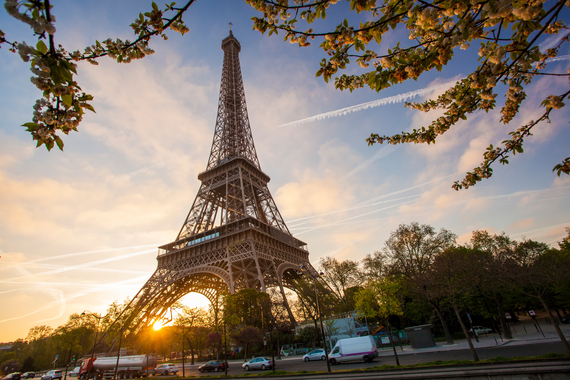 Piles of pastel macarons at Laduree. The steep steps of Montmartre. Masterworks at the Louvre. A long stroll along the Seine.
Paris is a city that many travelers pine for, dream about, plan a once-in-a-lifetime trip to. But with so much love comes plenty of high prices. In fact, Paris is one of the most expensive European cities to fly to: Hopper found that the average airfare to the City of Light comes in at just under $1,000 round trip.
Lucky for you, Hopper found some easy ways to save money while planning a trip to Paris. From buying the right flight to staying in the right place, you can save some serious euro just by being smart.
Compare Arrival Airports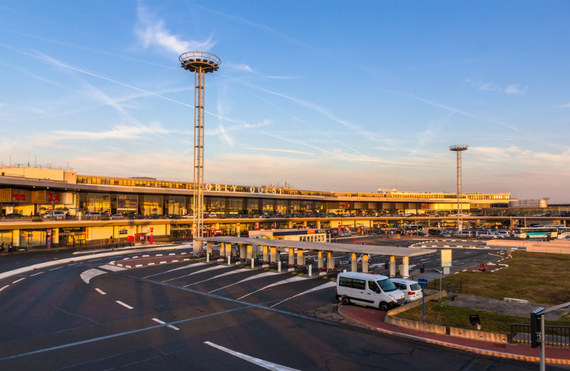 Charles de Gaulle is the main airport for Paris arrivals (and, since it's the eighth busiest airport in the world, it's the arrival and departure point for many visitors to Europe). However, it may not actually be the cheapest airport for you to fly into. Compare the cost of flights from your departure airport to both Charles de Gaulle and Orly, Paris' secondary airport. You may find surprising savings. (The Hopper app can also recommend which of the two airports is cheaper for your specific route. We're nice like that.)
Don't Skip Budget Airlines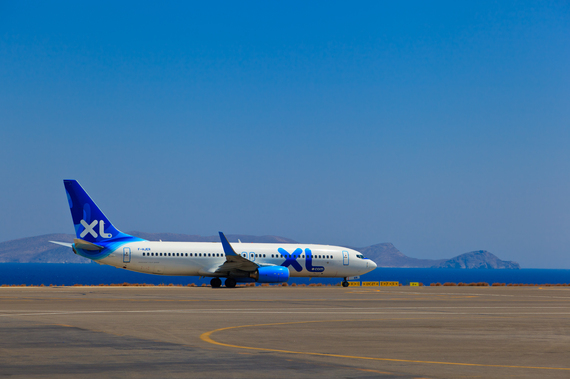 When looking for flights to Paris, feel free to skip the legacy airlines unless you find a great deal. At Hopper, we've consistently found the best savings on flights from the United States to Paris with airlines like WOW and XL Airways France. On the latter, we found flights from New York City to Paris from just $537 this fall.
Also consider Turkish Airlines: Our research uncovered flights from Boston to Paris from $712. They come with a free stopover in Istanbul and are certainly longer than Air France's non-stop option -- but they're also at least $400 cheaper. Turkish Airlines is gaining steam as a surprisingly low-cost carrier with plenty of amenities, from luxe airport lounges to in-flight Turkish delight.
Keep Track of Prices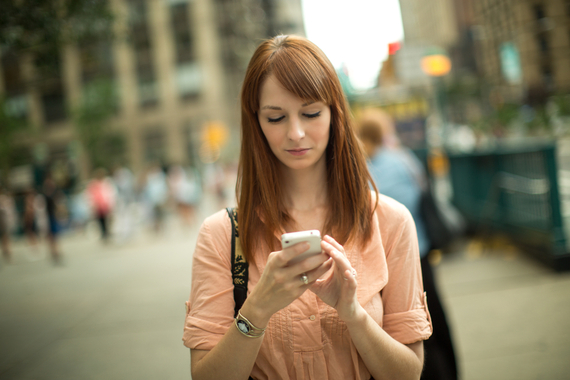 You could spend all day, every day, checking flight prices to Paris, waiting with baited breath for that flight price to drop. You could compare multiple sites across browsers and keep an elaborate spreadsheet of price trends. Or you could set up a fare alert and we'll do it for you. Flight prices nearly always increase in the last few weeks as your departure date approaches. So it's important to keep track of prices and know exactly when you're getting a good deal. Also know the average flight price from your departure airport; the national average for a flight from the U.S. to France is $996, but depending on your location, it could be much higher or lower.
Find Alternative Accommodations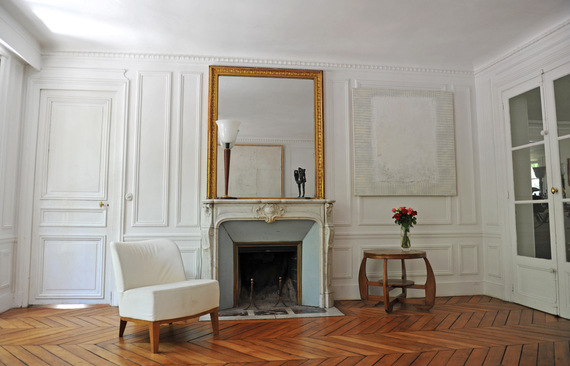 While you're likely to spend the biggest portion of your budget on your flight to Paris, accommodations can be heart-stoppingly expensive. (A moderate three-star hotel can be as pricy as $389 per night.) So don't overlook alternative accommodation options. Here are some favorites:
Airbnb seems to be the last name in vacation rentals, and its young, hip brand is perfect for Paris, where the average rental rate for an entire home is a wonderfully cheap $108. Another vacation-rental option is long-time favorite HomeAway, which has a roster of some 7,000 properties in and around Paris.
Other options include a bed and breakfast (we recommend BedandBreakfast.com, which lists 68 B&Bs and inns in the metro area) or, surprisingly, hostels. No longer the smelly, smoky college-student-on-spring-break hangouts, you can find decent properties with amazing prices. Check them out on HostelWorld.
Buy a City or Museum Pass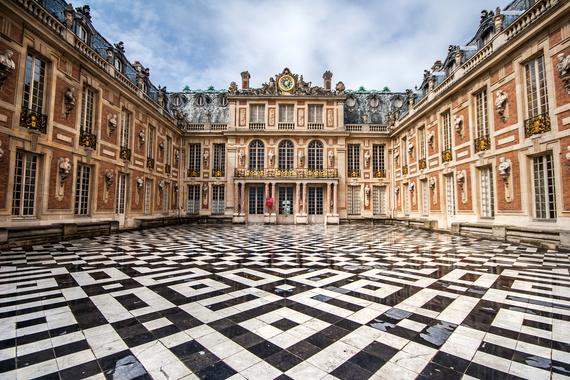 Finally, if sightseeing is your number-one goal in Paris, look into the Paris Pass. While it doesn't include entry to the Eiffel Tower, it does include admission to 60 attractions and tours. See the Louvre, Musee d'Orsay, Centre Pompidou, the Arc de Triomphe, Notre Dame Cathedral, and even Versailles nearby. Two-day pass prices start at about $138 for adults and $47.50 for children, which offers a great savings opportunity if you plan to hit up a handful of sights.
This article originally appeared on Hopper.com, the app that tracks and predicts airfare to get you the cheapest flights.
Liked this article? Here's some more expert advice from the team at Hopper: