Do you ever think about those who helped us get to where we are today? Sure, there are our parents, our siblings, our best friends... but what about our teachers? From grade school through college, our teachers guide us through some of life's most important moments, more than we may even realize. Growing up, I never could have imagined how large of an impact my teachers would have on my life. It surprises me to this day just how much of what they taught me is still with me (and how much I'm STILL learning!) and I have no doubt that I wouldn't be where I am today without their guidance.
With Teacher Appreciation Day coming up on May 3rd, there's no better time to thank these irreplaceable mentors. Here are five ways heartfelt ways to do just that:
1. Write a heartfelt note
Have your kids write a thank-you letter to their favorite teachers (try using these adorable color-in cards from Tiny Prints!). Join the fun yourself and reach out to an old teacher of yours that you haven't seen in years. Remind them of the impact they had on who you are today by sending a handwritten thank-you note. Nothing brings a teacher more joy than knowing their former students remember and appreciate them.
2. Bake a sweet treat
Spend an afternoon with your child baking your teacher's favorite treat. Surprise them the next day in the classroom with their treat and a sweet note of gratitude.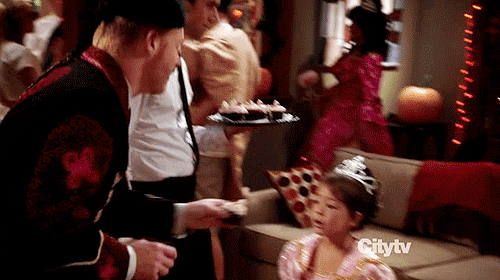 3. Give back
Give your kids' teachers a gift card to an education or crafts store for a special project in their classroom. Teachers often have to use their own funds to spruce up their classroom or organize a fun activity, so every little bit helps. Time to get crafty!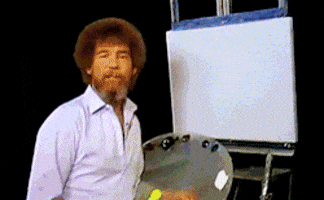 4. Raise your hand
Volunteer your time in the classroom--most teachers appreciate the extra hands and help! Cover duty for a teacher (with advance approval from the principal) so they can head home early or simply lead an activity so the teacher can get a few moments to decompress.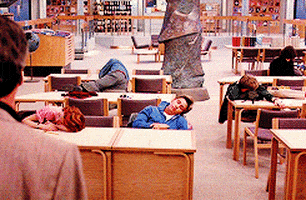 5. Picture this
Coordinate with the other parents and take a photo of your child's class one afternoon after school lets out. Frame up the image with a custom design or some personal words and gift the teacher with a glass print of the photo. It will make a darling addition to his/her classroom décor!
As you can see, there are countless easy ways we can thank our teachers. A small, sentimental gesture is the perfect way to show our educators how much we appreciate their efforts and contributions.
Popular in the Community