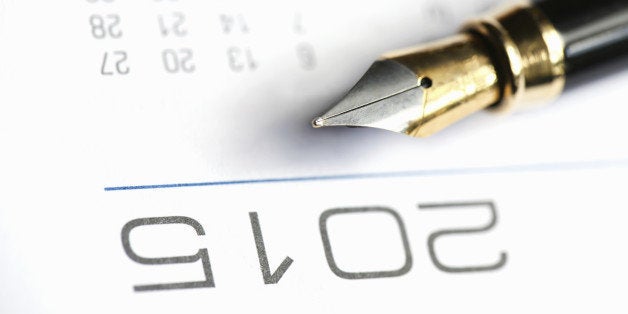 It's that time of year--the season when we reflect on the last 12 months and make resolutions to better ourselves in the new year. But whether you're taking on a new fitness routine, a more positive outlook, or a commitment to strengthening your finances, the key to success is baby steps. Incremental change makes a large goal more manageable.
To help you kick off 2015 on the right foot, we've come up with five small, practical changes that can make a big difference in your financial wellbeing. Give one or all of them a shot over the coming months and watch your nest egg grow.
1. Cut A Manageable Amount Of Money From Your Spending Plan

Sometimes just the thought of making a big change in your spending plan is enough to make you avoid the first step. Instead of a large change, focus on a small, manageable change, like "finding" an extra $50 in your spending plan.
To find this extra money in your budget, take a look at your "wants" section(s)--things like clothing, entertainment, dining out. Start with $50, but perhaps your search will lead to an extra $75... or even $100. Who knows? The key is to start small and work your way up from there.
2. Request A Free Copy Of Your Credit Report
Besides being an important piece of your personal financial plan, your credit report can help you ensure you are not a victim of identity theft--a growing problem for many consumers. As a consumer, you are eligible to receive one free credit report per year from each of the three major credit reporting agencies (Experian, Transunion and Equifax). It's super easy to obtain your copy; just visit AnnualCreditReport.com.
If you have not requested a copy of your report in some time, this is absolutely something you need to do.
3. Invest In Your Retirement
That $50 (or $75 or $100) you've already cut from your spending plan? It needs a new home. Reallocate it to your retirement fund (which technically puts it back into you spending plan, but in a better place).
Saving any amount of money for retirement is a smart idea. Not to mention, one of the most important factors in building your retirement account is time, so the earlier you start saving, the better. Even if your salary is not large as you hoped (is it ever?), you can be smart about saving for retirement by making small adjustments and sound decisions.
4. Research A New Investing Opportunity And/Or Way To Invest
Did you get a raise at work? Perhaps you recently started a new job with a nice salary boost? Whatever the case, it might be the right time to open a new investing account to help supplement your income. There are no shortage of brokerage firms and personal investment options on the market, so take some time and do your research.
Already investing some money? How about trying a new approach, such as an automated investing application (see once again the "easy" aspect of this post).
5. Donate Old Clothes To An IRS-Qualified Organization
Charitable contributions help maximize your tax deductions by reducing your overall taxable income, which in turn lowers your tax bill (or increases your tax refund). You likely have some (or many) clothes that you no longer wear. Since the weather has your stuck indoors anyway, spend an afternoon sifting through your closet, collecting and indexing clothes to donate.
What financial resolutions do you plan to make?
SALT™ is a free, nonprofit-backed educational program that helps every student who wants a college degree to get it in a financially responsible way. SALT's neutral advice, practical information, and interactive lessons help students gain money knowledge for college and beyond.
This post was authored by SALT contributing writer Jonathan Sparling. © 2014 American Student Assistance.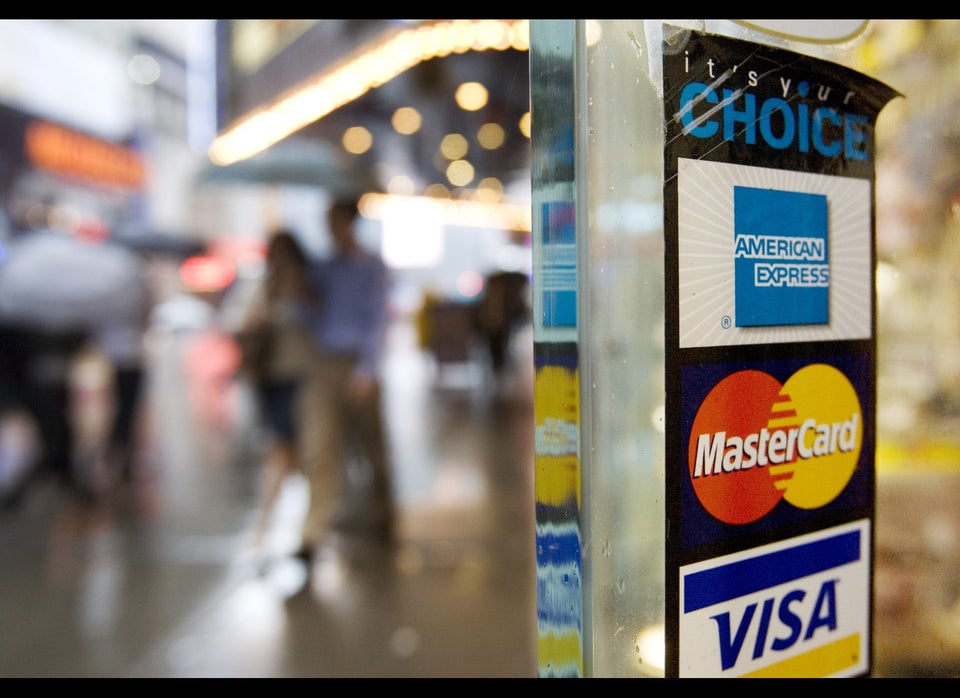 Top 8 Financial Worries Of Americans