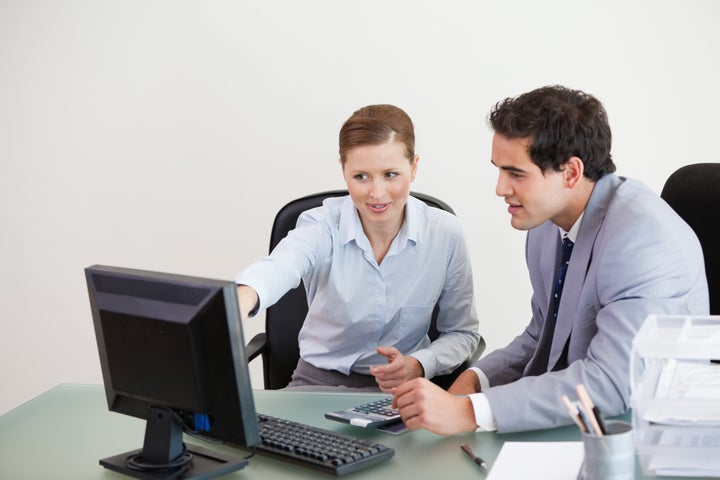 The war for talent at tech companies is alive and well. Look no further than the most recent acqui-hire in which Yahoo's Marissa Mayer spent $30 million to get top talent. Major acquisitions aside, startups are often blind to the actual costs associated with full-time employees. As you celebrate and toast to your latest round of funding, please take heed of five employee costs often forgotten by founders: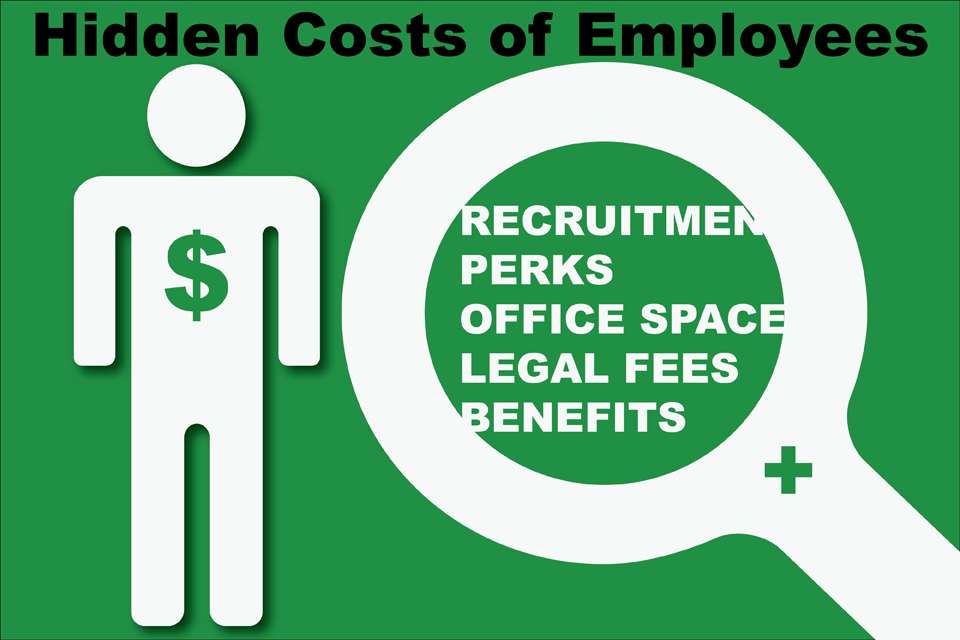 Beyond the 20 to 30 percent (of first year's salary) fee you can expect to pay any recruiter, many disregard the costs associated with the extensive recruitment process for startups. For example, GateGuru CEO Dan Gellert claims entrepreneurs "spend up to 40 percent of their working hours networking with recruitment in mind"(One CEO's Strategy For Hiring Awesome Employees, Forbes). For a company like GateGuru, their recruitment costs could look like this:
40 percent of $180,000 (Average yearly salary for CEO's) = $72,000 spent on yearly recruitment (excludes additional recruitment expenses -- dinners, drinks, travel, etc)
These days startup offices look more like a pad on MTV Cribs than a shoebox, ramen-filled crash pad seen in leaner times. There is literally a web series made by TechCrunch called TC Cribs. With that, growing companies are pressured to provide the coolest and best perks to their employees. The days of simple perks like unlimited coffee and donuts are gone. According to Paige Craig, BetterWorks' founder, companies spend on average $65 per month on perks for each employee. Again, for a company like GateGuru, with 5 employees listed on LinkedIn, their monthly perks costs could look like this:
$65 Per Employee x 5 Employees (# of employees at GateGuru) x 12 months = $3,900 per year in Perks/Snacks
Using an average rate of $46 per square foot, per month (average office space rent price in Flatiron District, NY, where GateGuru's office is located), an average of 150 square feet per non-executive and 400 square feet per executive, you can do the following basic calculation for office space costs at a company like GateGuru (5 employees, 2 founders):
$46 per square foot x 750 square feet (non-executive office space) x 800 square feet (executive office space) = $71,300 per month
A key indicator that a startup community is beginning to boom is when you begin seeing major law firms opening offices there dedicated to tech startups. Why? Because there is incredible opportunity when "the average legal bill prior to Series A financing is $23,000, and the average legal bill for Series A is around $52,000" (inc.com). As you begin to utilize these funds to bring on A-level talent, appropriate calculations must be made. GateGuru prior to Series A:
$23,000 (legal fees for $800,000 venture round)/5 employees (new hires) = $4,600 per employee
The rising costs in benefits is not restricted to startups. National averages are quickly rising as data aggregated in December 2012 show average employers costs for each employee to be $30.84 per hour (Wall Street Journal). Of that hourly rate, only $21.35 (69 percent) is going towards the employee's actual wages or salary. The other 31 percent is going towards benefits, which equal on average to be $9.49 per hour. This means you need to tack on an additional 44 percent on top of the base salary to just pay for vacation, medical insurance and government mandated programs like social security and medicare.
It is important to be aware of these costs and include them in your operating expenses. The next time you find yourself negotiating salary with an engineer, remember that their base salary of $90,000 is exactly that, a base. Don't forget to account for the rest.
Related
Popular in the Community