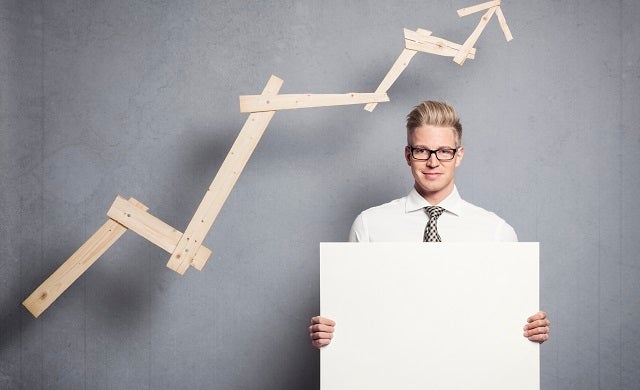 When someone hears the term entrepreneurship, often the first things that come to mind are a revolutionary startup that turns an entire industry upside down or an agile SaaS company led by a charismatic CEO who grew his organization from the ground up.
Although success stories of this ilk should rightfully be admired, they cause a general misconception of entrepreneurship amongst the public.
As our society continues to aggrandize these entrepreneurial anomalies, it causes us to begin to undervalue traditional businesses and deters young entrepreneurs from following a more conventional path.
As the majority of entrepreneurial landscape has continued to become infatuated with finding the next big thing to take the world by storm, some young entrepreneurs have capitalized on the opportunity of creating traditional companies that are generating revenue, creating jobs and are producing tremendous value for their customers.
With this being said, let's take a look at five entrepreneurs under 25 who are succeeding with traditional companies.
"First, what is a traditional company?"
A traditional company is a business that offers up a basic commodity product or service. For example, a restaurant, agency or basic brick and mortar store.
Mike Clum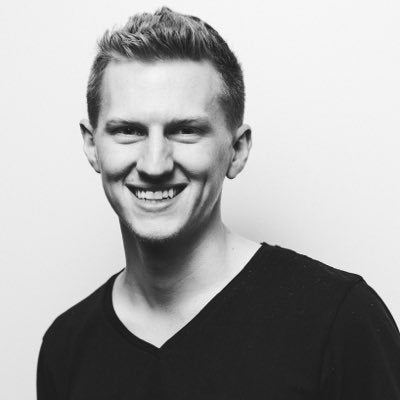 The iPhone era has dawned a new wave of creative media producers capitalizing on the ease and practicality of creating high quality marketing videos; Mike Clum, is at the forefront of this wave. After dropping out of college he found himself with an iPhone and a Macbook Pro, which he used to build a $500k (and growing) video production company in Cleveland, employing 6 full time and producing marketing videos for companies around the world.
Clum simply used his iPhone and laptop that he got for college as the startup tools for his business, selling his first videos for $50 dollar jobs he found on craigslist. Day after day of scouring the internet for work, he was able to build a portfolio of video examples that he used to gain the attraction of some serious national brands.
Once the work began to pour in, Clum hired a team of shooters, editors, and producers which he employs to this day, and upgraded his equipment, which gives his company, Clum Creative, a portfolio of some of the best marketing videos you'll find.
His trick? Nothing fancy. Just good sales practices, client service, and always making more than what you spend.
Max Schoenfeld / Jacob Goodman
College Truckers / Fresh Prints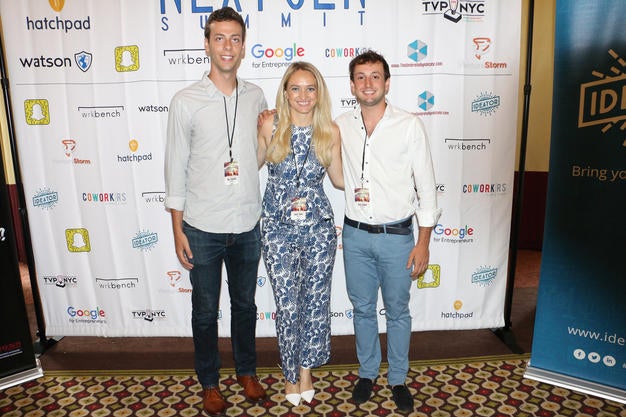 Max Schoenfeld and Jacob Goodman are two young entrepreneurs with their own impressive backgrounds, however, they both crossed each other's paths earlier on in the entrepreneurial journeys.
While both attending Washington University in Saint Louis, Goodman and Schoenfeld were introduced to a student run business on campus called UTrucking, a business that helped students deal with the logistical pain of moving in and out of school. UTrucking used a student manager model, where students are given the logistical infrastructure so they can experience what it is like to run their own company.
With two of the leaders of the company about to graduate, Goodman and Schoenfeld became intrigued with UTrucking, and took on the challenge to harness their entrepreneurial drive by becoming part of the new executive team for the company.
While finishing their undergrad, Goodman and Schoenfeld grew UTrucking substantially; so much so, that upon graduation they more than doubled the company's value, which lead to a seven figure exit.
Despite achieving a tremendous amount of success with UTrucking during their undergraduate careers, Goodman and Schoenfeld wanted to share what they learned from their entrepreneurial experience during college and bring it to students across the country. From there, College Truckers and Fresh Prints were born.
Goodman founded Fresh Prints, a custom campus apparel company which offers students the ability to run their own clothing operation on their campus. Fresh Prints now has over 120 student managers who each generate $50,000 in yearly revenue on average at campuses across the country.
Max founded College Truckers, a company that provides premium, full-service, white glove moving and storage for college students moving in and out of school each year. College Truckers now has a presence at 13 universities in the United States and is growing fast.
However, what makes both College Truckers and Fresh Prints unique is their business models in which they build out each campus alongside a team of student entrepreneurs. The students are granted sweat equity, given enormous responsibility over the day-to-day management of the company and spend 3 years of their college career building something real on their campus. Then, once they graduate, they sell their shares to a freshman or sophomores who take the reins and continue building what the founding team started.
In other words not only have Max and Jacob managed to build successful companies, but they are starting a movement in changing the way entrepreneurship is taught and learned on college campuses nationwide.
Brice Clark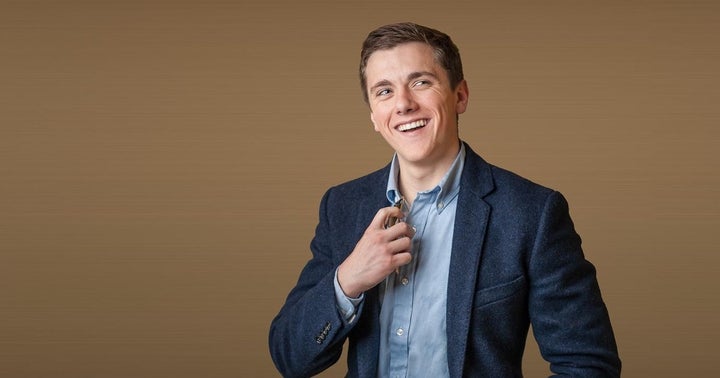 Brice's entrepreneurial journey started back in high school, when he would provide DJ services for his family, friends, and the surrounding Springfield, Missouri community.
As Brice continued to DJ, he began to develop a profound knowledge of events and realized the headache that many planners of each event were undergoing as they tried to make sure everything was in place. By coming to this realization, Brice decided to take the leap and his expand his company, Spark Events, to be a one-stop-shop for all one's event service needs.
Brice's mission was simple, to take the stress out of events to create a seamless experience for all those involved.
Fast forward to 2017, Spark Events is now doing over $300,000 in yearly revenue and is providing event services to nearly 400 events a year. In addition, Spark Events has worked with renowned brands such as Hilton, Bass Pro Shops, Supercuts and the Ronald McDonald House.
Not bad for a young entrepreneur who hasn't even had his 23rd birthday.
Chelann Gienger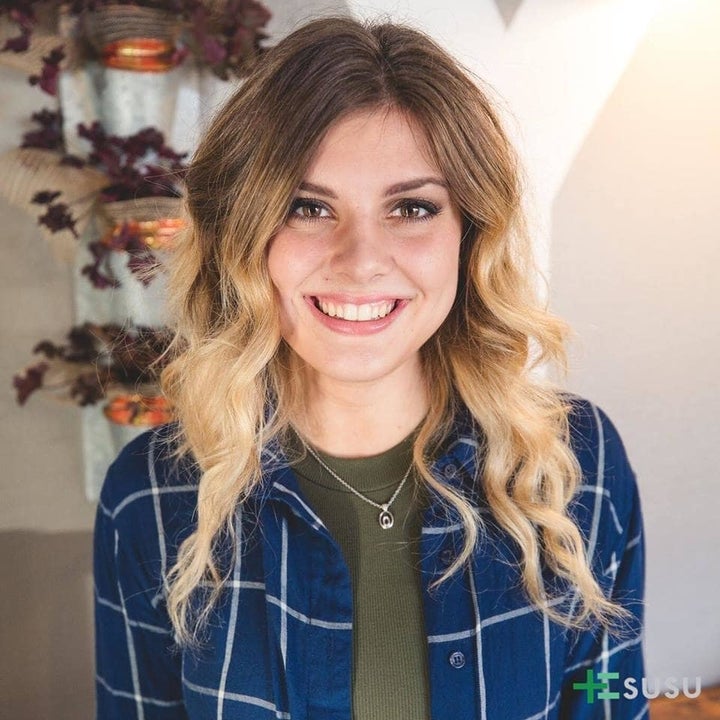 The world seems to be moving faster than ever before; as a result, there arises the issue of people losing sight of their health in order to keep up with the tumultuous times. Chelann Gienger, an entrepreneur from Yakima, Washington, made it a mission to help offer a solution to this pressing problem in her town.
In 2015, Chelann started NUYU Juice Bar with the help of her two two co-founders, Teliah Gienger and Kennedy Wilkinson, with the mission to combat the unhealthy food options many were settling for because of their fast paced lives. NUYU provides high quality, tasty juices, salads, power snacks that help support a healthy and more active lifestyle.
In just two years, NUYU Juice Bar has become more than just a healthy food alternative, but one of the "chillest" spots in town and a fantastic place to host events. As a result of NUYU's atmosphere and tasty healthy food options, NUYU has seen a 50% growth in their company every year since opening.
In addition, NUYU is neighbors with their partnered yoga studio, Renu Hot Yoga, as way to embody their mission even more: "To inspire new health, new energy and a better you."
Related
Popular in the Community