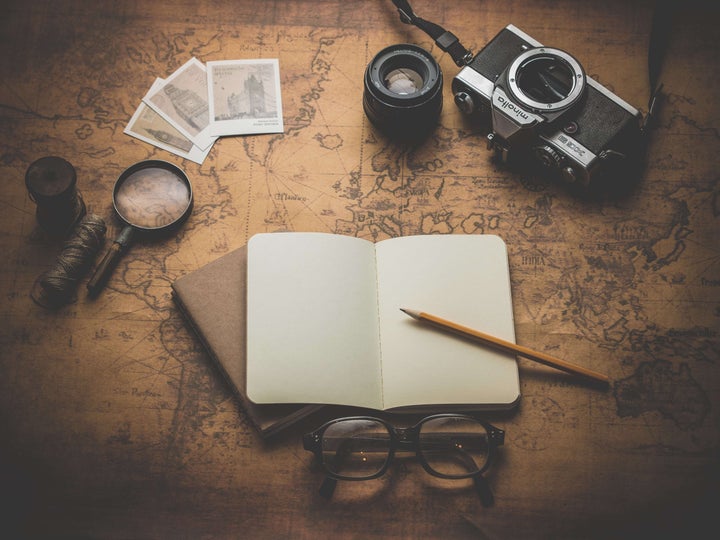 They say that college is the best time of your life. For most, the new found freedom of independent living can be borderline intoxicating, although that may just be the 40's you drank last night. 72% of millennials indicated that they wanted to travel, yet the put it off until later in life.
Let's face it, student loan debt is up 42% and the job market's in decline. Before you become another cog in the machine, make sure you have the opportunity to party in one of these incredible cities that were designed for our generation. Compared to these destinations, college parties will look like daycares.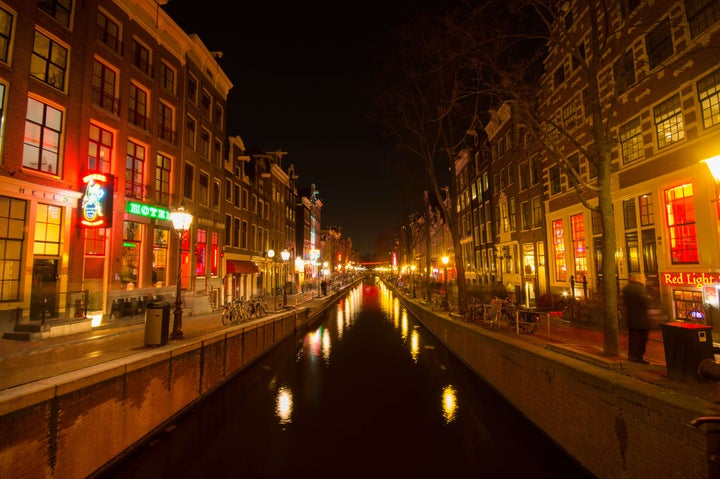 If you've got a Bob Marley poster hung up in your dorm room, this will likely be your first choice. Legalization is a relatively new thing in the US, but Amsterdam has been ahead of the curve for years. But Amsterdam isn't just for the casual user, it's favored heavily towards the connoisseur. Every year the Cannabis Cup is held, where hydroponics experts compete to see has the best strain in the world. But once you're done kicking back, you'll be able to take part in an incredible EDM scene with nightclubs unlike anything you've ever seen back home.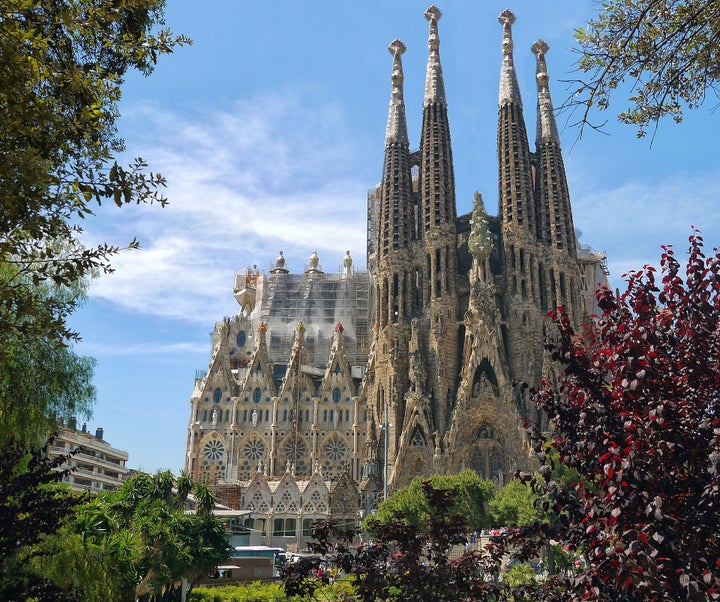 Nowhere in the world has more public holidays than Barcelona, Spain. No matter what day of the week you go out, you're bound to have dozens of events to choose from. We're not talking about the over-hyped clubs that charge you a fortune at the door, Barcelona is more about impromptu parties. This is a huge destination for young tourist. Start your night by enjoying a few cheap pints at the famous Joaquin Costa to rub shoulders with other college escapees. By the time it closes, you're likely to be invited back to one of Barcelona's famous rooftop parties.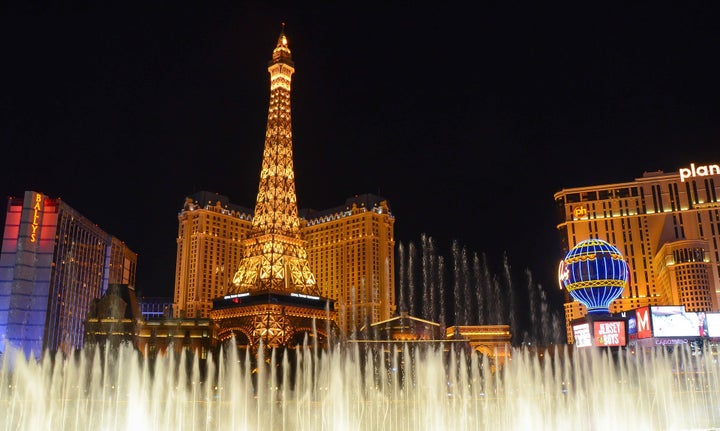 Don't have time for a trip across the bond? If all you're looking for is a weekend getaway, there's a non-stop party located right in your backyard. Here, you don't have to wait until the sun sets to get your drink on. Vegas has famous pool parties, where you can cool off from the desert heat where world class DJ's hit the decks. Vegas is a lot like a coming of age for American party goers. Until you've spent a night in Vegas, you've never truly experienced real nightlife.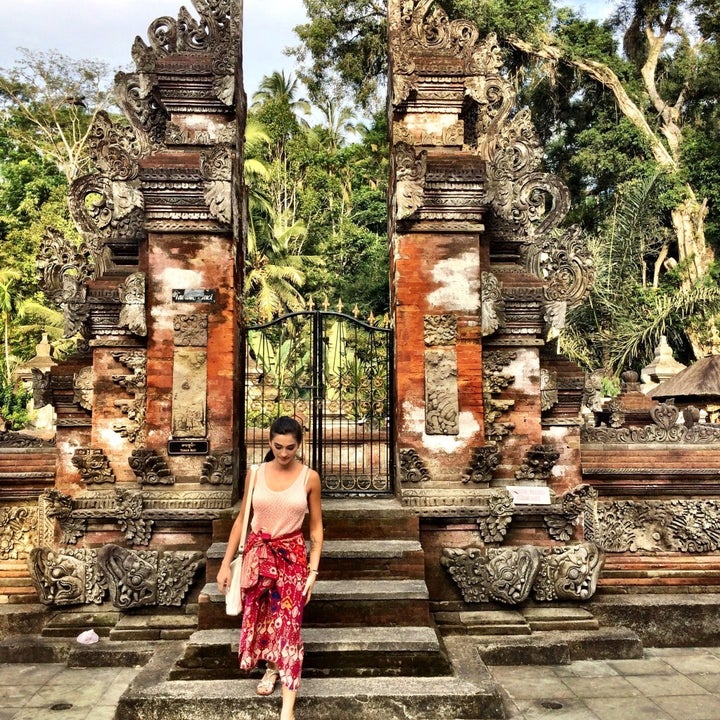 Th ink you can't afford to travel? Think again. Bali is a tropical island in Indonesia that tends to pull a younger, wilder crowd than the other islands. It's a bit like a frat party, but for the entire college population of Australia. With hotels averaging $15 and beer priced at $1.25, it's no wonder it's such a popular destination. Depending on what kind of part you're into, Bali has plenty of options for you. Kuta is famous for their mega-clubs that find themselves packed with travelers every night of the week. Reggae, R&B, and mainstream music are standard wherever you go. If you want an unique experience, Seminyak has a refined EDM scene featuring House, Trap, and Techno.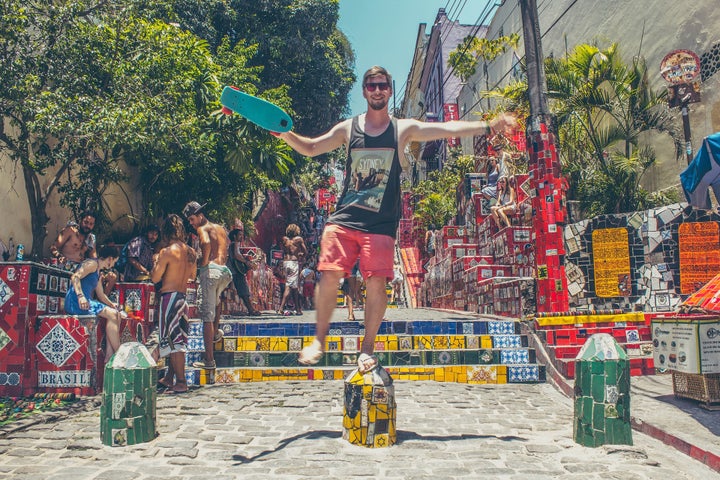 At every house party, there is always that one guy who takes things a little farther than the rest of the crowd. You have to admit, he's the one that keeps the whole party lively and upbeat. What if I told you that there was an entire island built just for people like him? Ibiza is the most well-known EDM destination in the world. The clubs are open 24/7, drinking on the street is accepted, and they've even got a giant flying rave robot that travels from party to party. The atmosphere is unlike anything you'll find in the rest of the world. There are only two words that could possibly come close to describing it: absolute carnage.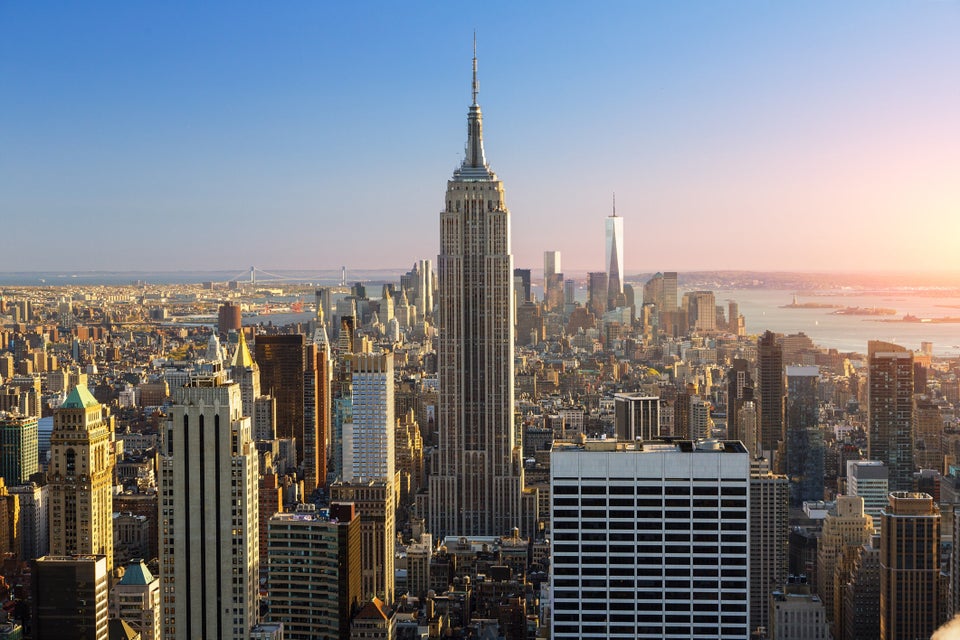 Top 20 Pinned Destinations On Pinterest