It's officially spring time! This is the best time of year to get out and explore Atlanta. Here are my top five picks of activities you don't want to miss.
1. The Atlanta Jazz Party
Are you ready to party? An all-star lineup is set to perform at the Atlanta Jazz Party: April 22-24th 2016. From New York to New Orleans, these players will come together to perform improvisational jazz that will have you groovin' to the beat.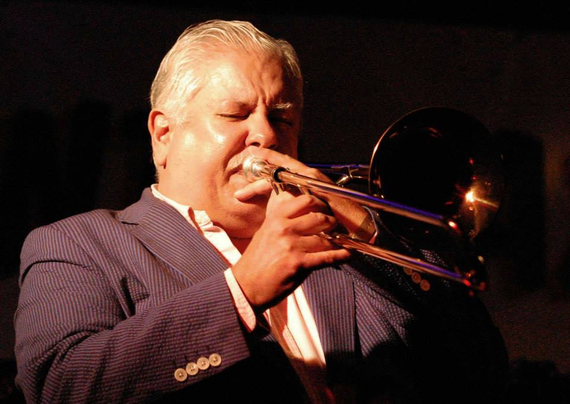 A great way to get active and make some friends along the way is to sign up for Tough Mudder. Over two million people worldwide have already completed this extreme obstacle course. It's not a race. Participants work together to reach the finish line, so no one is left behind. You can join a team or sign up as an individual, either way you'll gain friends along the way. Next event in Atlanta is May 7-8, 2016.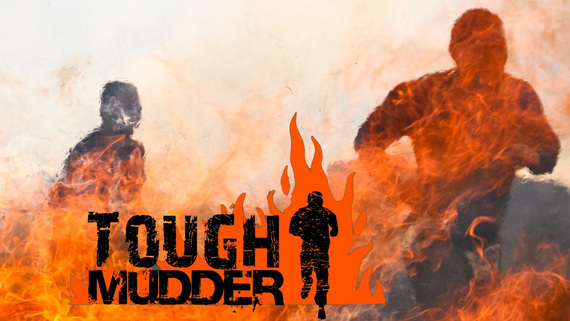 Who doesn't love tacos? This will be the largest taco celebration on the East Coast. Expect live music, salsa dancing, and lucha libre wrestling. The 1st Atlanta Taco Festival will take place May 1, 2016 at Candler Park from 1pm until 7pm.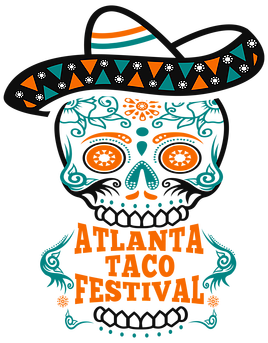 4. The Atlanta Summer Beer Fest
If you're a beer connoisseur or you just want to have a great day outdoors, you'll want to check out the Atlanta Summer Beer Fest. This festival will serve over 200 beers, featuring local breweries from Atlanta and all over the country. The 2016 Atlanta Summer Beer Fest will be held at the Historic 4th Ward Park- Saturday, June 18, 2016 from 4-9pm.

5. Night at the Aquarium - Sips Under the Sea
The Atlanta Aquarium offers an evening tour of the aquarium, paired with drinks and live entertainment. Sips Under the Sea will feature salsa demonstrations, signature cocktails, and appetizers. Guests must be 21+ to enter. The next event is May 20, 2016.

Related