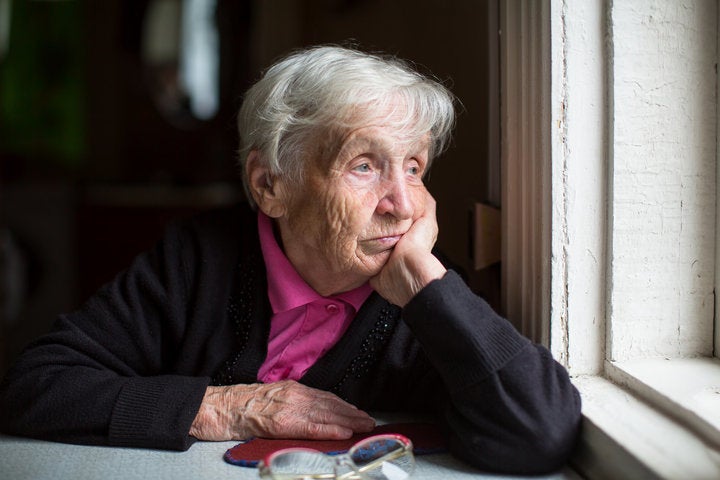 Although it isn't talked about often, older adults in the United States are turning to drugs and alcohol at an alarming rate. Studies have found that a large population of older Americans are suffering from substance use disorders, and the number is only expected to rise. According to research, the number of Americans aged 50 and older struggling with addiction is expected to nearly double in the coming years, going from 2.8 million to 5.7 million by 2020.
In this population, substance abuse can often go unnoticed or be mistaken as a symptom of old age, but it's important to get those who are suffering the help they need. To shed light on this growing public health issue, we partnered with Caron Treatment Centers to share the facts you need to know about older adults and addiction.
1. Older adults are hospitalized as often for alcohol-related problems as they are for heart attacks.
2. Widowers over the age of 75 have the highest rate of alcoholism in the United States.
3. Healthcare professionals often miss the signs of addiction because of old age.
4. Addiction to painkillers is on the rise for older adults.
5. The success rate for treatment of substance use disorder in older adults is very high.
Older adults and addiction is a growing problem, but there is something you can do. If you or someone you love needs help, Caron Treatment Centers are here to provide addiction care and support for the entire family. Trust Caron to help pick up the pieces and put your family back together.
Related