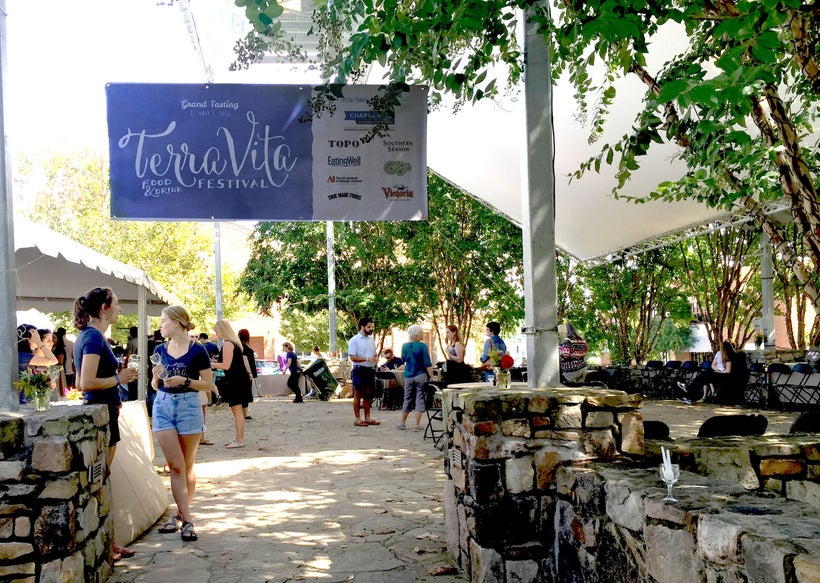 One of the joys of cooking is finding ways to prepare what grows or can be gathered around you. Our ancestors knew this when creating the basis for many of the foods we love today. Inspired by the food traditions of the American South, organizers of Chapel Hill's annual TerraVita Food and Drink Festival have curated an exceptional program of dining, education, wellness and tasting events, October 18-21, 2017.
Now in its eighth year, what began as a one-day food education and tasting event focusing on sustainable foods and practices has evolved into a four-day festival held at multiple locations throughout Chapel Hill. With a zero-waste goal, TerraVita aims to promote sustainable food practices from start to finish through intensive use of compostable goods and recycling measures. TerraVita draws food talent from all over the South to provide cooking demos, teach classes, or collaborate in themed dinners.
TerraVita is just around the corner, but there's still time to get in on the experience. Among the dozens of dinners and classes offered, here's a quick look at some of the more innovative and intriguing event choices.
1. Foraging: From Forest to Table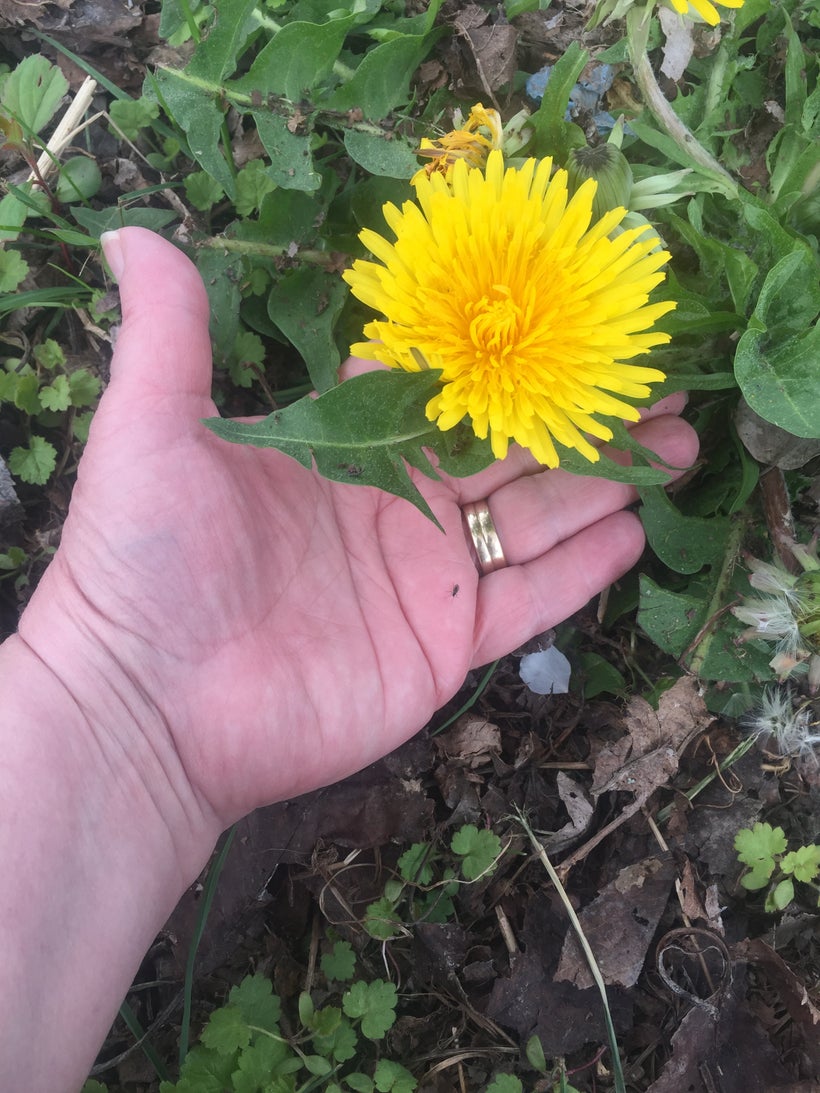 Once a mainstay of the ancients, foraging is coming to a community where you are. Many people think of foraging as only mushroom hunting. While that's certainly a big part of foraging, there's so much more. Many wild plants and fungi are edible, and not only that, are delicious. Unlike vegetables and fruits that are cultivated, fertilized and pampered, wild edibles must survive on their own by developing organic defenses against harsh conditions, making them nutrient-dense and flavorful. Learning to identify the edible plants in the wild areas of your neighborhood (you wouldn't want to pick all of the leaves from your neighbor's nasturtium) is only the beginning. Preparing them, raw or cooked, is the next step.
Attendees of TerraVita's Into the Wild: Feasting on the Foraged class will first go out into the woods adjacent to a community farm where they'll learn what is edible and how to gather it. They'll return to the farm with their bounty for a class on cocktail/mocktail infusions made using their gatherings. With drinks in hand, they'll enjoy a luncheon of previously foraged foods made by chef Clark Barlowe of Charlotte's Heirloom restaurant.
2. Cocktail/Mocktail Infusions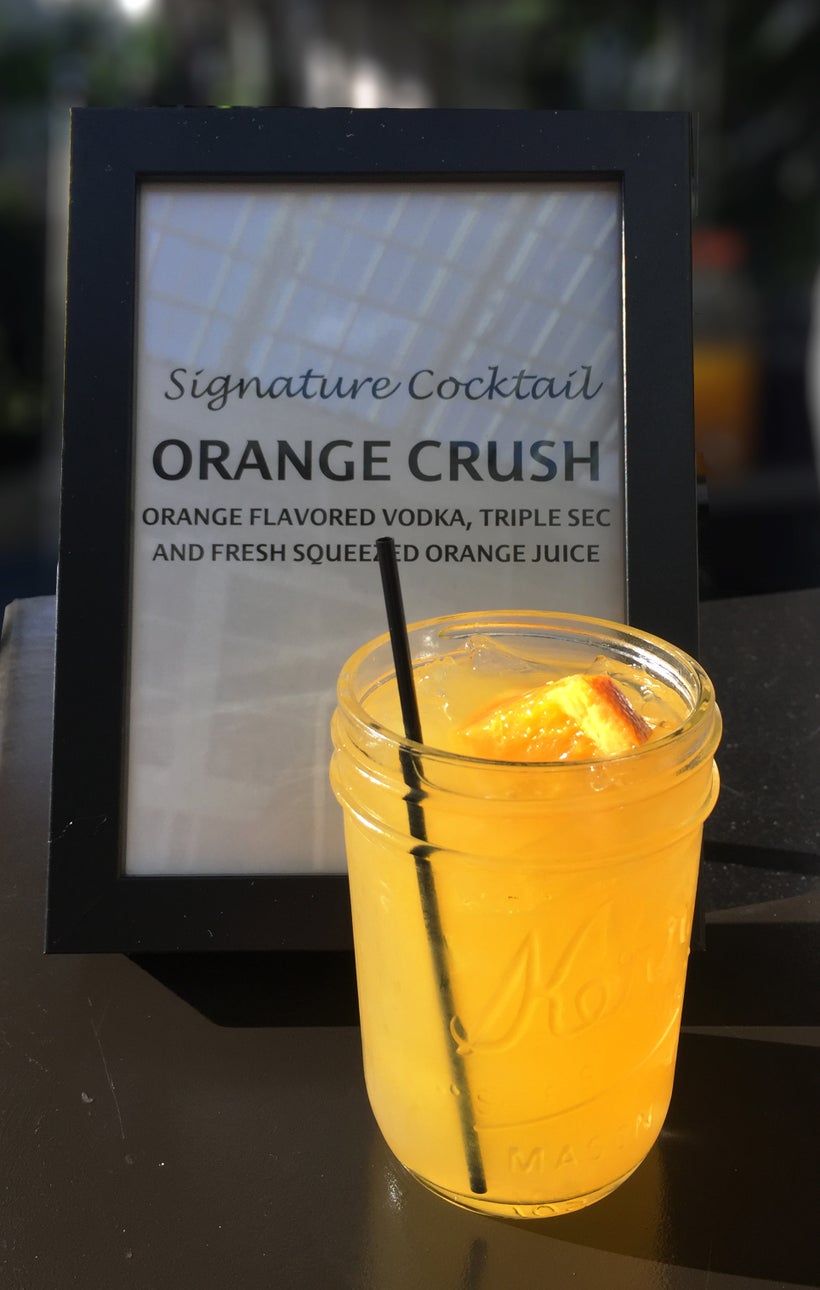 Cocktails are bigger and badder than ever with innovative infusions of bitters, herbs, fruit, and fat. Alcohol is great at extracting flavors, which creates bold new experiences with your favorite spirits. Infused alcohol also adds an extra layer of flavor without additional volume, perking up an ordinary drink. Think Virgil Kaine's ginger-infused whiskey, any of the Van Gogh line of vodkas, or Parrot Bay rums. Just google "DIY liquor infusions" and you'll get dozens of hits on the trend.
You can easily muddy or muck up a good bottle of your favorite liquor if going wrong. TerraVita's Elevating Your Beverages: Taking Your At-Home Cocktails and Mocktails Up a Notch, will cover dos and don'ts of infusing, as well as thinking outside the norm with such herbal infusions as lavender, basil, fennel, and other edibles from the garden. Concepts of wellness such as mixing with fruit juices or creating mocktails with water-based infusions fit well into this trend. Moderating this panel is Stacey Sprenz, brand ambassador, instructor and photographer from Raleigh, with participants being Kevin Barrett from Dram & Draught in Raleigh; Whitney Dane from Honeysuckle Tea House and Farm in Chapel Hill; Kevin Doyle from TOPO Organic Spirits in Chapel Hill; Rob Mariani from Alley Twenty Six in Durham, and Craig Rudewicz from Crude Bitters & Sodas in Raleigh.
3. Vegetables: From Side Dish to Spotlight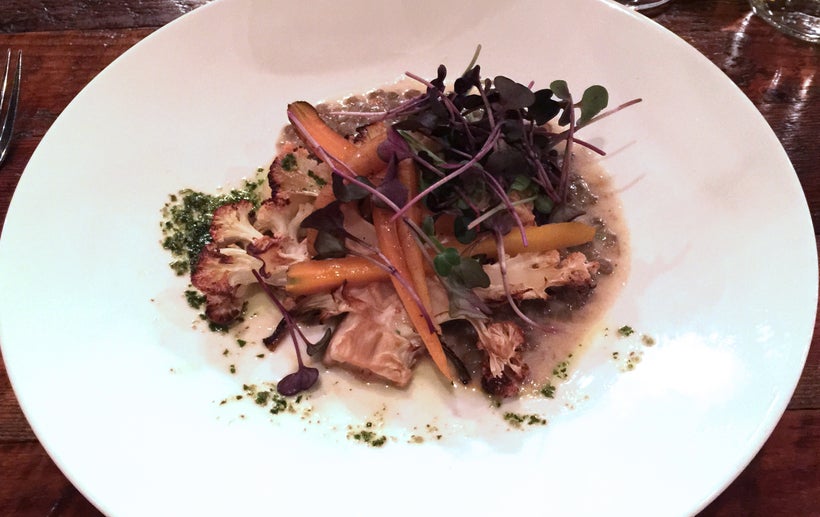 Vegan cuisine is not just for vegans. Vegetable entrees are not just for vegans. Whichever way you say it, vegetables are finally getting the limelight they deserve. In truth, we should thank vegans (and clean-eating aspirants) for elevating the vegetable from the side-dish to the spotlight. According to food consulting gurus Baum + Whiteman, vegetable options as main dishes in restaurants are among the top 10 food trends of 2017.
TerraVita's looking hard at that trend with their Friday afternoon class, Forward Motion: The Power of Plant-Based Eating. Breana Lai of EatingWell magazine will moderate the session with cookbook author and vegan baking extraordinare Fran Costigan, culinary instructor and chef Amanda Cushman, and Top-Chef participant Annie Pettry from Decca in Louisville. As discussion of plants as powerful entrees ensues, the participants will prepare samples to support their claims.
4. Southern Soul and Appalachian Cuisine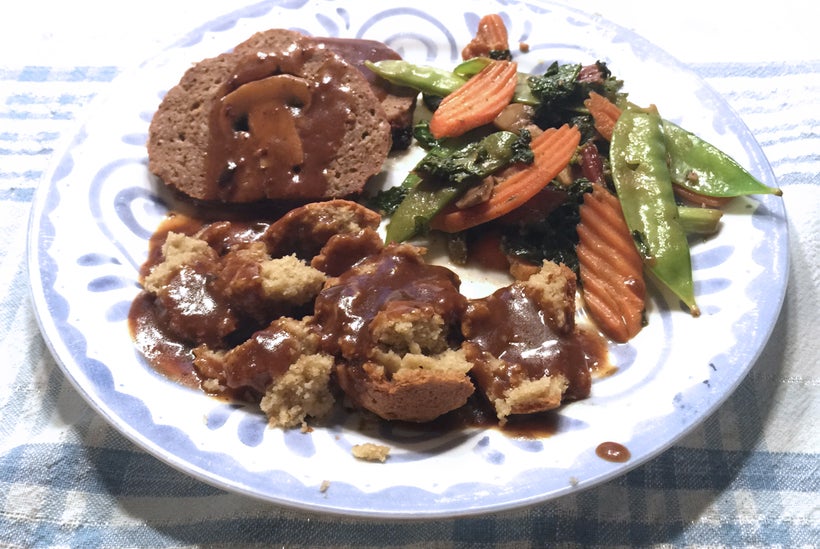 Circling back to regional cuisine here. While Appalachia is in the American South, Appalachian food is a regional surprise of its own. Pockets of immigrants settled together into the hollows of the mountains, mixing their own food history with what they could grow or forage in the hilly climes of the mountains. Peoples of Cherokee, Irish, Scots and freed slaves are among the largest groups who claim heritage within Appalachia, and their foods tell the story. With a short growing season, canning became an art. Forced into frugality by economic conditions, Appalachian cooks used every part of an animal—nothing went to waste. While ascribed to Appalachia in regard to this session, using the whole animal is the mainstay of today's movement for sustainable butchering.
What we know today as soul food originated in the slave kitchens of the old South, where meat was usually the offal cuts not served to the main house or pieces going bad and in need of heavy seasoning to cover the taste. These slave cooks knew how to not only make do with what they were given, but to make it do good and go far. With offal foods on the rise in the fine restaurant kitchens across the globe, soul food is coming back and going wide.
TerraVita has two sessions in their sustainable classroom series where Appalachian cuisine and Southern Soul cuisine will be explored.
The Appalachian Table: A Humble Region Gets Its Due will be moderated by Dr. Elizabeth Engelhardt, professor of Southern Studies at UNC, with panelists Ian Boden, of the Shack in Staunton, Va.; author and director of the Seasonal School of Culinary Arts in Asheville, Susi Gott Seguret; cookbook author Ronni Lundy, and Mike Moore of the Blind Pig in Asheville.
Heart & Soul: The Roots of Soul Food & the Cultural Influence on Southern Cuisine panel will be moderated by author Adrian Miller, with Ed Mitchell from Ed Mitchell's Que in Durham, and Ryan Mitchell from Ed Mitchell's Que in Durham.
5. Culinary Capital: What is It?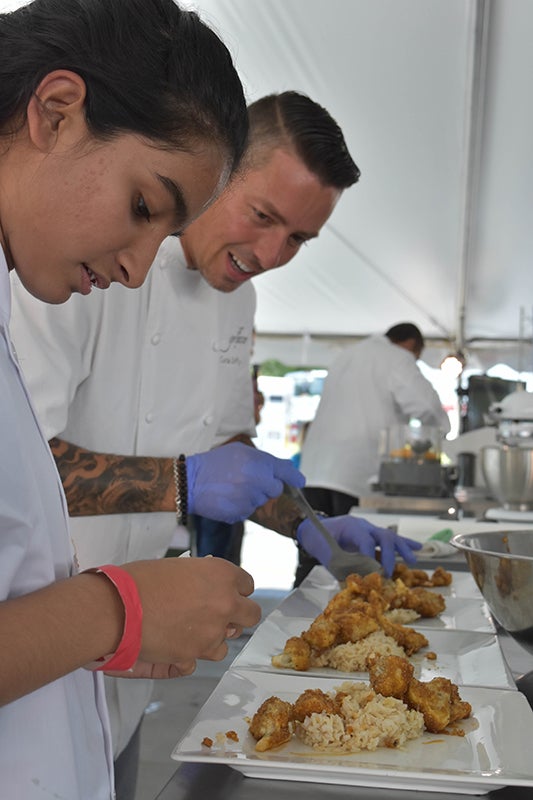 With the rise of the celebrity chef culture comes high profiles and high stakes for its participants. Passionate about food and devoted to their restaurants, many chefs have also become advocates in their communities and beyond. Whether fighting for living wages for their kitchen families, calling for fair pricing, or recommending fair and sustainable practices, many chefs have stepped out of the kitchen and onto the podium for social justice. This is culinary capital and chefs are wielding it with might.
In TerraVita's Beyond the Kitchen: Food Leaders Paving the Path of Social Justice, a panel of food industry luminaries will discuss how they use their culinary capital and how the rest of us can support them. Stephanie Burt of The Southern Fork will moderate the panel with Andre Gallant from Crop Stories in Athens, Ga.; Maggie Kane from A Place at the Table in Raleigh; Vimala Rajendran from Vimala's Curryblossom Cafe in Chapel Hill, and Bill Smith Jr. from Crooks Corner in Chapel Hill.
REAL LIFE. REAL NEWS. REAL VOICES.
Help us tell more of the stories that matter from voices that too often remain unheard.
This post was published on the now-closed HuffPost Contributor platform. Contributors control their own work and posted freely to our site. If you need to flag this entry as abusive,
send us an email
.