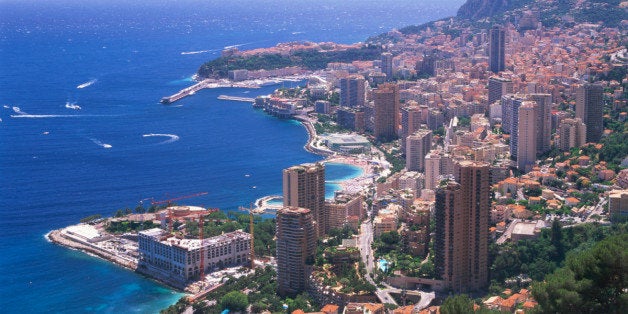 Monaco is known for being a Mediterranian playground for the ultra rich and posh crowd... and it certainly did not disappoint! That being said, the vast majority of us aren't walking around wearing fancy watches or driving designer cars. That doesn't mean we can't all experience this small-but-mighty city for free!
Staying on the Italian side of the nearby French/Italian border will save you buckets. If you drive, public parking in Monaco is free for the first hour, and only a few euro after that. If you are looking to use public transport, you can ride a bus from one side of Monaco to the other for cheap as well! The best part? All of the "must-hit" sites are within walking distance which means you won't have to pay a dime!
Visiting Monaco on a budget? Check out 5 free things to do:
1. Let the views sweep you off your feet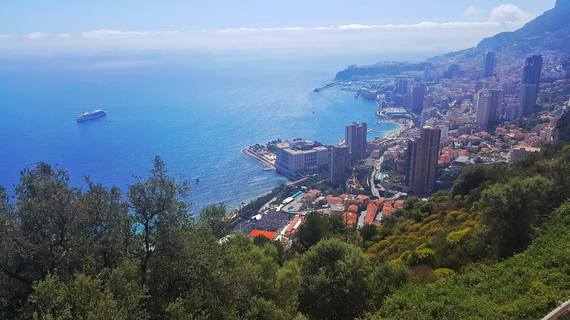 Landscape lovers rejoice! Monaco offers stunning vistas that perfectly combine the sea, city, and mountains. If you are driving into the country, there are plenty of pull-outs that you can stop at and safely enjoy the views.

2. Check out all the fancy, expensive cars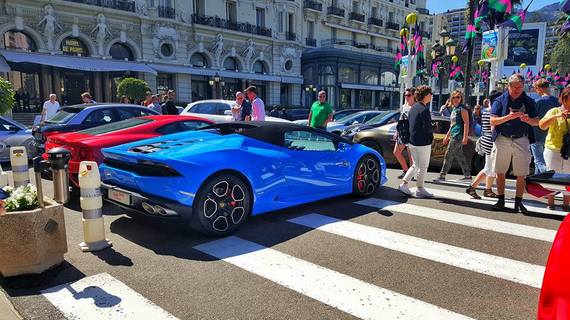 Pretty sure it isn't every day that you can get up close and personal with the likes of Rolls Royce, Ferraris, Bugattis etc. all in one parking lot. Head down to Le Casino Monte-Carlo and feast your eyes on the exotic car line up. The cars are perfectly situated for photos and the people watching in front of the casino is impeccable.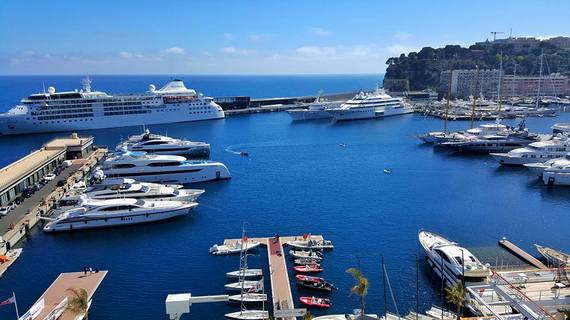 Okay, you really aren't going to buy a 10 million dollar boat, but you can sure as hell go look at all the ones docked in Monaco's harbor! From run-down fishing boats to the fanciest yachts you can imagine, the marina at Monaco has enough boats to keep you entertained for hours. Stroll along the harbor and pay attention to the interesting yacht names and which countries they are registered in.
4. Walk the famous Circuit De Monaco racetrack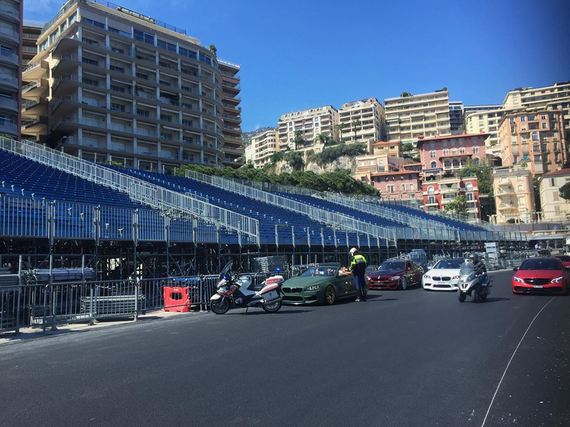 Monaco's downtown racetrack is super-famous and has made an appearance in many movies, including Iron Man 2. For free, you can explore the Circuit De Monaco, which is used as an actual road if a race isn't going on. Walk in the footsteps of many a movie star and take in the stadium seating and construction men preparing the guardrails for the next event.

5. Stroll through the Japanese Gardens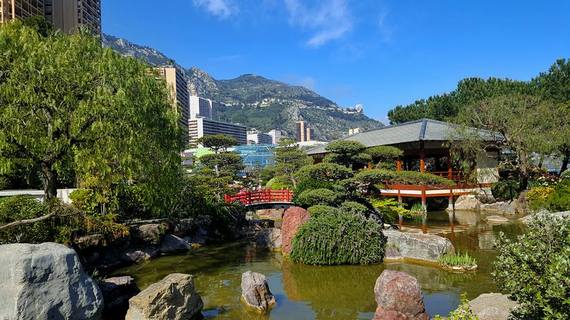 It is very rare that you can access a Japanese Garden for free, let alone in a big city! Take advantage of this complimentary experience by dropping by and enjoying the waterfalls, little bridges, and Koi fish. The garden is close to the sea and the casino, so it is an easy pit stop during your stay in Monaco.
Related