In honor of Independence Day, Babette and I took a trip to Washington DC...
Watch today's video and discover 5 fun facts about The Washington Monument...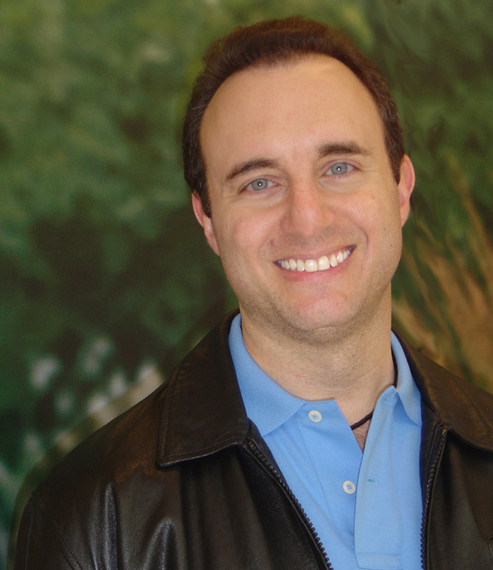 Noah St. John is famous for inventing Afformations and helping busy entrepreneurs to accelerate income, boost self-confidence, and make success automatic.
His sought-after advice has been called the "secret sauce" for creating breakthrough performance.
Get the first chapter of Noah's new Hay House book, AFFORMATIONS: The Miracle of Positive Self-Talk FREE at www.NoahStJohn.com .