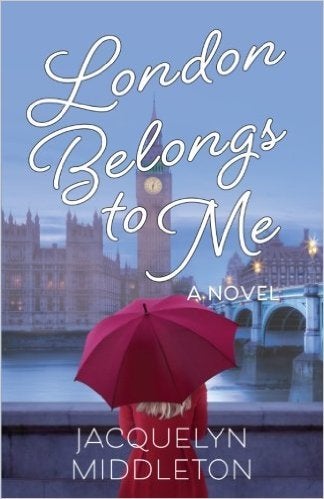 Any Anglophile will relate to heroine's Alex love of the Big Smoke—even when it's not so kind to her (think: soaking thunderstorms, lost luggage, and teen-tiny flats). But while navigating the city and the theatre district, Alex is also navigating her first foray into new adulthood, and with that we get an emotive love letter to London that you'll never want to end.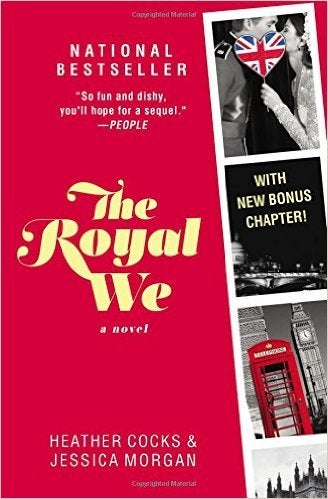 Anyone interested in the Royal family will adore this fictionalized version of the Wills and Kate courtship that captivated the world. Well-written and well-plotted, this book is more than just over-the-top royal fun ending in a storybook wedding, it covers everything from coming-of-age to family dynamics. Can't recommend this one enough.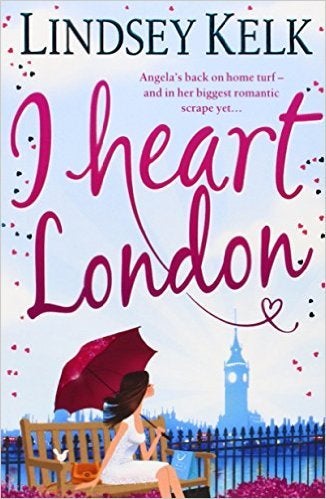 Kelk's I Heart Series follows the loveable Brit Angela around the world including New York, Vegas, Hollywood, and Paris. But now she's home in London (and sometimes Surry), dealing with her over-the-top besties; the ex she thought she escaped; and her meddlesome mum. Hilarity will definitely ensue.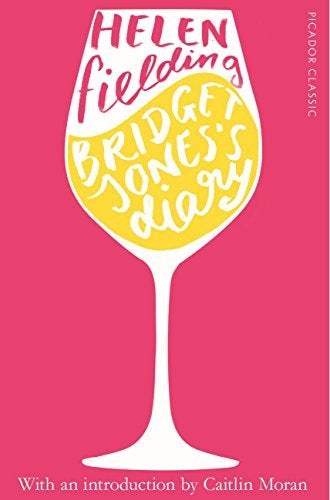 Bridget Jones Series by Helen Fielding
Carrie is to New York as Bridget is to London. An oldie but goodie, all three Bridget Jones books are set in London and ring with a truly unique and eternally optimistic voice. Rumour has it, there may be a fourth book coming, so now is the perfect time to fall in love with quintessential Brit, Bridget, all over again. (And be sure you check out this version with an intro from Caitlin Moran.)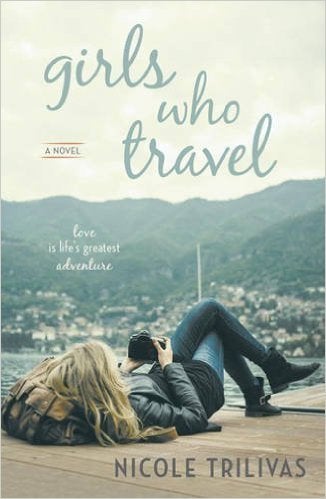 Full disclosure: I wrote this book, but I wrote it because I too am a lady who loves London! Girls Who Travel is a travel-themed romantic comedy largely set in London. Ever since she returned from traveling, serial backpacker Kika Shores has been steeped in misery. Getting back on the road is all she wants. So when she's offered a nannying job in London, she's thrilled at the prospect. But as Kika's about to discover, exhilarating adventures can still happen when you stay in one place. Heartfelt and hilarious, Girls Who Travel is a novel about finding your way to yourself – and the unexpected detours that make the trip truly unforgettable.
Related
Popular in the Community