Relationships are not created easily. To find someone who can be with you through thick and thin, and to hear the words of love and care is what we all need, but we often cannot hold on to these valuable relations, making things worse for our own selves. It does not take much of an effort to show love. All you have to do is grasp a few tiny moments, take little but meaningful actions, and not to conceal what you actually feel. You do love her, all you need is to show it to her.These are 5 gestures and love quotes that will make your queen feel special.
"You give me hope in my times of trial, joy in my saddest hours, and love in all I do."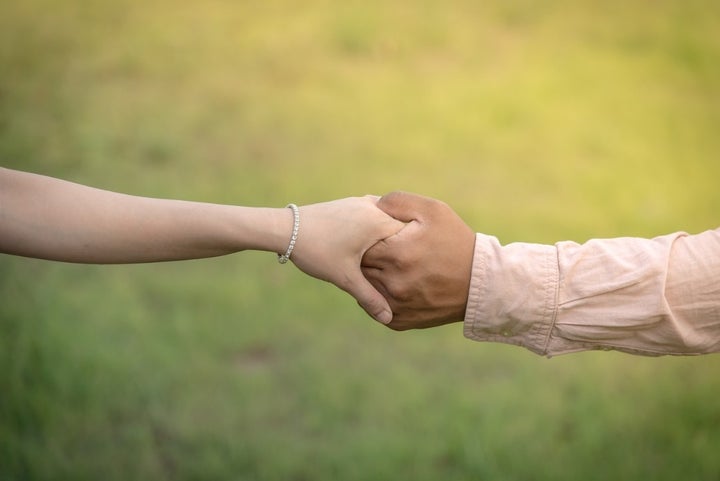 A relationship is nothing but a promise, and only trust and promises can keep it going. Do not forget that you have an important commitment to keep. The small promises you make every day, try to live up to them. Making your partner feel that you mean your words, you remember everything related to her, and you do try to keep your promises will always make her feel special.
"No matter what has happened. No matter what you've done. No matter what you will do. I will always love you."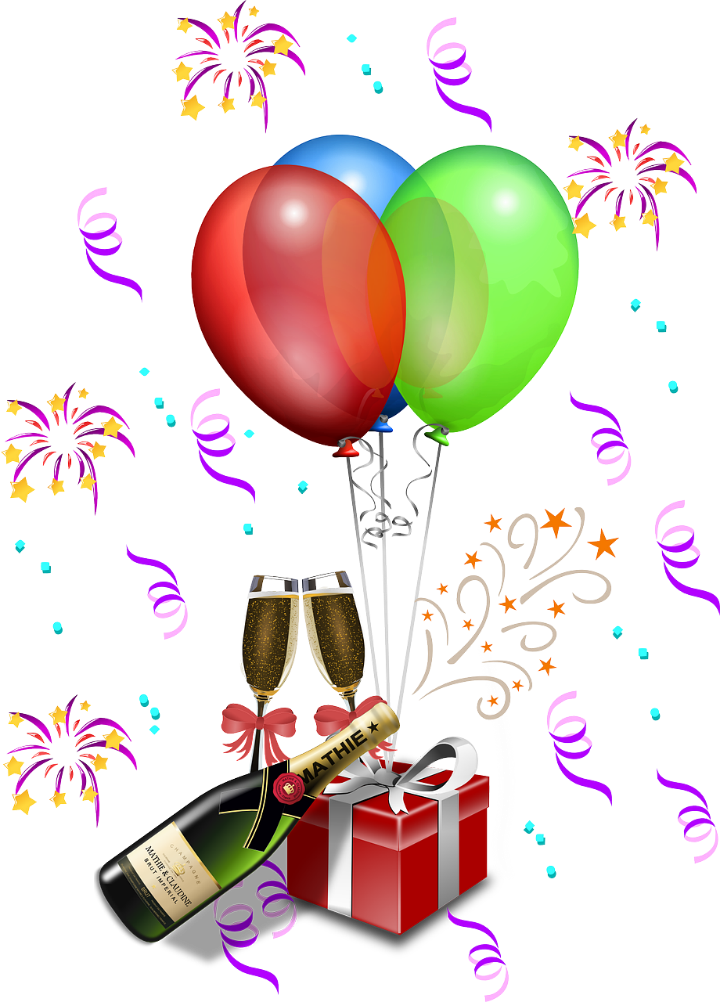 2. Remember Important Occasions
Never forget that the little events and occasions in your life are the best time to show your love for someone. Whether it is the birthday of your wife/girlfriend or an anniversary of your relationship, or her achievement in her professional life, never forget to make the day special for her. Remember, you mean something to her that is why you are in her life. Live up to that meaning. Give her reasons to love you, the way you love her.
"You are every reason, every hope, and every dream I've ever had."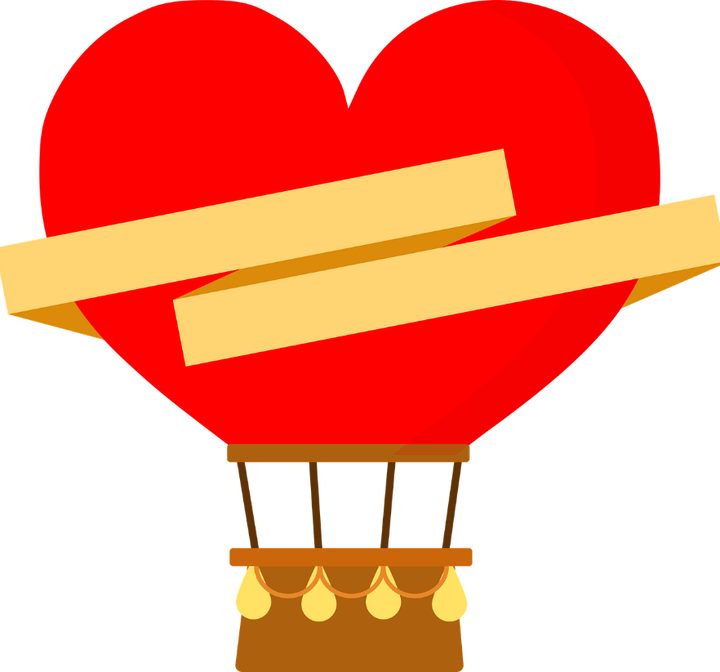 All of us want to travel and see the world; your girl does too. Feel this need of hers, and what is more be with her through all of such events. Take her to places she wants to go to. Once in a while take a little break from your work, show her that you care for her. Tell her that all of her needs surpass every other thing in your life. Make her feel loved. Show her that she means the world to you.
"I love you and that's the beginning and end of everything."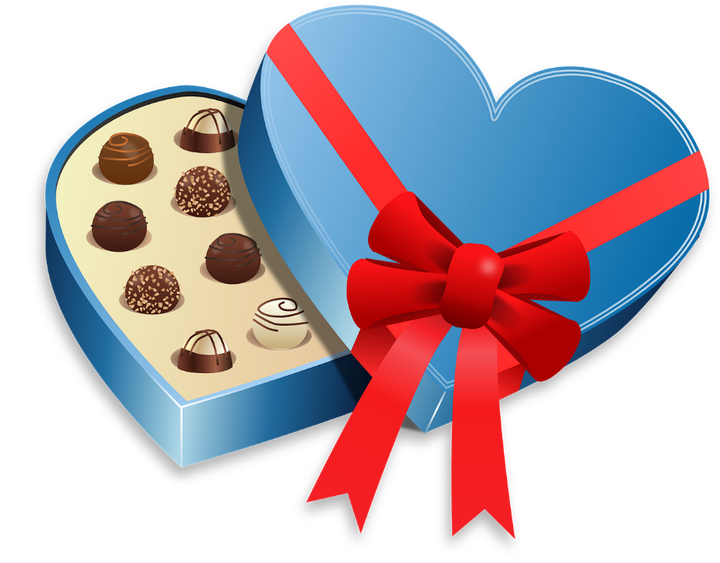 Life is nothing but a cluster of memories. A few good moments from our past, a shared laughter, some jokes made at times, and places visited together make our life what it actually is. Your relationship strongly depends on the memories you make and the way you hold on to them. Love is not just something that can happen on a single and vanish the other. To make your and your partner's life meaningful, fill every single day of her life with love.
"We loved with a love that was more than love."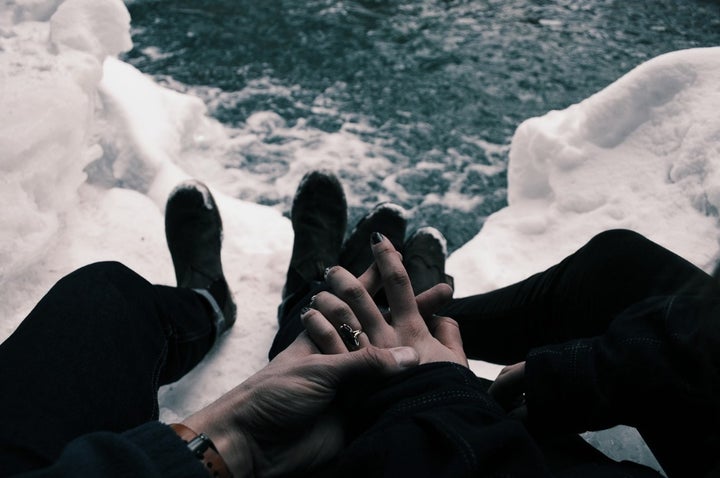 5. Do Not be Afraid of Showing Your Love
Buying presents for her, writing a poem, getting her a painting, singing her songs from time to time, and telling her that you love her is not too much, neither will it make you or her feel bad. Show your love through small but valuable things. Take care of her whenever she needs it. Show her that one of the purposes of your life is to make her feel happy.
"You don't have to take care of yourself anymore, I'm here to take care of you."
Your life feels complete when you have found someone you can love and expect the same love from them. Do not lose such a person, as it is a rare event of your life.
"You are the inspiration behind all that I do, and the source of all that is good."