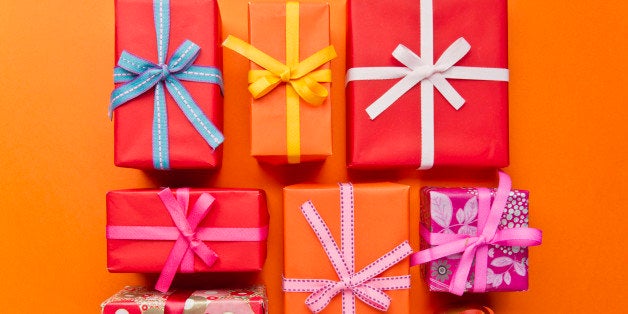 The holidays are rapidly approaching, which means it's the time of year when you are suddenly reminded that you're terrible at shopping for gifts. Sure, you have the perfect idea for your best friend, but some people are hard to figure out. For example, what on earth do you get for your significant other's parents, or your aunt whose only interest seems to be posting minion memes on Facebook?
Luckily, there are some presents that make sense for everyone. Here are five gifts you that nearly anyone will love:
Journals might not be your first thought when considering gifts for the people in your life, but they should be. These blank books pack a big punch, gift-wise. After all, everyone uses blank paper -- even if their only purpose for the journal will be writing down quick notes, they're sure to get use out of it.
More important than what they actually do with it, however, is what they'll imagine doing with it. An empty journal holds promise and potential. It begs to be filled in, but with what? Their first novel, perhaps? The diary entries they make as they slowly uncover their next personal breakthrough? When you give someone a journal, you're gifting more than a blank book -- you're giving them the dream of a bigger, better tomorrow (corny but true).
2. Subscription Memberships
If you happen to be looking for a gift for the last person on earth who doesn't have Netflix, consider buying him or her a few months' worth of unlimited movies and TV shows. You can also get a Pandora or Spotify membership for the music lovers in your life.
Alternatively, there are tons of subscription box services out there that will basically do the gift-giving for you. Pick something decently generic, like a monthly tea box, snack delivery, or even beer or wine. This gift is awesome because they'll get it over and over again.
Everyone needs food, so food is usually a great bet for gift-giving. If you want to make something personalized but relatively easy, make a large batch of candied nuts and fill up little individual gift bags. This way you'll have a bunch of gifts for multiple people on your list.
Candy is generally a good bet, as are those big tins of popcorn. As inclusive as this gift is, however, you'll want to avoid giving food to anyone with allergies or other dietary restrictions. Even if you know they're "safe," people who can't eat certain things sometimes prefer to have total control over their food choices.
Even though you may have dreaded getting socks as a child, adults love to get a pair of nice warm socks at the beginning of winter. The same goes for slippers - any warm and cozy footwear is a dream come true as the weather gets colder.
If you know the recipient's style, feel free to get a fun pattern or design. If not, it's best to stick with single-color socks or conservative patterns.
Putting some money toward a worthy cause is a fine way to celebrate the holidays with the altruistic people in your life. Those friends and family members who have generous spirits or are passionate about a cause will love receiving a certificate saying that you've sent money in their name.
This can be tricky, however -- unless you definitely know they'll be pleased to see it, steer clear of any charities or causes with strong political or religious implications. Try to think of the things they care about and donate to something related and innocuous -- for example, if they really love their dog, donate to a local animal shelter.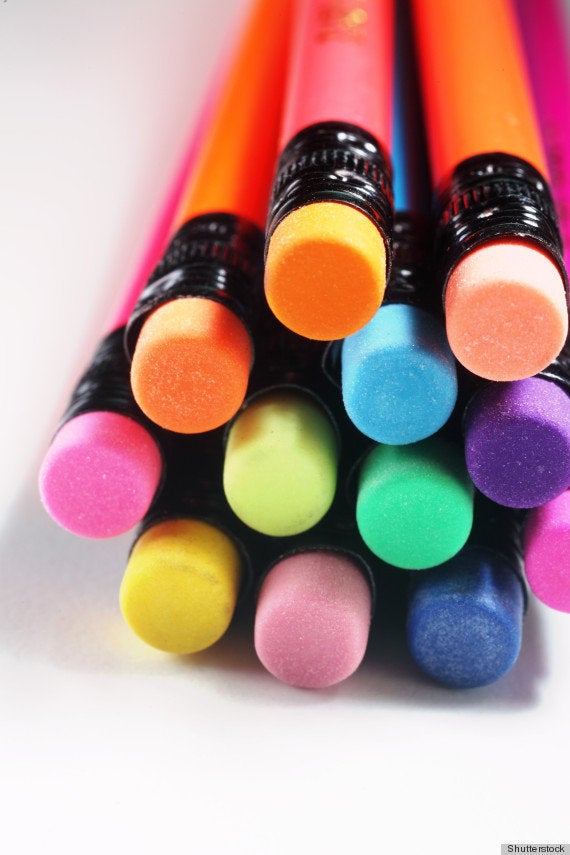 The Best Cleaning & Organizing Tips