Your earliest memories are of your Mom slathering exotic creams on her face and scaring you with alien-green mud masks. She has always used sunscreen and her skin shows it. Give Mom an upgrade to her skincare routine this Mother's Day and show her you've been paying attention all these years.

Amore Pacific Intensive Vitalizing Eye Essence ($95)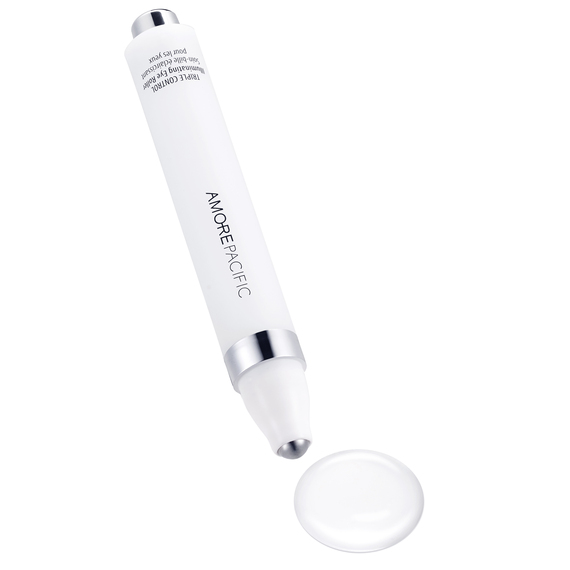 Mom is going to love adding this eye essence step to her skincare ritual. Known as a vital skincare step in South Korea, essences are used to "improve skincare product penetration." Made with brightening fermented green tea, tightening oat extract, and de-puffing caffeine, this essence will give Mom's old eye cream a major kick in the pants. Available at Neiman Marcus and Amore Pacific.
Skin Inc Hydrate 'Em Custom-Blended Serum Set ($90)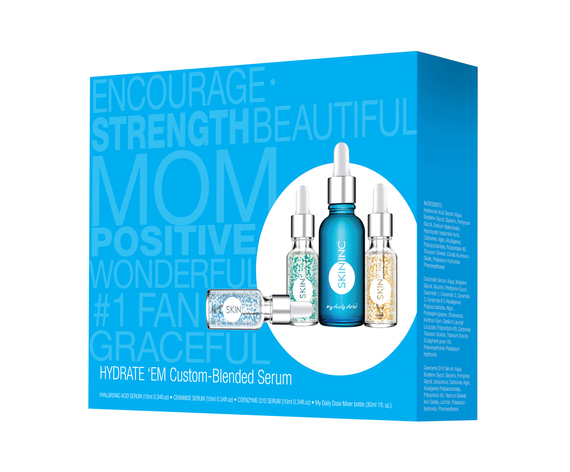 Mom is going to love channeling her inner Walter White when she combines these three potent serums into one power serum. Using Ceramides, Coenzyme Q10 and Hyaluronic Acid, Mom will craft her dream serum that will leave her skin plumped and hydrated. Available at Skin Inc.

COOLA SPF30 Makeup Setting Spray ($36)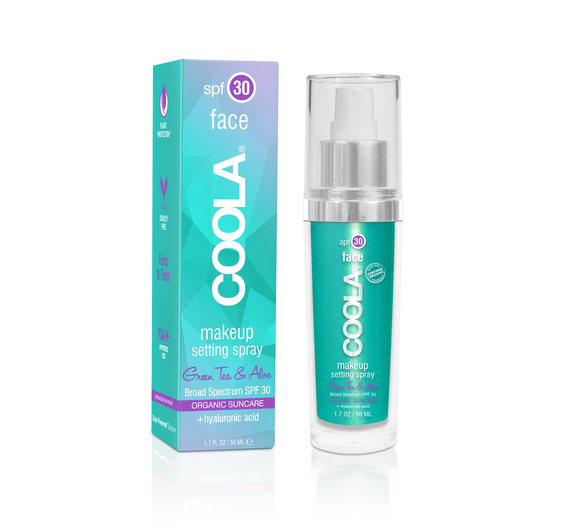 If Mom is obsessed with her skin then she's probably also obsessed with sunscreen (or else you need to give Mom a firm lecture on the definition of good skin). She will love this 70%+ certified organic, matte finish mist which includes Cucumber and Aloe Vera extracts to help soothe and refresh skin; and Hyaluronic Acid, known to bind moisture and help soften, tone and rehydrate skin. Available at COOLA Suncare.
Jurlique Love Notes Indulgent Face Set ($72)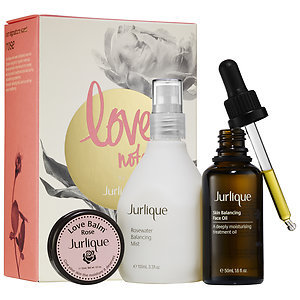 Mom loves roses as much as she adores taking care of her skin. Treat her to this kit which includes full sizes of the Rosewater Balancing Mist, Skin Balancing Face Oil, and Rose Love Balm. Tell Mom to apply the face oil at night and stash the mist and lip balm in her bag for on-the-go hydration. Available at Jurlique.

Memebox Mother's Day #LoveYoMama Box $49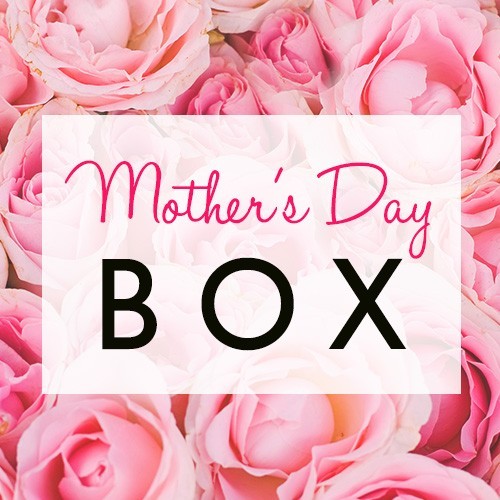 If Mom isn't afraid of a little adventure treat her to the mysterious Memebox Mother's Day Box, featuring over $120 worth of Korea's bestselling skincare products. Though the actual contents are kept a secret, Memebox carries some of the best K-beauty brands so rest assured Mom is going to love every treasure in that box. Trust me, if Mom is addicted to skincare she is going to become a devoted follower of the 10-step Korean beauty ritual-- she'll be wearing sheet masks infused with Donkey Milk and Starfish cream in no time. Available at Memebox.