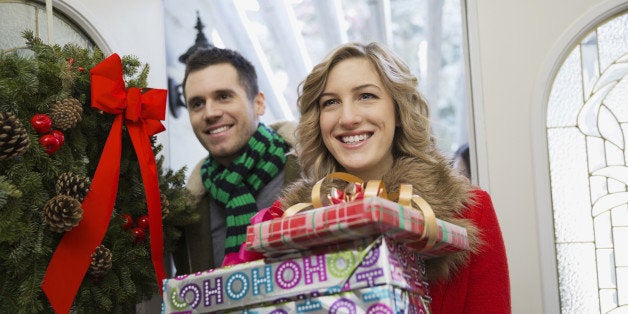 I don't know where November and December has gone! One minute I was decorating my mermaid costume for Halloween, and the next minute I'm trying to decipher how many calories did I just inhale in creamy eggnog goodness.
If you're reading this then you know you're like me and slightly behind schedule.
Ok procrastinators; let's have a heart to heart. You're way behind schedule. Can your holiday shopping be completed with less than a week to go? Can your gifts look thoughtful, time consuming, and as adorable as your personality? For all the special people in your life that deserve a gift, here are some great last minute ideas.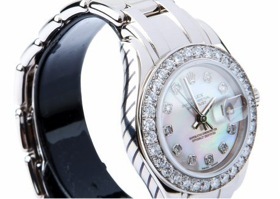 A watch on someone's wrist says, "I'm organized, classy, and trendy. I value my time and like to stay on top of things. In other words, I have it together." For the entrepreneur in your life, a watch is thoughtful yet practical. Nothing says "Like a Boss" like a Rolex.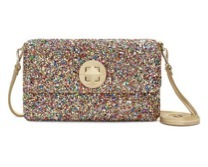 For any fashionista on the go, the crossbody bag is the ultimate necessity. This fun Kate Spade bag is not only functional, but also covered in glitter. Its gold-embossed hardware and strap tone down the bag just enough to make this a perfect "day to night" accessory. Katespade.com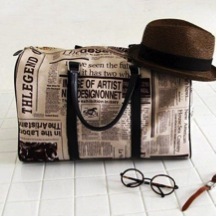 This is a fantastic and unusual gift for the writer in your life. Detailed in "newspaper style" print, this bag is great for a weekend bag for traveling or one for holding the writing supplies, laptop, and heading to the nearest coffee shop. Fancy.com

4. For the Athlete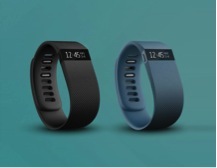 The Fitbit Charge not only keeps track of your exercise, it keeps track of your overall activity for the day. With a built in heart rate monitor, pedometer, and gps, the Athlete in your life will be able to monitor their calories burned, distance, or steps taken. The battery life is extremely long; lasting 7 to 10 days.

5. For the Chef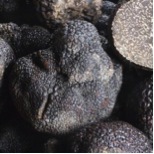 We all have someone in our lives who not only loves to cook, but whose house we love to eat at. The Black Truffle is seen as the "black diamond of cusine." Why not treat them to an ingredient that they probably wouldn't buy for themselves, but that they will enjoy?
Good luck out there shoppers!
Related
Popular in the Community