With so many different styles and shapes of mirrors you can really have fun incorporating them into your home design.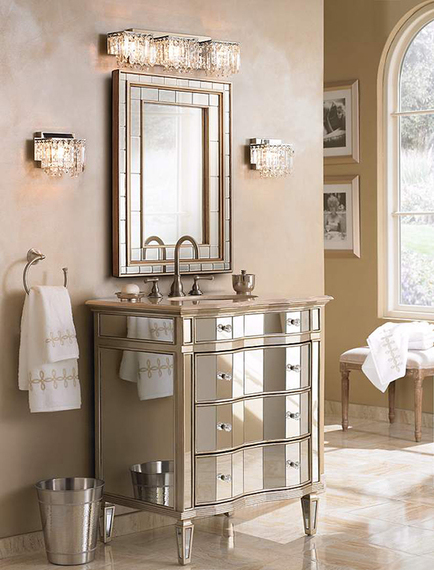 Don't settle for just a standard mirror in a powder room. Allow the small bathroom to shine like the rest of the bathrooms with a fun and decorative wall mirror. A mirror can really set the tone in the design.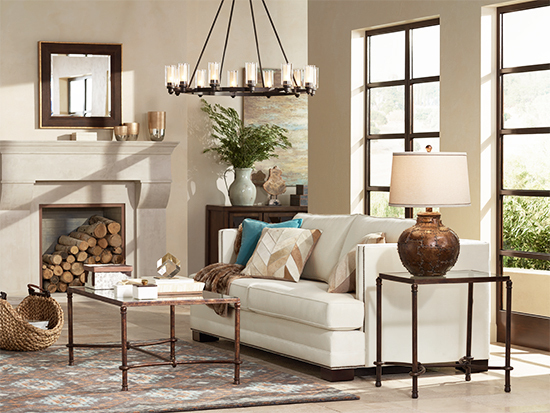 Over a Fireplace Mantle:
If you don't have a major sports fanatic in your home, then you have an opportunity to really style the mantle. How about using a beautifully framed mirror to draw attention to the fireplace?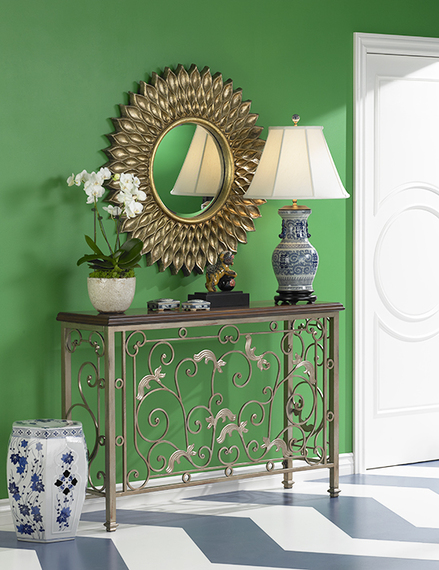 Console Table Accent:
Console tables can sometimes disappear in the overall design scheme when they are not accessorized well. Go bold, take risks, and just go for it and select an oversized mirror to hang over the console table.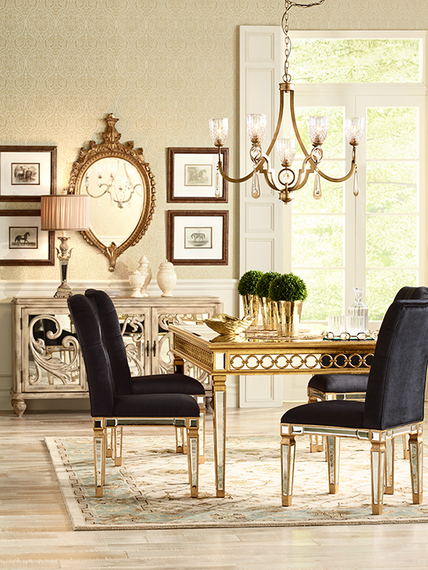 Reflective Surface in the Dining Room:
You can never have enough room in a dining room, especially when you like to entertain. Adding a reflective surface in the dining room helps give the illusion of a much larger space.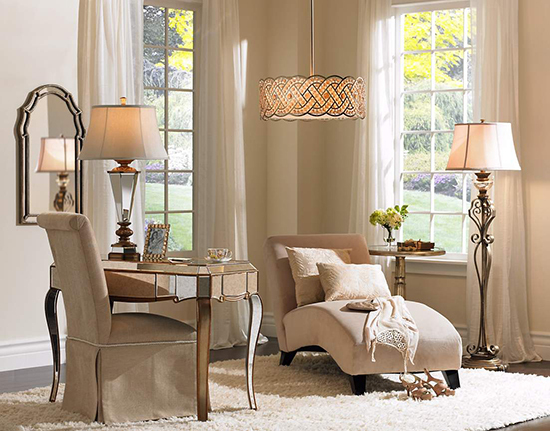 Create a Bedroom Vanity: Create a makeup vanity in the bedroom with a low table, a slipper chair, and a wall mirror. No more having to wait in line to use the bathroom in the morning!
Related