It's early summertime which means it's officially wedding shower season! I just love this tradition in our culture! It is so lovely to shower the soon-to-be married couple! No matter what you've heard or experienced, getting a great wedding shower gift does not have to be difficult. <3 In fact, I always think classic and simple are the way to go for wedding shower bliss!
1. This awesome Bar of Dove Soap is a wonderful soap for you to use all over the lovebirds at the wedding shower. Giving this gift says you know they don't need fancy soap to shower with, they have a classic love that will last forever! A classic love deserves a classic soap to get lathered all over themselves by you and other guests!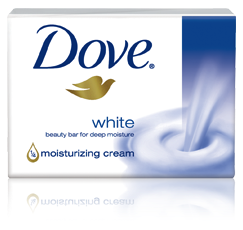 2. This 2 Pack Sisal Back Brush is great to use for when you're really scrubbing the future newlyweds. Exfoliation is key! The absolute last thing you want is to leave the couple with dead skin cells on their body when you are done showering them! Talk about inconsiderate! These will surely do the trick, and there's two of them so you can scrub 'em both at the same time! Love! <3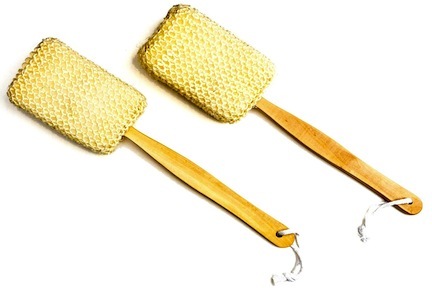 3. I just love these His & Her Turkish Cotton Towels! (Also available for same-sex couples, too, of course!) It's so much fun drying off the couple with towels that have their sex printed on them at the shower. Bonus tip: for hilarious pictures switch up the sexes and let the laughter ensue! <3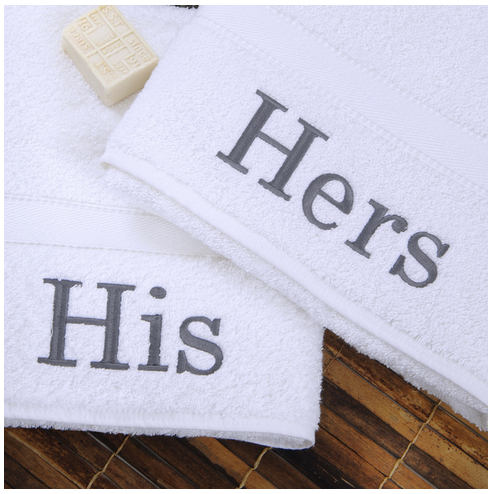 4. If you're on a strict budget this year -- have no fear! It truly is the thought that counts. In fact, one of my favorite gifts is bringing a nice story with me to tell the couple when it's my turn to shower them. This can be very comforting to the couple as it takes the focus off them and their bodies for the moment.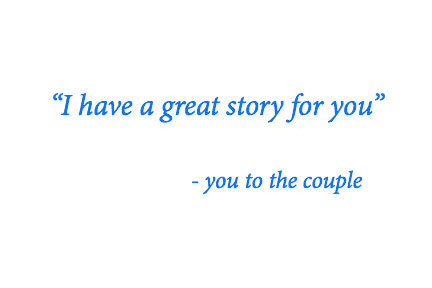 5. This Jergens Fragance Free Moisturizer is perfect for after you are done showering the engaged couple. Finish them off with this light weight yet silky moisturizer! We all know moisturizing is such an important part of the shower process and this gender-neutral fragrance free moisturizer is your best bet! Show them how much you care by leaving them butter-soft yet light and free -- it will go a long way!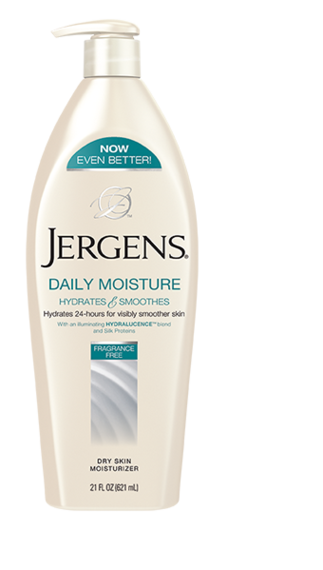 And there you have it! Great wedding shower gifts for all your favorite couples! Happy showering!! <3
REAL LIFE. REAL NEWS. REAL VOICES.
Help us tell more of the stories that matter from voices that too often remain unheard.