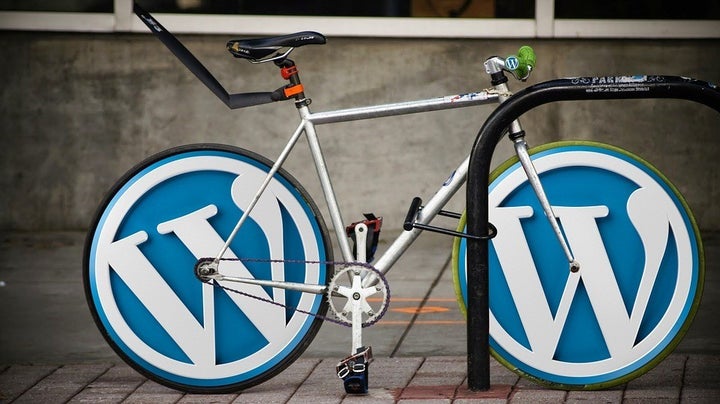 When a WordPress site slows down significantly, there are several obvious things that can be done to speed it up. These include, changing for a better premium or free WP theme, deleting plugins and in some cases, changing the web hosting plan. What if you have done some or all of these without any improvements? It may be time to look under the hood. Although lots of people talk about the benefits of outsourcing WordPress tasks, most people are perfectly capable of doing most jobs themselves.
Here are some efficient hacks that can improve your WordPress site speed.
1. Activate Gzip Compression
The Gzip compression lets a web page to be relocated to a browser at up to 69.99% of its original size. The browser can then unzip the page and show it to the user. You can enable Gzip through the WordPress options page. This available at www.yourwebsite.com/wp-admin/options.php. To activate Gzip, just replace the 0 in the Gzip field with 1.
2. Minify and Combine CSS and Javascript
Every call made to CSS and JavaScript files on your site is a HTTP request. Therefore, when you receive a web visitor, their computer issues a request for a file and the sever sends it back to them immediately. As many requests are made to your server, the longer it takes for your page to load.
You can reduce this effect with the PHP5 application Minify. It combines several CSS and JavaScript files into one file, thereby reducing the number of HTTP requests to the server. An additional function of the application is the elimination of unwanted comments and whitespace.
3. Enable Browser Caching
There are large files on your website that hardly change. Files such as CSS files, JavaScript files, and the web logo remain the same way for a long time. You can take advantage of this by enabling your browser caching.
Browser caching lets web users increase the loading speed of their favourite websites by saving a cached version of your website locally. This automatically decreases calls to your server and saves the user from having to download the same files repeatedly. You can activate browser caching by adding a specific code to your .htaccess file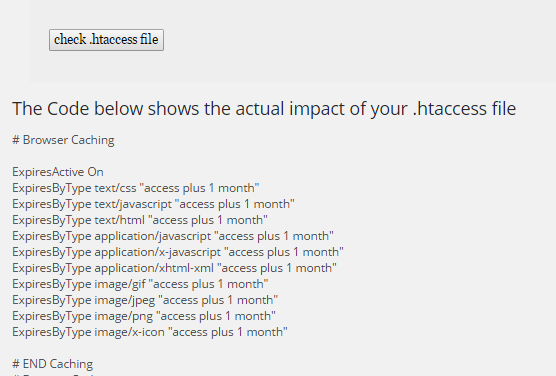 The code above shows how long a specific file type should be stored. The file can be downloaded again after they have expired.
4. Install a Cache Plugin
You can set up static HTML files instead of dynamic ones by using caching plugins. This action can significantly decrease page loading time because of the absence of executable PHP or MySQL commands.
Other caching activities include mimification, Gzipping, Content Delivery Network Support and many other techniques.
Caching your pages is one of the best ways to improve your page loading time; the many plugins available promise an improvement ten times as much. Some common caching plugins are WP Super Cache, W3 Total Cache and WP Fastest Cache. You can get all 3 plugins for free.
5. Use a Content Delivery Network
All websites are hosted in a data centre with a physical location. The farther a visitor is from the location of your data centre, the longer it takes for your web pages to load. Content Delivery Networks or CDNs prevent this by using multiple data centres worldwide. They relieve your hosting provider of the burden by hosting your media files and CSS, and serving them to web users from the location that is nearest to them. You can save precious page loading seconds by using CDNs.
Optimizing your website is necessary if you run a competitive website. In the current digital climate where speed and efficiency is of utmost importance, only websites that are fast and responsive will keep attracting and retaining visitors.
Popular in the Community