Co-authored by Jody Porowski, CEO at Avelist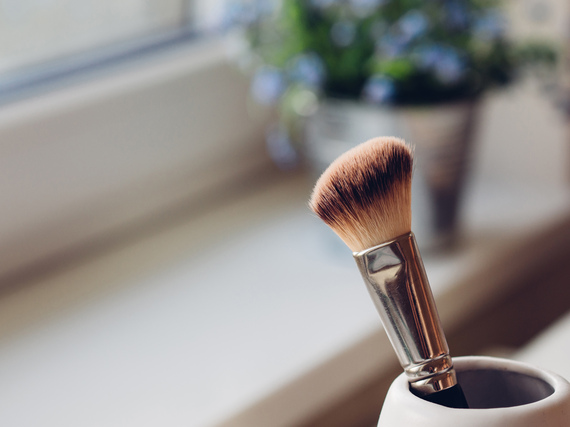 If you're a mom (or, heck, if you're friends with a mom) you know what an accomplishment it is to dry your hair in the morning. Or put on makeup. Between meltdowns and story times and spilled food and toys all over the floor, you feel lucky to finish the day in one piece. We get it!
Studies show that looking good makes you feel good -- and if anyone deserves to feel good, it's you -- so here are a few hacks for the (very) busy mom:
1. Take a shower at night. Braid your hair when it's wet for some waves the next day. Or put it in a bun for looser curls. At least you won't be walking around all day with wet hair...
2. Learn to love dry shampoo. If showering at night seems like too much too, this dry shampoo hack was made for you. If you find a brand you love, this stuff is amazing. Some people boast only having to take a shower every three-four days with dry shampoo.
3. Lay out your clothes the night before. It's easy to keep those sweats on all day or to run around with mismatched socks because you were too tired to see straight in the morning. If you lay out an outfit the day before it not only helps you find clothes in the morning... but also takes away your excuses!
4. Keep travel-sized makeup with you at all times. In your purse. All the basics. Because a red stoplight is sometimes the only spare minute you've got! We're loving Stowaway, a new cosmetics brand, dedicated to convenient, purse-sized makeup.
5. Find out what part of your beauty routine makes you feel the most awake. For example, do you need that shower in the morning to avoid feeling sluggish the whole day? In that case, prioritize the shower! Do you feel more ready to start the day if you have an hour to yourself before the baby wakes up? In that case, though you might cry thinking about it, set that alarm an hour earlier this week and see if it helps boost your mood.
Want more great advice? Head over to Avelist. Learn from others. Adult together.