Whether you're taking a shower, tossing your trash or enjoying the sunshine on your face as you glare out the window at your annoying neighbor, you can find a gadget that will help you do said activity without killing the planet at the same time.
Here are five of the latest innovations – four on the market and one on its way – to help you in your quest to have a more eco-friendly home.
Feel Luxurious While Saving Water
Be Greener Than Your Neighbors
Brighten Your Home Without Flipping A Light Switch
Start Composting -- Without All The Fuss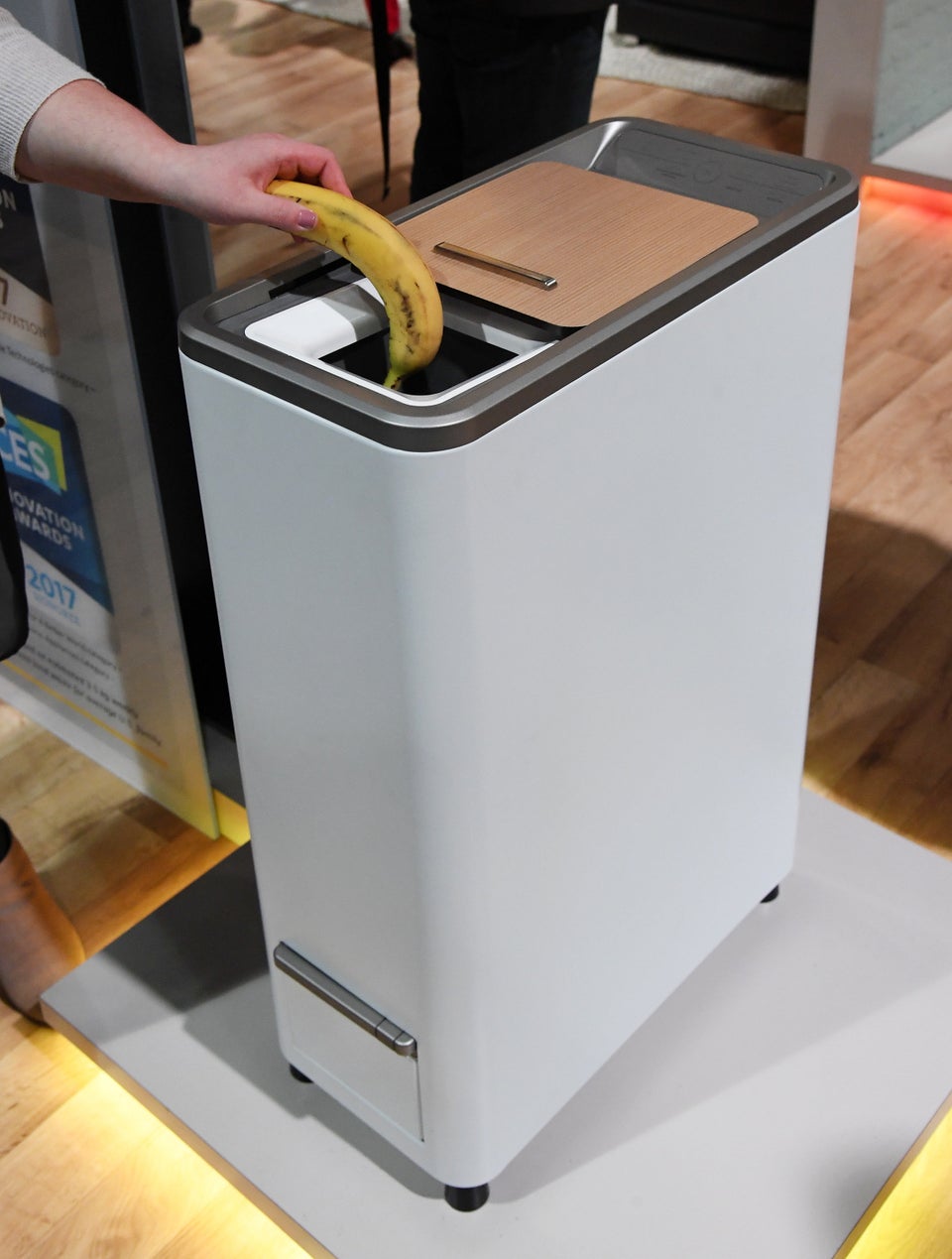 Ethan Miller via Getty Images
Coming Soon...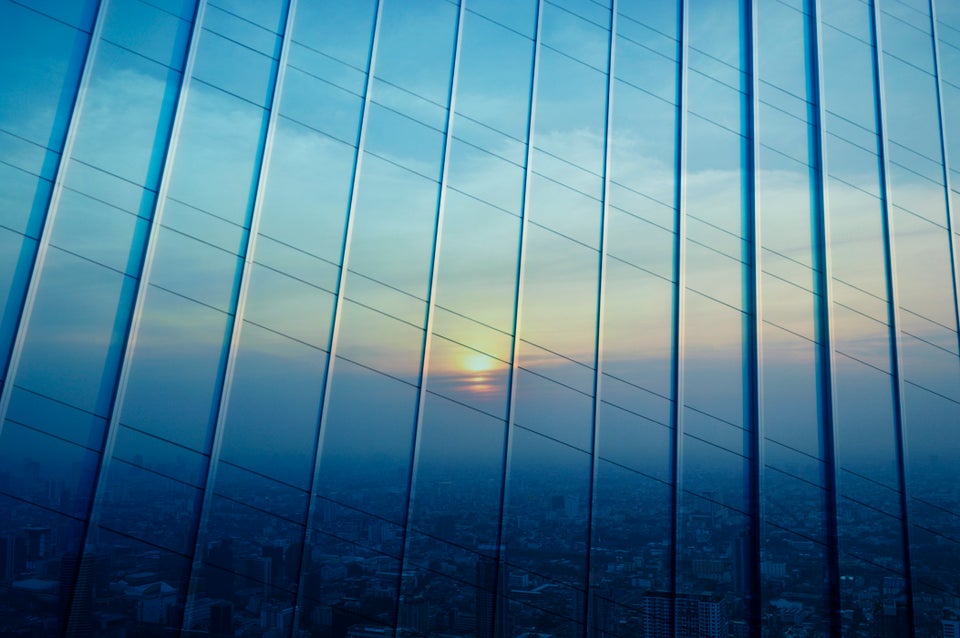 grapestock via Getty Images