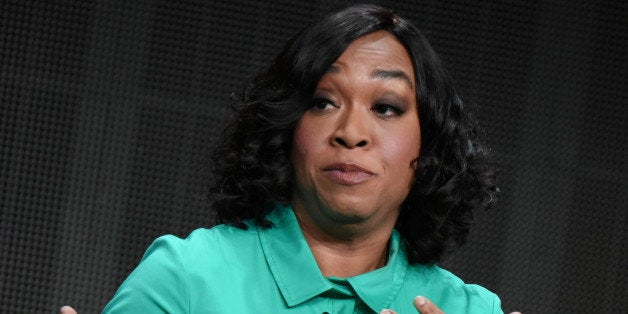 Five books everyone is talking about this week -- or should be:
1. Year of Yes: How to Dance It Out, Stand in the Sun and Be Your Own Person by Shonda Rhimes (Simon & Schuster)
From the woman who owns Thursday night television ("Grey's Anatomy," "Scandal") and founder of "Shondaland," The Year of Yes is Rhimes's winning story of what happened when her sister spurred her to say "yes" more often and do more things that scared her. As Sara Nelson, who selected it as Amazon's Best Book of November, observed, it is about "how to live more or less happily ever after - with yourself."
2. Twain & Stanley Enter Paradise by Oscar Hijuelos (Grand Central)
Hijuelos, the winner of the 1990 Pulitzer Prize for The Mambo Kings Play Songs of Love, died suddenly of a heart attack on a Manhattan tennis court two years ago, leaving a manuscript he had been working on for over a decade, which was ready to be sent to his agent. That manuscript was Twain & Stanley Enter Paradise, an ambitious historical novel based on the real-life friendship of Mark Twain and the explorer Henry Morton Stanley, best known for his famous words: "Dr. Livingston, I presume."
3. The Bazaar of Bad Dreams, Stephen King (Scribner)
The master of all-American eerieness shows his more literary side in this new collection of short fiction. King's sophisticated command of craft is evident here, with many of the stories accompanied by reflective and personal essays about his writing process, including how he edited and rewrote these tales, which are loosely linked thematically by a preoccupation with the afterlife.
4. Destiny and Power: The American Odyssey of George Herbert Walker Bush by Jon Meacham (Random House)
Drawing on extensive interviews and exclusive access to the personal diaries of both Bush 41 and his wife Barbara, as well as access to many of the players in his administration, Meacham (author of a Pulitzer Prize winning biography of Andrew Jackson) tells the story of the Bush presidency from the President's point of view. The book made headlines with Bush's sharp words about Dick Cheney and Donald Rumsfeld, who he does not think served his son, Bush 43, well.
5. Lights Out: A Cyberattack, a Nation Unprepared, Surviving the Aftermath by Ted Koppel (Crown)
Television journalist Koppel's short, forceful book makes the case that the American power grid is vulnerable to collapse. If that collapse comes, many millions of Americans could be left without power indefinitely, and the cost in money and lives could be overwhelming. The former "Nightline" host says the U.S. government lacks a coherent plan for dealing with the threat.
Calling all HuffPost superfans!
Sign up for membership to become a founding member and help shape HuffPost's next chapter