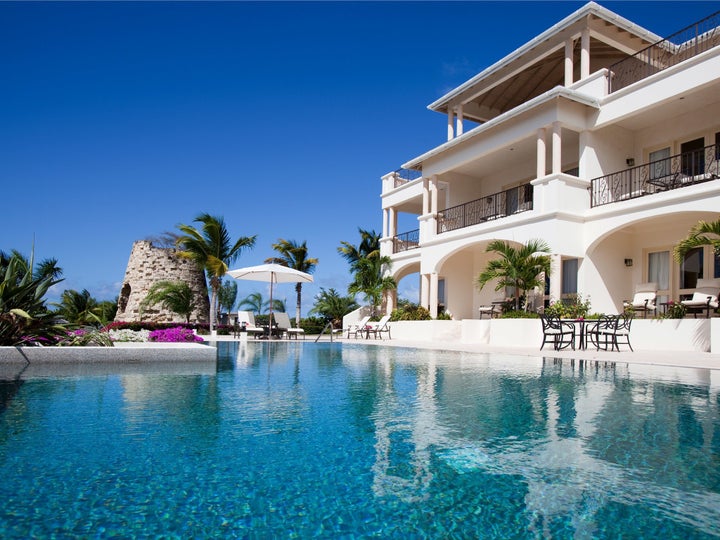 When monarchs sleeps in place like Buckingham Palace, their temporary homes-away-from-home need to be up to snuff. That's why modern-day nobility like Prince William and Kate Middleton or the late Princess Grace Kelly have sought out and stayed in some of the most lavish hotel suites in the world. Here are 5 places fit for royalty where you can stay — even if you don't wear a crown.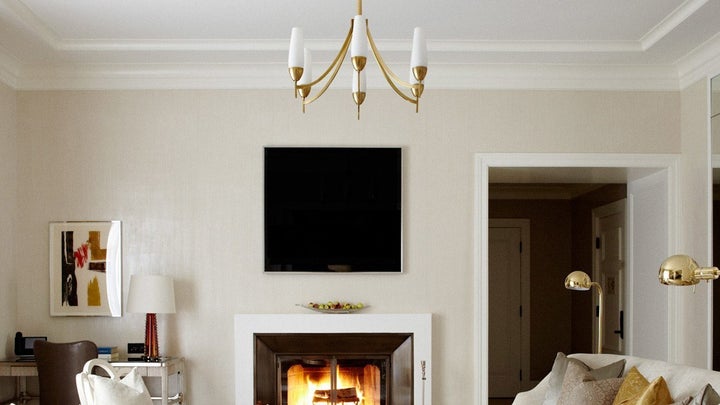 1. Hotel Bel-Air, Los Angeles, California
Grace Kelly was a longtime fan of this stunning Bel-Air retreat, relaxing here after winning the Academy Award for Best Actress in 1954. While engaged to Prince Rainer of Monaco, she lived at the hotel, and visited after their wedding. The hotel even named a suite she used for her post-Oscar photo shoot in her honor, which still boasts vintage-inspired furniture and a tree-shaded patio with Jacuzzi. Grace's son, Prince Albert, the current ruler of Monaco, has also visited Hotel Bel-Air with his wife Princess Charlene.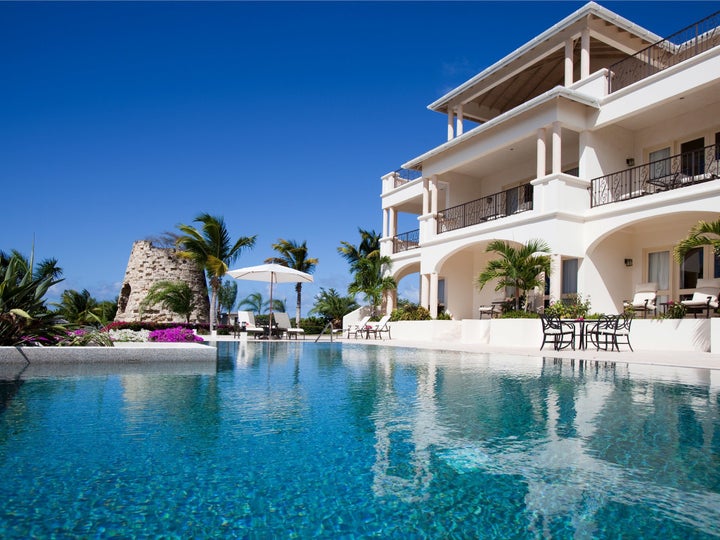 2. Blue Waters, St. John's, Antigua
If Prince Harry stays there, chances are, it's going to be a good time (cough, cough, Las Vegas). While his vacation to Antigua in November was strictly business, he did stay in one of the island's most luxurious all-inclusive resorts, booking the penthouse within Blue Waters' premiere Cove Suites for its uninterrupted views of the Caribbean Sea. The 2,600-square-foot suite includes a 500-square-foot private balcony, three bedrooms, living area, dining area, and kitchen.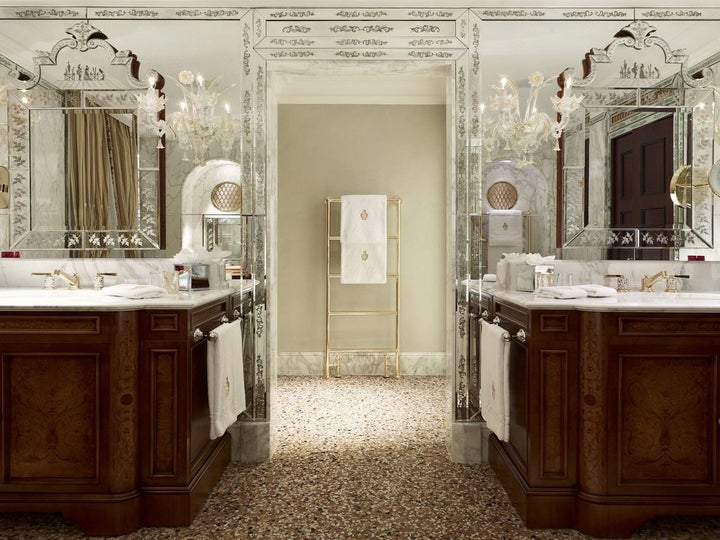 3. Hotel Danieli, A Luxury Collection Hotel, Venice, Italy
Grace Kelly visited Italy so frequently during her 26-year reign as Monaco's princess that Hotel Danieli in Venice named one of its iconic suites after her. Now, the hotel concierge share tips with guests about her favorite spots, like Nardi, her go-to jewelry store in Venice.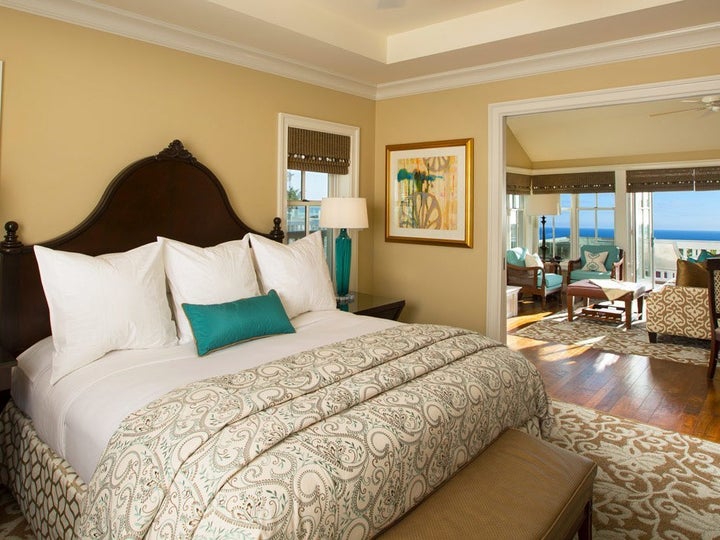 4. Hotel del Coronado, Coronado, California
Edward, Prince of Wales' scandalous romance with American divorcee Wallis Simpson eventually led to his abdication of the throne, and it was rumored the two first laid eyes on each other in 1920 at the Hotel del Coronado during a dinner held for the prince in the appropriately named Crown Room. Wallis lived in the beachfront hotel for a period of time prior to her marriage to Edward, and later in a nearby cottage, which is now on part of the resort's grounds.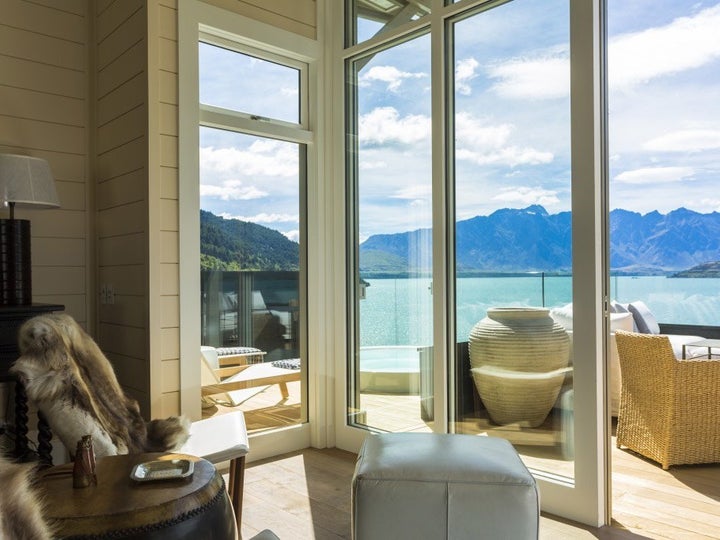 5. Matakauri Lodge, Queenstown, New Zealand
Prince William and Kate Middleton chose the owner's cottage at Matakauri Lodge in Queenstown as their home base during their 2014 tour of New Zealand. The 5,000-square-foot freestanding home is the property's highest level of accommodation, big enough for up to eight guests, with a private balcony and floor-to-ceiling views of the aptly named Remarkable Mountains on Lake Wakatipu in each bedroom.
More from Condé Nast Traveler: