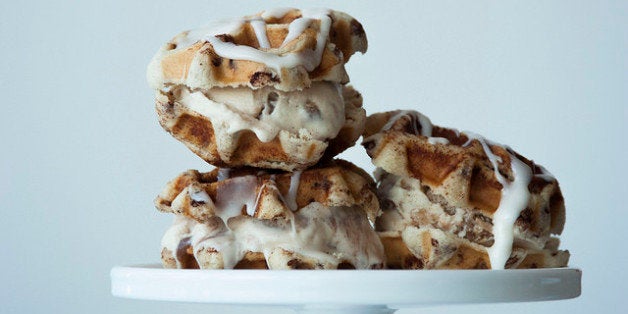 I spend a fair amount of my time looking up recipes, reading cookbooks and testing out my own creations. The other day I saw this bomb fruity pebble ice cream sandwich on the Coolhaus Instagram and immediately had to recreate it for myself.
That got me thinking: what other amazing ice cream sandwich combinations are out there just waiting to be made and tasted? Here's a roundup of my five favorite new ice cream sandwiches. I highly recommend the strawberry shortcake one.
Brownie + Cookie Dough Ice Cream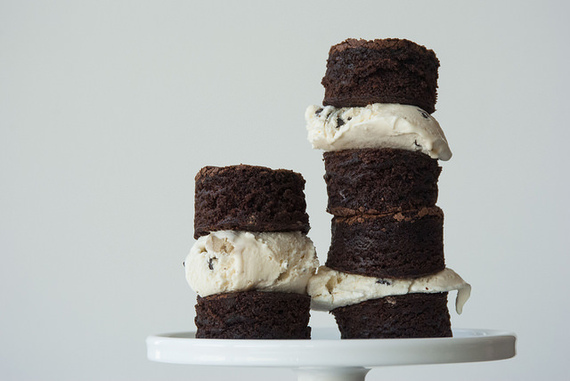 Prep Time: 2 minutes
Cook Time: 0 minutes
Total Time: 2 minutes
Ingredients:
12 brownies
1 pint chocolate chip cookie dough ice cream
Directions:
1. Using a 1 inch circle, cut brownies into small circles.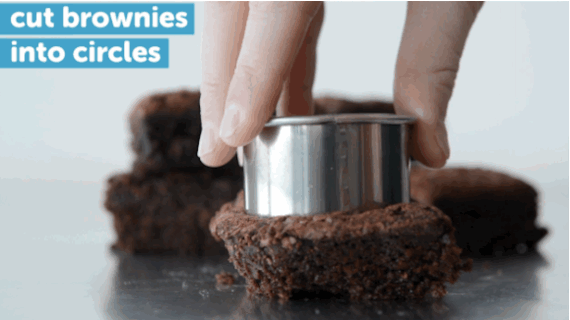 2. Sandwich cookie dough ice cream between two brownies.
Fruity Pebbles + Rice Krispie Ice Cream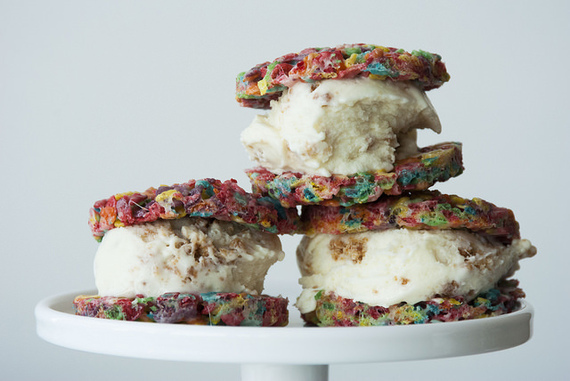 Prep Time: 15 minutes
Cook Time: 3 minutes
Total Time: 18 minutes
Ingredients:
4 cups Fruity Pebbles
3 cups mini marshmallows
3 tablespoons butter
1 pint Rice Krispie Treat ice cream
Directions:
1. Melt down marshmallows with butter until smooth.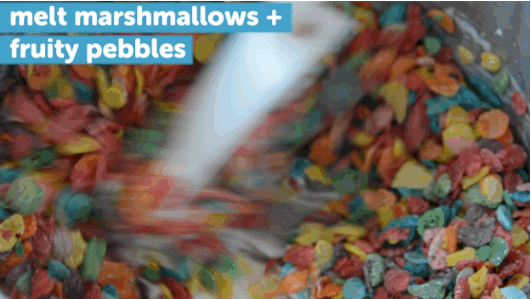 2. Combine with fruity pebbles. Pour out onto parchment paper and press flat. Chill for 15 minutes.
3. Using a 2 inch circle, cut 8 circles out of set Fruity Pebble treats.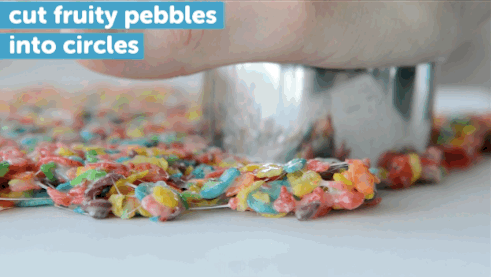 4. Sandwich Rice Krispie Treat ice cream between two Fruity Pebble rounds.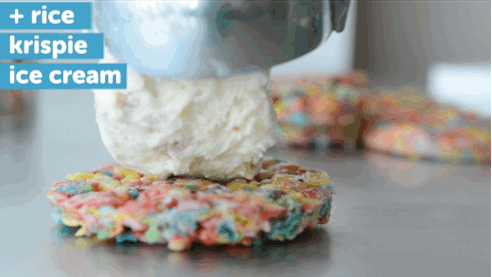 Related