Is your house ready for extreme winter weather? Winter storms can significantly impact your home and your life. To avoid a disastrous situation, take time now to prepare for whatever Mother Nature might throw at you:
#1 Make necessary repairs to your home.
If you didn't
before the snow started falling, now is the time to get started. These tasks will fully prepare your home for a winter storm:
Clean out your gutters and downspouts
Check your heating system and have necessary repairs performed immediately
Examine your attic insulation
Add insulation to doors and windows as needed
Inspect your roof for signs of leaks or damage and get a roofing inspector out if needed
Shut off your water valves to avoid the breaking and bursting of pipes
#2 Prepare another heat source.
You're taking the precautions necessary to get your heating system in top form. But if you lose power, you'll need something that doesn't rely on electricity to stay warm -- whether it's a fireplace, a wood stove or a kerosene heater. Be sure to have your fireplace or wood stove inspected and cleared of ash and creosote once a year to avoid a fire hazard.
#3 Put together an emergency kit.
It's important to always have an emergency kit on hand to keep you safe for as long as needed should the worst case winter scenario occur. This should include:
Candles and matches
Flashlights with extra batteries
A fully charged cell phone in case you need to call 911
Blankets to keep you warm should the heating go out
A first aid kit with bandages, medicine and other essentials
Plastic sheets or black bags to cover broken windows and doors should something blow through and break them
#4 Stock up on non-perishables.
You'll need to have nonperishable food on hand in case your home loses power (i.e., in case the refrigerator goes out), as well as a non-electric can opener to open the food. Keep enough on hand to last your family at least a week. Also keep several gallons of water available in case your tap freezes or has to be turned off. Here are some good non-perishables to consider:
Crackers
Canned soups
Peanut butter and jelly
Fruits and vegetables
Juice
Bread
Cereal
Canned milk
Protein bars and shakes
#5 Prepare for your pets, too.
Just like you, your pets will need food, water, necessary medications, and blankets to survive through the winter storm. If your pets are outdoor pets, now is the time to bring them inside. This might mean a messy cleanup, but it keeps your beloved pets from freezing in the snow.
More Resources: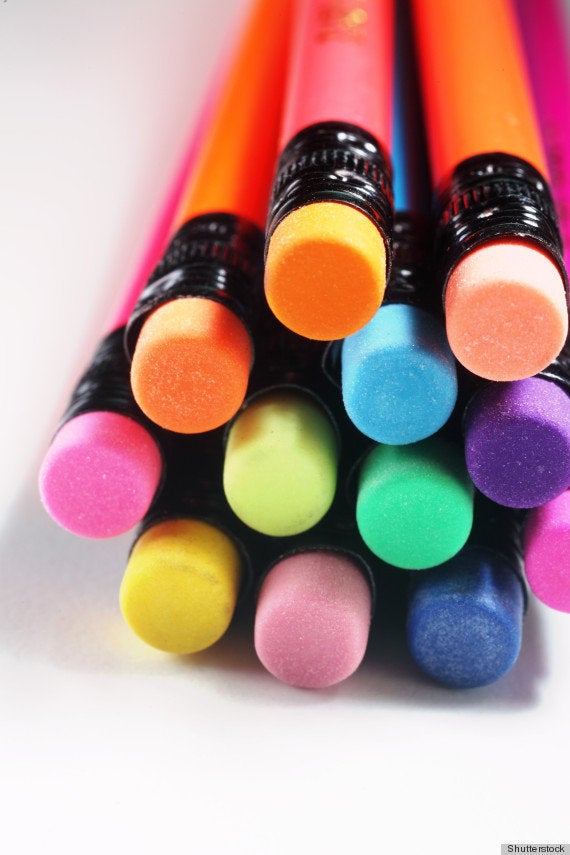 The Best Cleaning & Organizing Tips
Support HuffPost
A No-B.S. Guide To Life
Related
Popular in the Community