If you are like a lot of people, balancing the financial needs of today with the financial needs of tomorrow is a constant challenge. It can be really hard to protect our future self from our current self. Like most things, the earlier we develop good habits around managing money for those future needs, the better. I have asked many retirees the question -- "If you could go back thirty years and give yourself advice about retirement, what would you say?" To no surprise, one of the most popular answers is, "I wish I would have started saving earlier." To avoid giving the same response when you retire, here are five habits that everyone can develop before turning 25.
1. Keep track of everything in one place. Call it a budget. Call it a plan. Use Quicken, sign up for Mint.com, create a spreadsheet or keep it in a special notebook. Whatever it is, track your income, assets and debts in one place. Even if you don't like what it is telling you, ignorance is not bliss in this situation. Your life clock keeps ticking, making this harder the longer you put it off.
2. Take advantage of any/all savings plans offered at work. If your employer offers a 401(k), 403(b), stock purchase plan or other savings plan, take advantage of it. Many plans offer an employer match (a.k.a. -- free money). Some enable you to purchase company stock at a discount.
3. Open an IRA. These accounts, whether traditional or Roth, offer a positive tax benefit. If you put money in an IRA, you create the opportunity for time and compounding to do their thing.
4. Make it automatic. For many of us, the key is to find those, "Set it and forget it strategies" that enable us to make current sacrifices that we don't see or feel and then let inertia take over. Payroll deduct contributions to a 401(k) are a good example of this. You could also sign up for a mutual fund or company stock program that allows you to make small investments over time, that come right out of your checking account.
5. Actively manage your debt. Chances are you have a lot of debt. It may feel like so much debt you don't even like to think about it. Whether home mortgage debt, student loan debt, or credit card debt, many of us spend little time thinking about it. With interest rates being low and certain debt having a better tax profile than others, a lot can be gained by actively managing debt. Whether that means paying it off a little quicker, using less, consolidating, or refinancing, there are often many things you can do to optimize your debt. Denial and avoidance is the worst approach.
Life moves fast. Savings and debts can grow fast as well. The earlier you begin saving money and the earlier you begin managing debt, the more likely you will be able to react to the challenges and opportunities that lie ahead, as well as reaching the ultimate goal -- a safe and secure retirement (without regret over not saving sooner).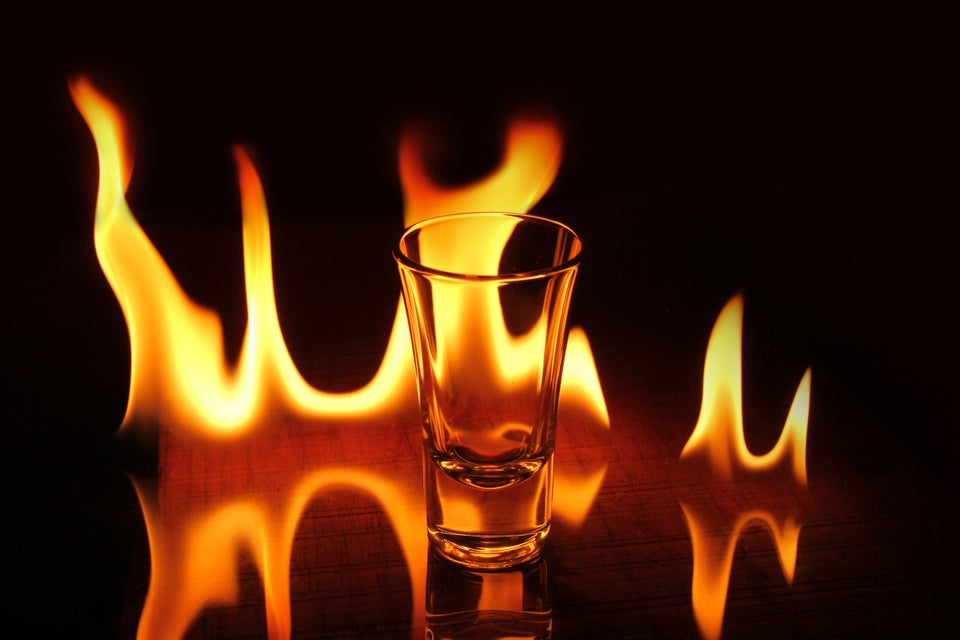 Biggest Money Mistakes 20-Somethings Make