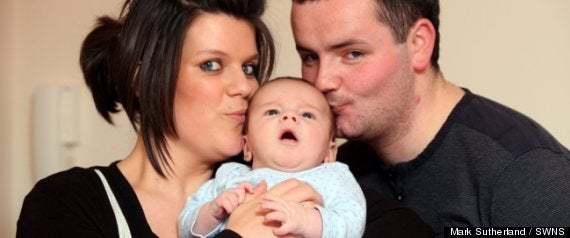 On World Cancer Day, stories like Castellano's remind us of the courageous faces behind a cancer diagnosis.
The annual event, observed on Feb. 4, spreads awareness about a disease that kills more people worldwide than AIDS, tuberculosis and malaria combined, USA Today reports.
Check out the slideshow below, which features Talia and others who have triumphed over cancer in inspiring ways.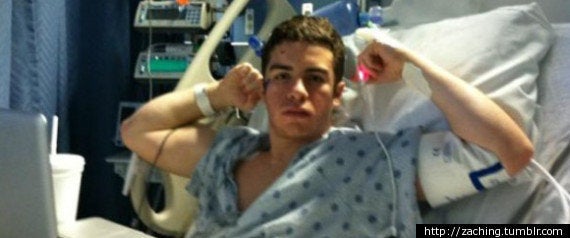 5 Inspiring Cancer Stories
Popular in the Community