"China is a country that you need to visit sooner than later." a friend changed my travel priorities for the last 2 years.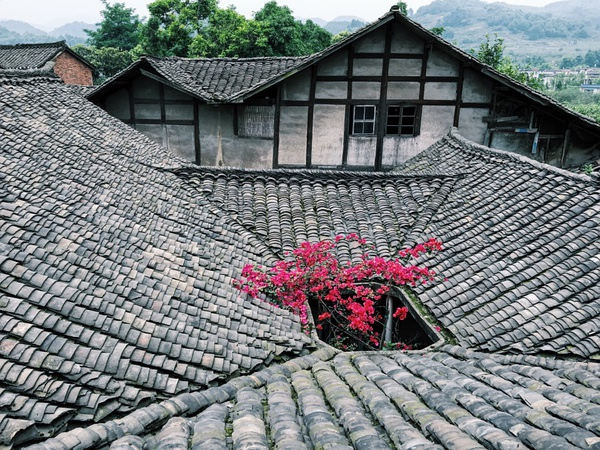 China has over 5,000 years of history, but it is also undergoing rapid urbanization and severe pollution. Every 6 months is a new China.
The best of China are often in rural villages and drastically different from the cosmopolitan life of Shanghai or Beijing. I have been in search of renovated Chinese heritage homes that preserve the old yet add a new touch of life.
Airbnb has let me explore cities in new and magical ways, even in my own country. Today, I want to share 5 heritage homes in Guilin, Yangshuo, Dali, Mt Emei and Shanghai that have showed me a different China. I hope they inspire your next travel.
1. Guilin | Artist's Studio in a Soviet Union factory from the 70s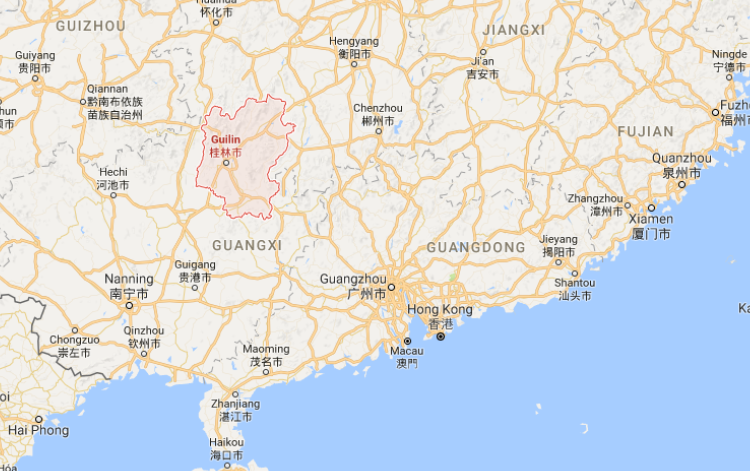 Guilin is a top outdoors destination in Southwest China: home to the famous Li River and the image on the back of the 20 RMB (currency).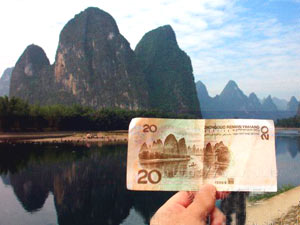 Mr. XI is a well known local artist. He has been dedicated to art for the last 20 years and exhibited in Beijing's 798 Art District, a top distinction for any artist in China.
I stayed in his handmade "art gallery" room in downtown Guilin, but what put me in awe was his art studio (a cylindrical fort) in the outskirt of Guilin.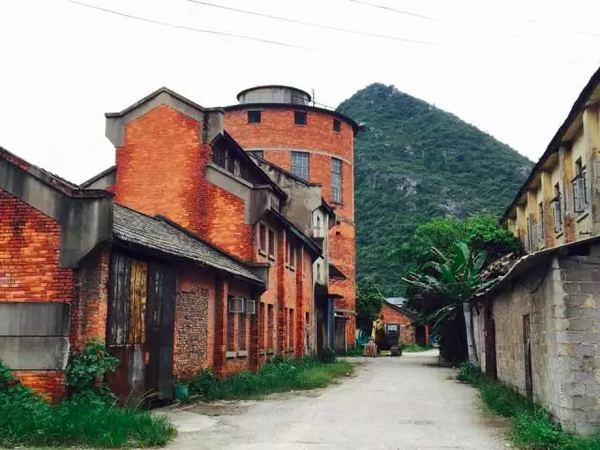 Even locals have no clue about this old factory built by the Soviet Union in the 1970s. As a first-time traveler to Guilin , I had a cultural immersion more local than the residents -- all because of who I stayed with.
What's more surprising than the location is that Xi's studio is located 20 meters above the ground. You have to climb a steep staircase to see 20 years' of artwork. It felt like discovering a gold mine after hard work.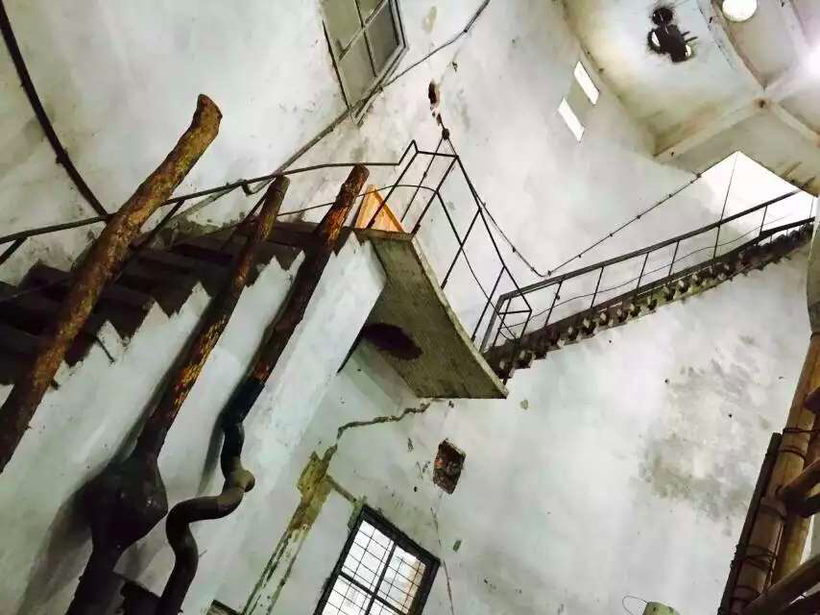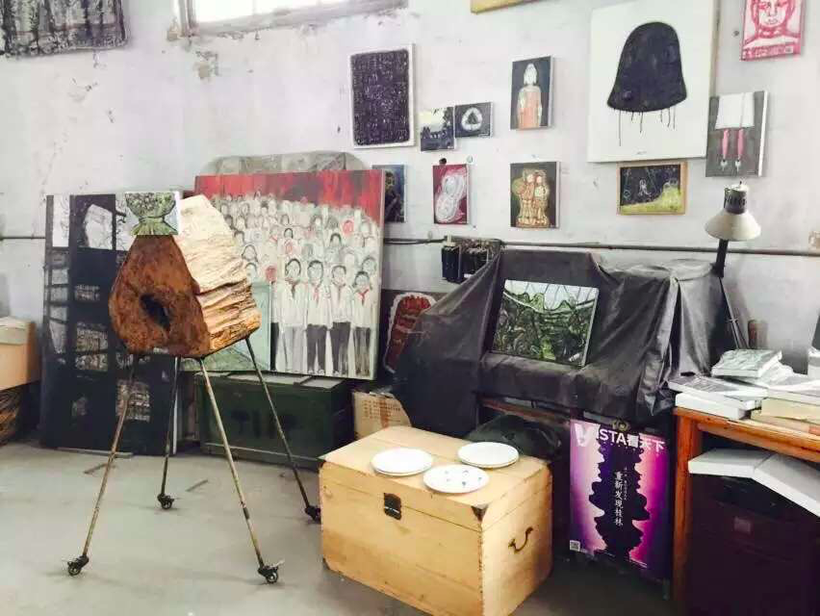 Mr. Xi's secret of getting art supplies up to his art studio is by a wheel and chain system.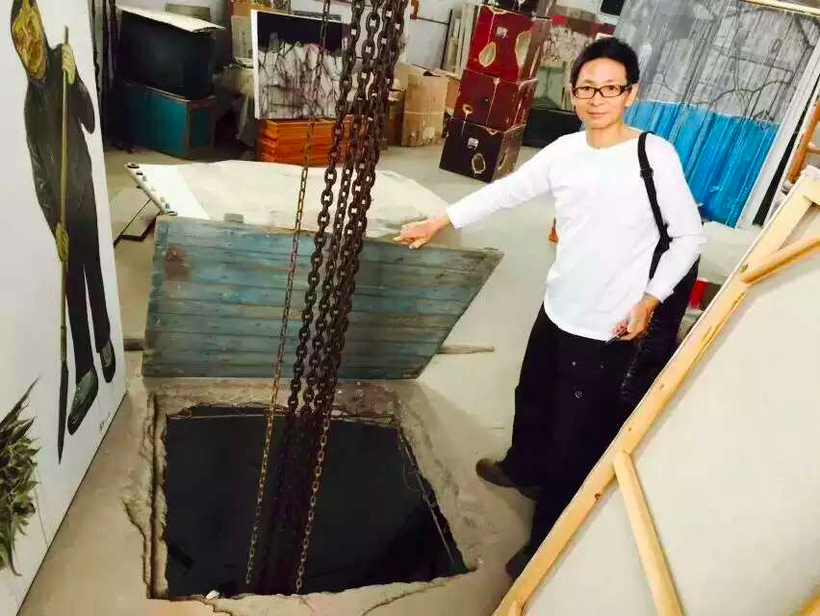 2. Yangshuo | Qing dynasty home in a remote water village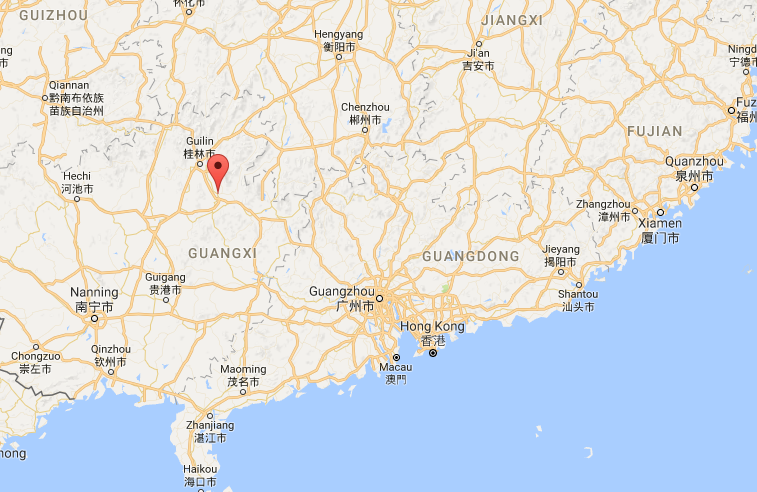 This Airbnb is one of a kind: Maarten - a Dutch American fluent in Langshi's dialect and Haibo - a Chinese villager who speaks better English than most Chinese citizens. Together, they have hosted travelers from over 140 countries and represent cross-cultural hospitality that merges the West and the East.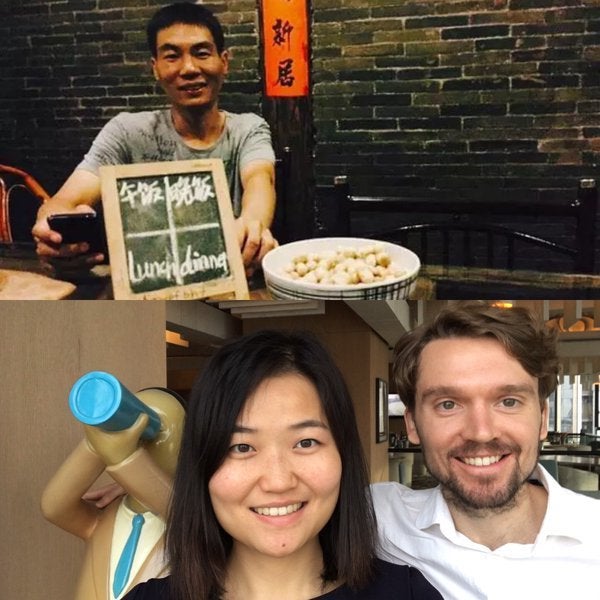 The county of Yangshuo is next to the city of Guilin. For years, Yangshuo has been attracting rock climbers and backpackers, while the Li River embraces international travelers with its natural beauty.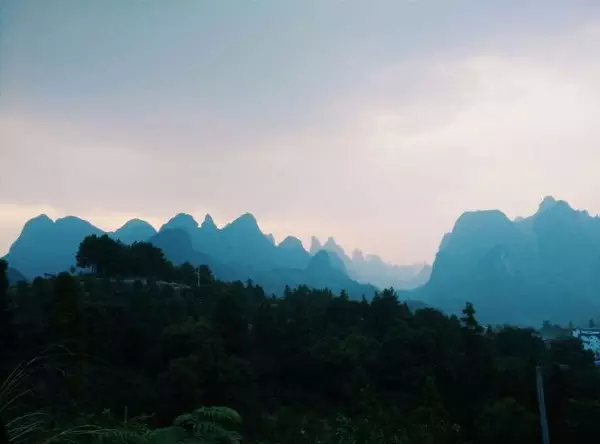 With China's population size, Yangshuo and the Li River are now filled with tourist traps. Langshi Village and "Lao Jia" came to the rescue. This Airbnb hidden in a tiny water village is a tranquil getaway for meditation, recharge and outdoor activities. You have to enter before the sunset - to be safe.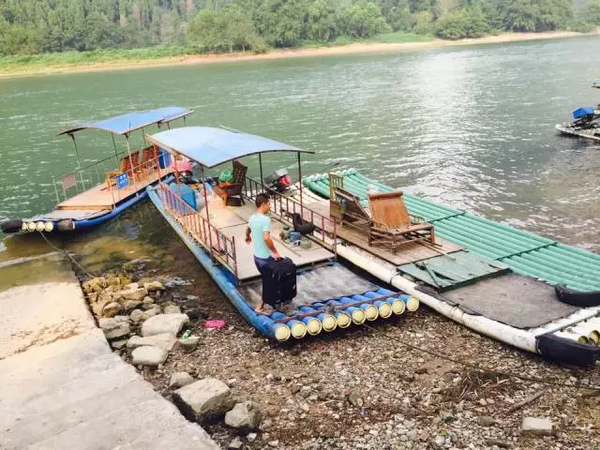 Laojia means "old home" in Chinese, a sentimental name that resonates with many. Moreover, the house dates back to the Qing dynasty in 1800s and has been renovated by Maarten, a Dutch American who called China home since 2009.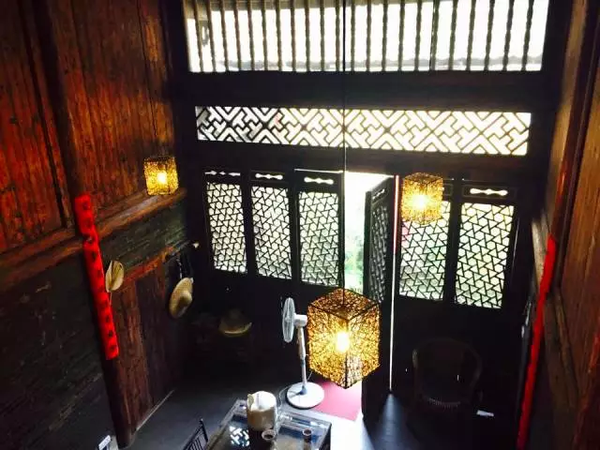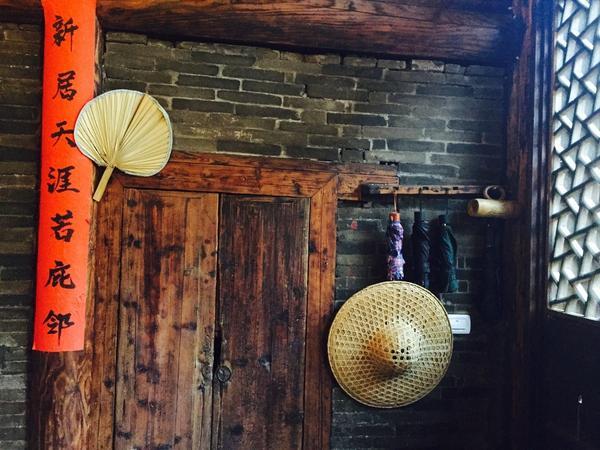 In the welcome packet, it says "if you crave for coffee, you may visit the corner store across the street". Instead of a drip coffee stand that I anticipated, I encountered a mom-and-pop shack with Nestle instant coffee packages and a thick layer of dust under a collapsing shelf. I laughed at my naiveness but was pleasantly reminded of the level of rawness in this water village.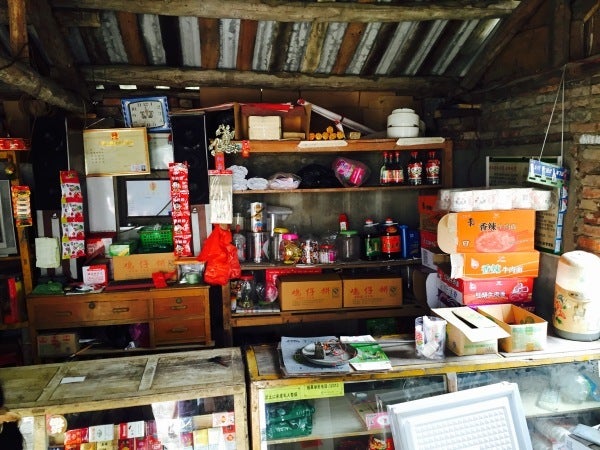 Co-host Haibo is a village local. He and Maarten met over pick-up basketball. Haibo has rarely stepped out of his hometown, yet he speaks good English - better than most people in China .
"How did you learn English?" I marveled.
He saves all the voice messages from Maarten, who lives in Shanghai and communicates with Haibo on WeChat. Haibo listens to the recordings again and again to learn English.
What amazes me about this duo is that Maarten taught Haibo western hospitality. Hospitality in China is different from the US or Europe. In China, we warmly welcome guests home with a large dinner and the host may put chicken on the plate of a vegetarian out of the goodness of his heart. Another example is that Chinese hospitality often means trying to plan itineraries for guests who would rather explore on their own.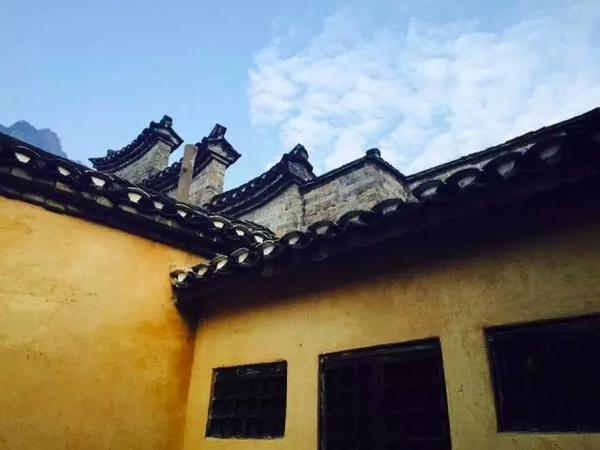 Maarten taught Haibo to give guests privacy and space yet be available as needed.
I said to Haibo: "You are the most international man in China, in this remote water village, having greeted guests from over 140 countries."
Haibo smiled, "Tonight, this is your home. Enjoy a home cooked dinner."
It was a bowl of simple tofu over rice with Guangxi chili sauce - its spiciness removed my fear as the solo guest in the entire house, built in the Qing dynasty from the 1800s.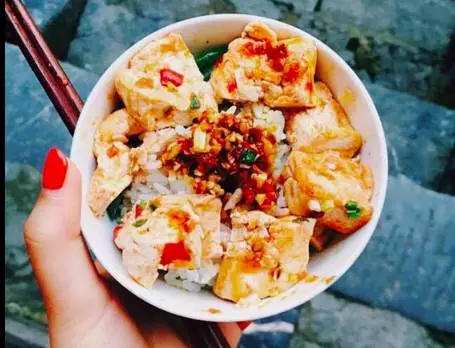 3. Szechuan| Architect's dream in a 1000+ year old town near Mt. Emei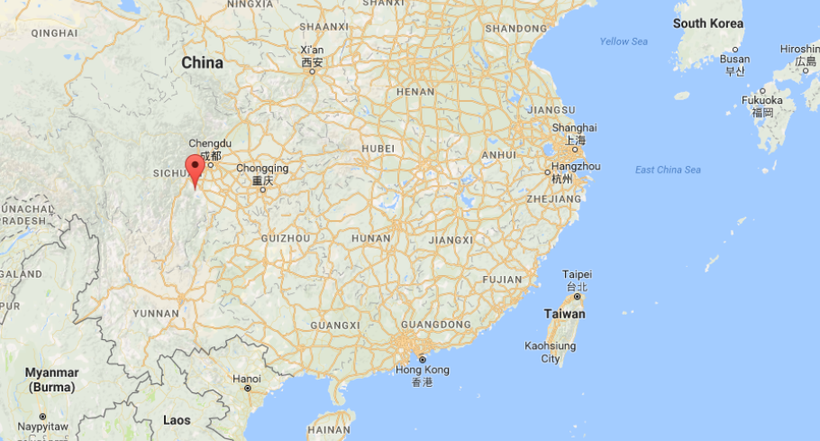 During a trip to Chengdu (best known for pandas and spicy Szechuan food), I opened Airbnb to search for a weekend getaway from the traffic jam, pollution and people everywhere. The "Forgotten Corner" came up in the search result. Luo Mu Village (罗目古镇) is a village with over 1000 years of history and is a 10 min drive from the Buddhist destination: Mt. Emei.
As we drove to the village, my taxi driver remarked:"Are you out of your mind? My 5th tier hometown is better than this collapsing village." He did not understand me.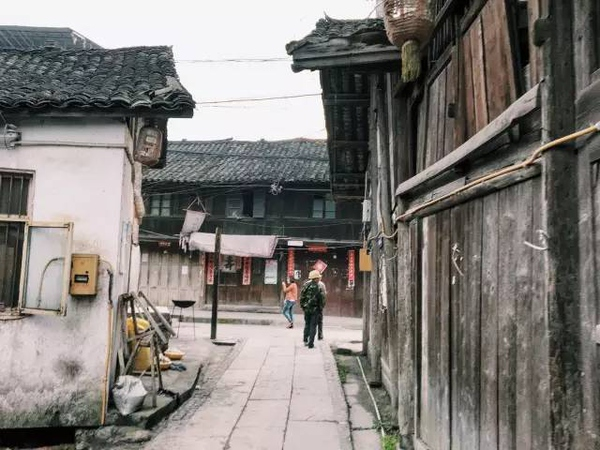 The Airbnb owner Wo Zhu 窝主 turned out to be the most renowned architect in Leshan Mountain area. Every morning, my host brought me on a hike to Mt. Emei via a slippery path less travelled by. We chatted about our shared passion for rural revitalization to preserve China's heritage and history. He felt like a long lost friend.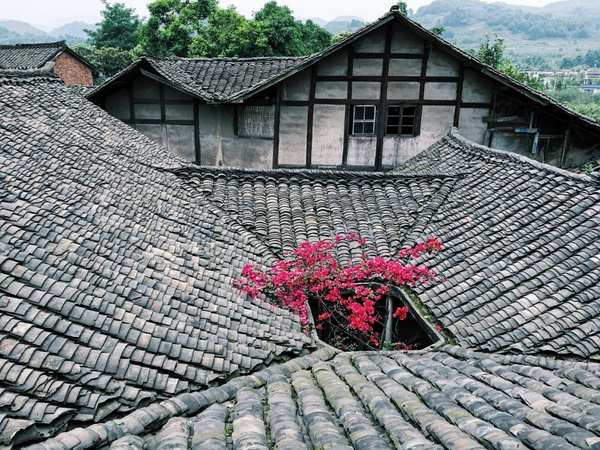 This Airbnb has 8 distinct rooms with vintage furniture, for example each bed is different.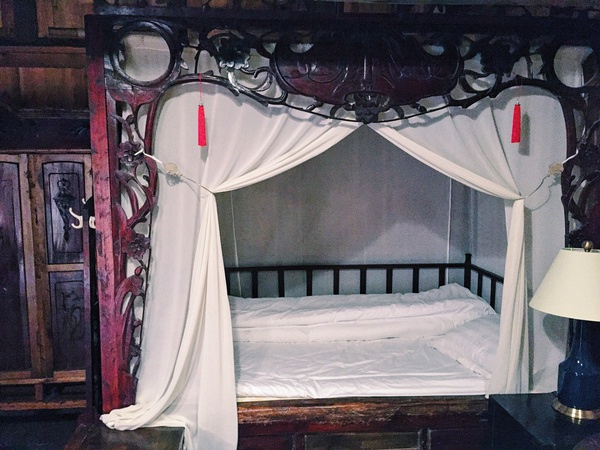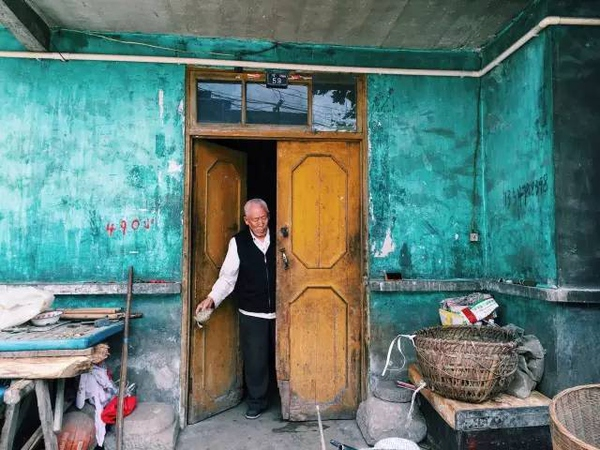 Besides the rooms and conversations, the most memorable element of Airbnb in China , in my experience, has been local street food, often 50 cents or less in a village.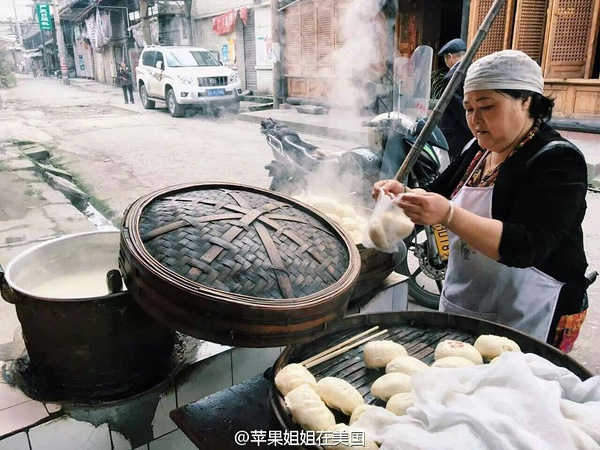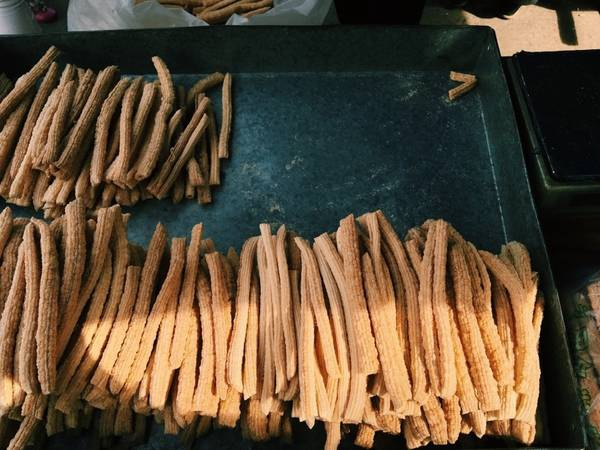 and visiting China's version of the farmers market while grandmas and housewives transport traditional baskets to carry goods.
4. Dali | a Bai Ethnicity House with community meals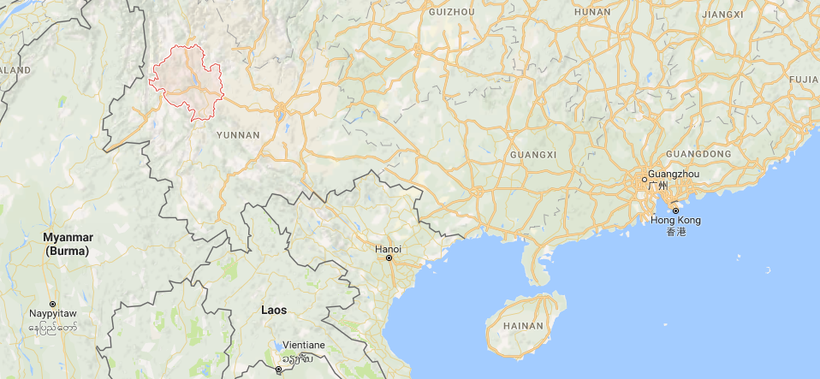 Dali is in the same province as the Shangri-la. Yunnan is a province populated by many ethnicities other than Han. This Airbnb is in a traditional Bai Ethnicity house.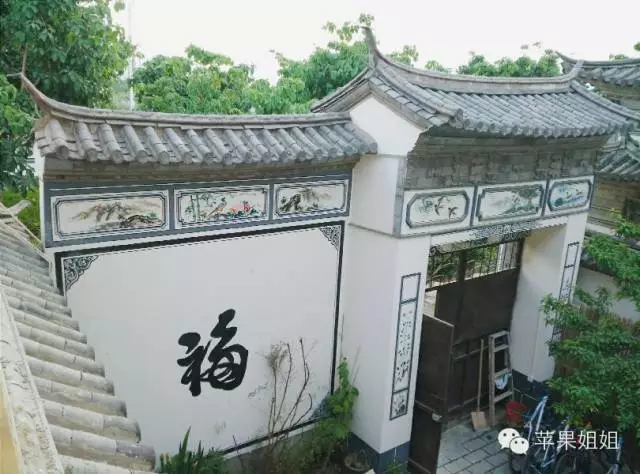 My hosts left their promising jobs at WeChat and an AdTech startup in Shanghai. They are part of a new generation of "Environmental Refugees", who opt into the seclusive Dali for a different pace of life.
Experience meant more than the furniture brand itself. I had a magical stay despite a room furnished by mostly IKEA furniture.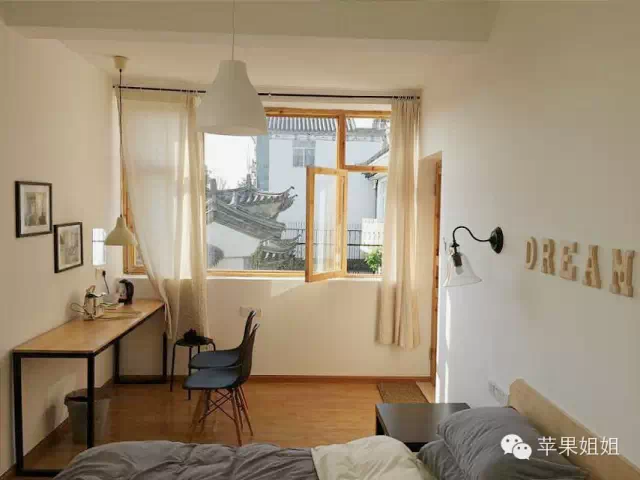 After learning about my passion for cafes, host Yi researched and invited me on a walking tour to visit hidden coffee shops. Before dinner, she dragged me from the couch to see the rainbow from the rooftop. At night, she invited me to join the birthday dinner of a fellow guest.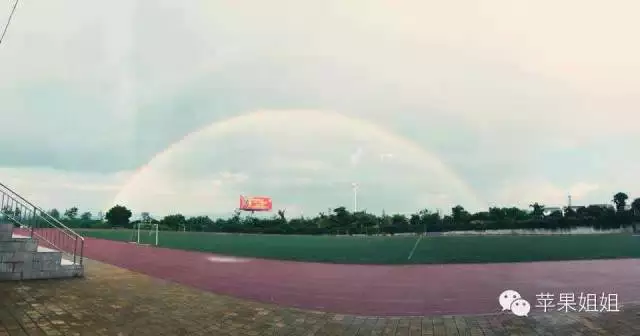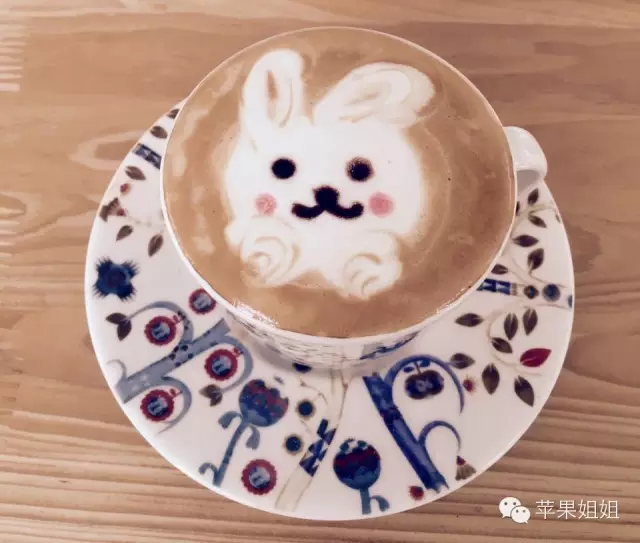 I was supposed to be a stranger in a new city, but that night I felt at home, with a group of strangers, in an unfamiliar environment.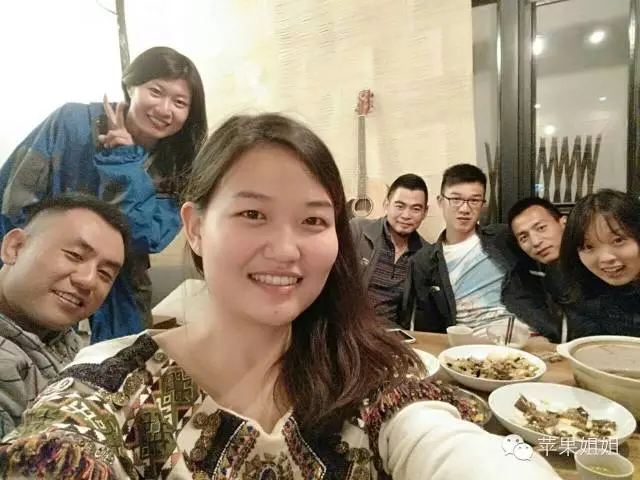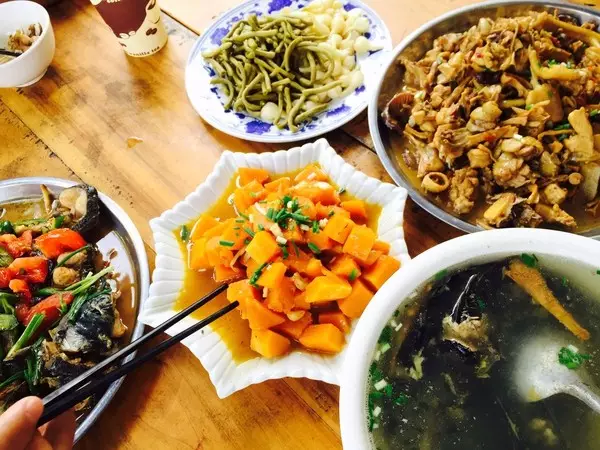 4. Shanghai | Boutique Lane House near writer Lu Xun's Old Residence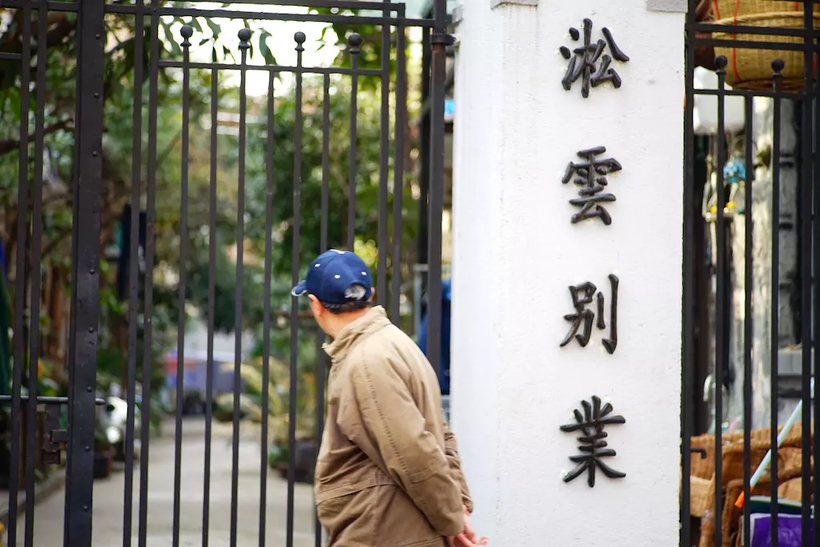 "1930s Vintage Shanghai" often piques the wanderlust in every traveler. That's why the French Concession has been a top neighborhood in Shanghai to visit.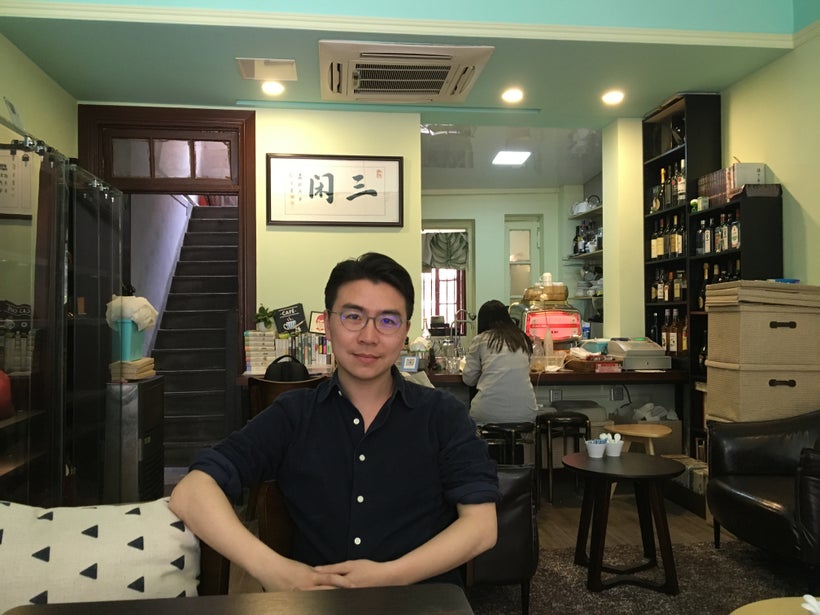 Amadeus wants to show that Shanghai is more than the French Concession. He studied philosophy and culture studies in England and came back to Shanghai with a mission to instill holistic values and appreciation for Chinese culture in the 21st century.
This Airbnb was once the residence of an influential writer Lu Xun. Amadeus renovated the house with minimal changes to the original structure and decorated it with his collections of calligraphy and leather goods.
He told me:" Zen is not about placing a buddha, it is in the overall ambiance."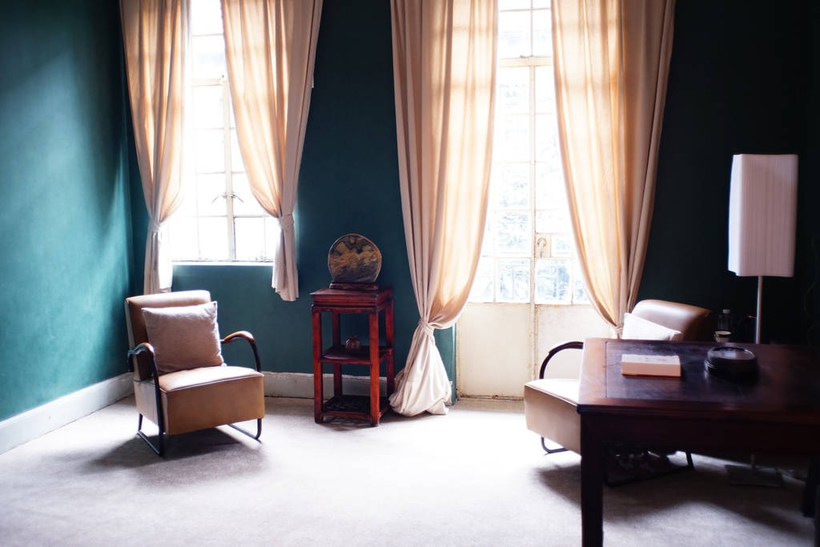 In China, hospitality often starts with a simple yet hearty local meal. Amadeus welcomed me with his go-to bowl of soup noodle with bamboo shoots.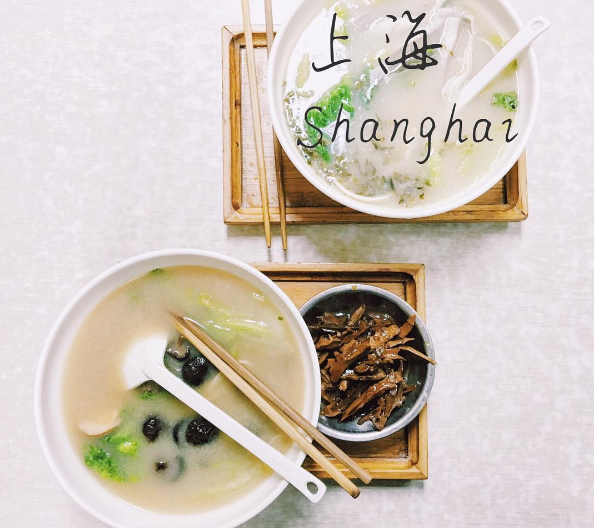 Amadeus and I are examples of a new generation of Chinese: we share a vision to promote holistic values in China beyond beautifying apps and selfie sticks, and to not only preserve Chinese heritage, but to add new global-minded interpretations.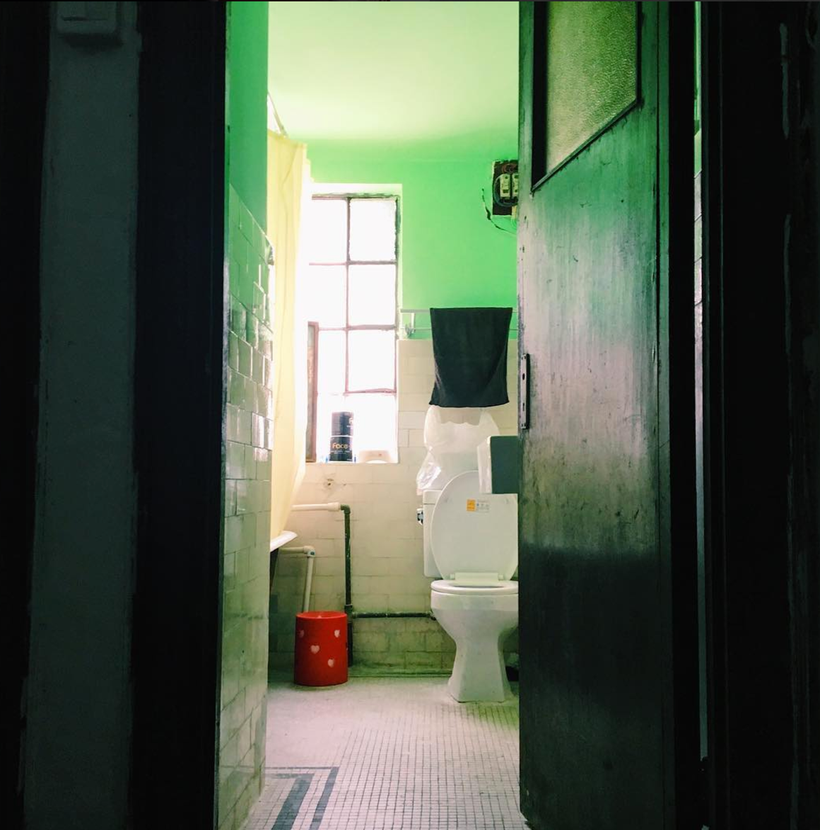 Amandeus wrote in my host book:
"The world is big and the world is small. People with similar hearts are destined to meet, and the Internet makes it so much faster."
His words summarized the authentic human connections facilitated by Airbnb.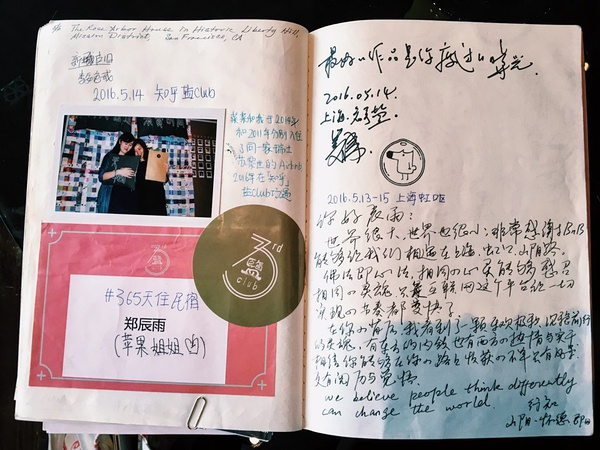 If this article has itched your wanderlust for China, don't sit on the idea but go plan a trip to see the magical parts of China. Remember China in 2017 will be different from China in 2018 - as the natural beauty is eroding away by pollution and construction.
You can follow my Airbnb recommendations on instagram @365dOnAirbnb
REAL LIFE. REAL NEWS. REAL VOICES.
Help us tell more of the stories that matter from voices that too often remain unheard.
This post was published on the now-closed HuffPost Contributor platform. Contributors control their own work and posted freely to our site. If you need to flag this entry as abusive,
send us an email
.