When I was a little girl I played for a softball team, and like many softball teams, my teammates and I volunteered to participate in fundraisers for the benefit of our league. The kind of fundraisers where you go door to door selling candy/cookies/gift wrap/the moon to neighbors, or friends and family—our game was "jerky."
I'm not sure if there are any softball teams left out there selling jerky today, but I guarantee they would be rolling in fancy mitts and state-of-the-art bats because we are living in a golden age of jerky. I say this because in addition to our love for indulging in the stuff straight out of the bag, we have realized just how many ways there are to boost even a simple snack with the aid of jerky.
We used Golden Island Jerky to demonstrate just a couple of the endless jerky-powered possibilities that await you. The brand offers authentic Asian flavors like Sriracha Pork Jerky, Korean Barbecue Pork Jerky, and Kung Pao Beef Jerky—the whole line is all natural, super tender, and pairs well with all kinds of foods.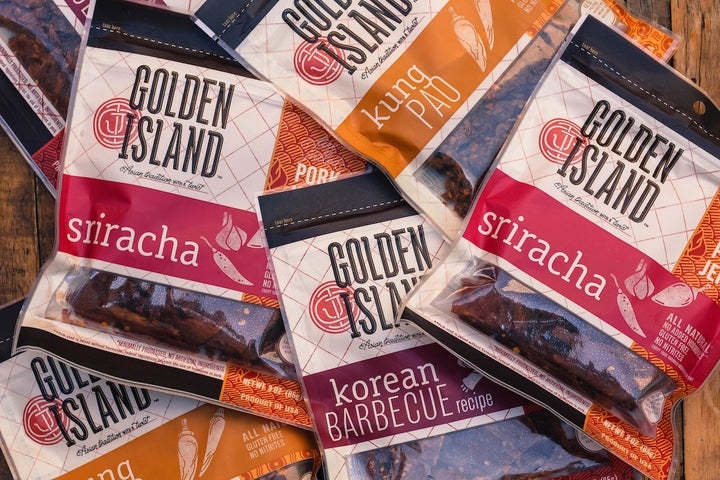 Here are five jerky upgrades for you to get your wheels a-turnin' and your stomach a-growlin'. Note that we happen to not only be in the midst of softball season, but baseball and football season as well—aka THRICE the opportunity to start some serious jerky snack hackin'.
1. Sriracha popcorn with bits of Sriracha Pork Jerky and Sriracha drizzle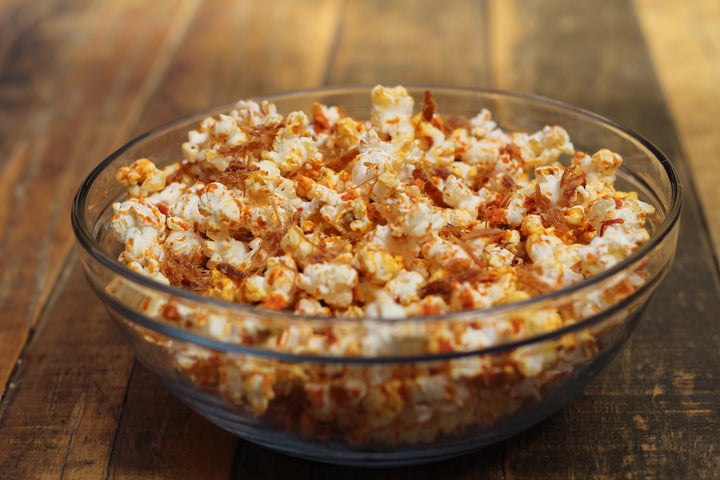 2. Cracker, brie, green apple, and Korean Barbecue Pork Jerky strip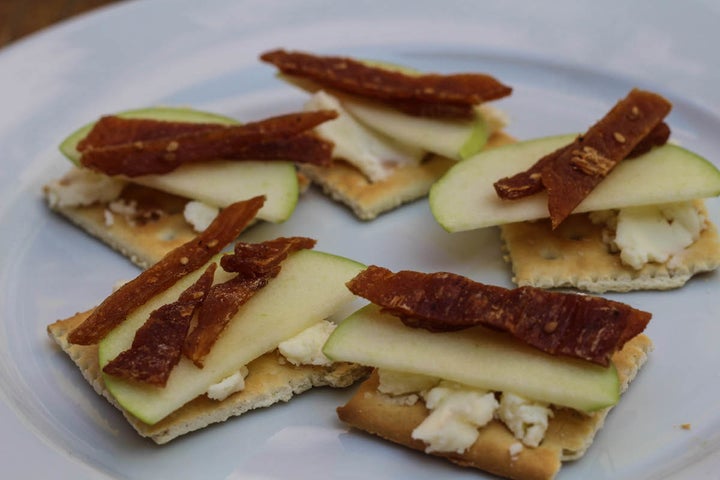 3. Deviled eggs with minced Korean Barbecue Jerky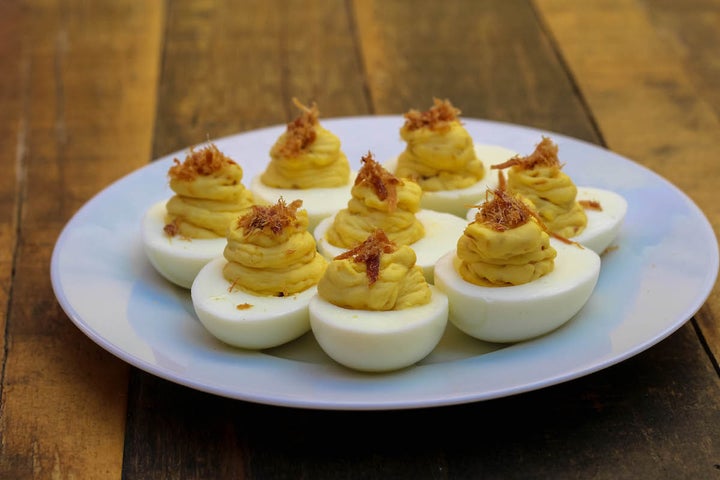 4. Jerky nachos with Kung Pao Beef Jerky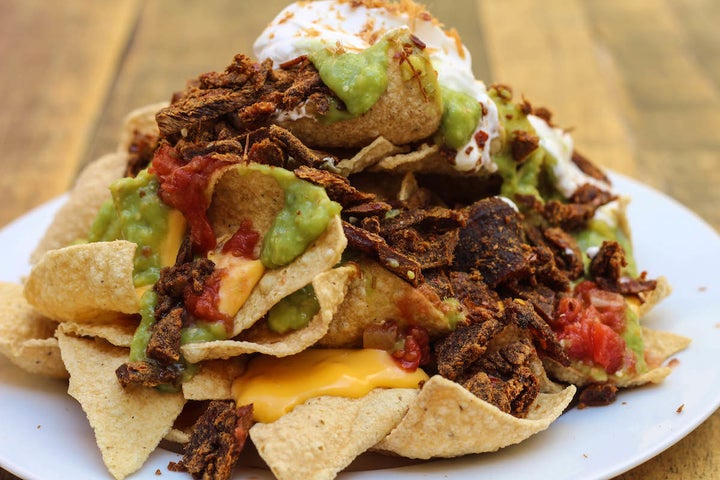 5. Bloody Mary shooters with Sriracha Pork Jerky piece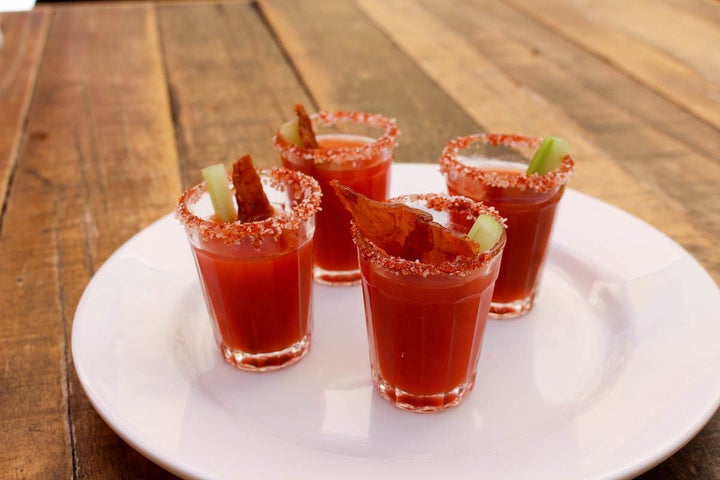 Molly is the original krill queen and co-founder of the Boba Belt. She fancies a mean ramen burger, and a cold glass of nonfat milk.
Popular in the Community