Go off the beaten path on your next trip to Europe by visiting one of these less common destinations!

When planning a trip to Europe certain cities always come to mind. The likes of London, Paris, Dublin, Berlin and Barcelona top the list of must-see destinations to visit. However, Europe is full of some not-so-typical hidden gems that equally deserve a visit! Below are five less common European destinations that any traveler is guaranteed to fall in love with.
This is a city very close to my heart and where I am currently studying abroad!
As Northern Ireland's biggest city, Belfast emerged relatively recently from a period of political conflict as a city that reinvented itself into a hub for history, culture, bustling nightlife and superb shopping. Belfast's transformation and emergence as a modern, welcoming, and lively city has made it a must see destination for any world traveler.
One Reason You'll Love it:

The Amazing Nightlife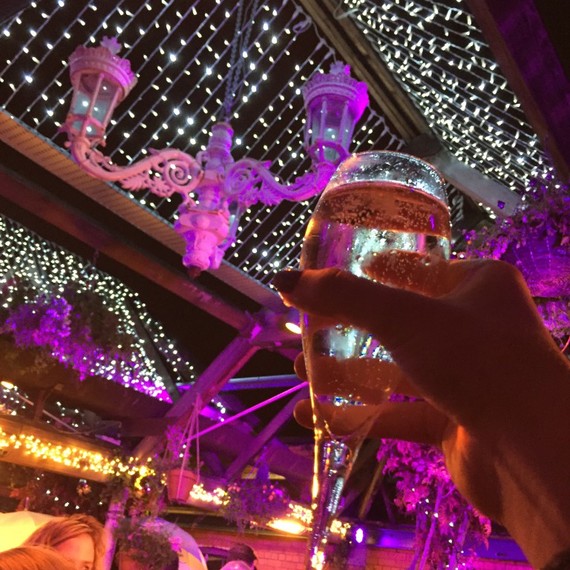 One of Belfast's best qualities is its fantastic nightlife. Numerous bars and nightclubs fill the streets of Belfast each equally as welcoming and sure to guarantee a fun night. Notable standouts are The Hudson Bar, Filthy McNastys, and Laverys. If you're in the mood for a night at a club, be sure to check out Limelight, and for any college-aged travelers, a stop at the Student Union Bar is a must for a pint and a game of pool. And if you are feeling especially classy, head to The Perch Rooftop Bar for a glass of Prosecco and a stylish, chic environment.
Though before you head to the bar, fall in love with Belfast during the day by walking up The Cave Hill, checking out Belfast Castle, doing some shopping in Victoria Square, and visiting the Titanic Museum for a lesson in history! (FYI the Titanic was built in and left from Belfast!)
2. Aix en Provence, France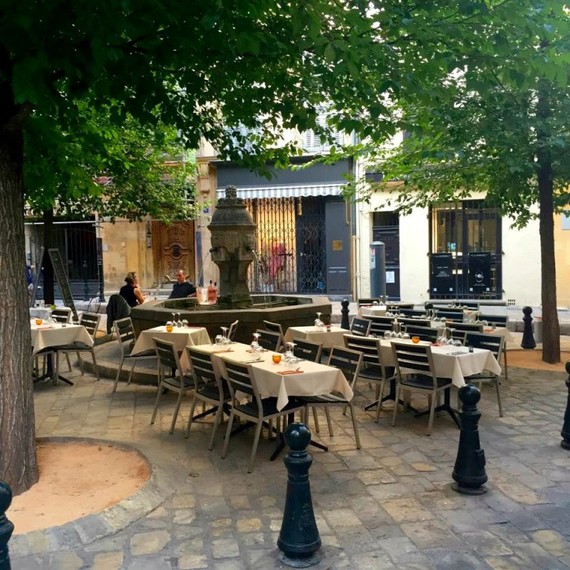 Aix en Provence is an adorable city situated in the South of France that I had the pleasure of visiting this summer. Just a short 30-minute bus ride from Marseille, Aix en Provence is the perfect destination for a relaxing, warm summer holiday.
One Reason You'll Love it:
The Food/Charming Outdoor Cafes and Restaurants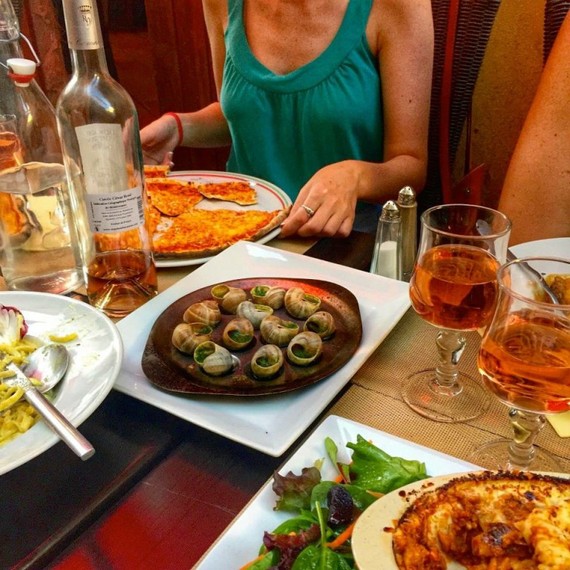 You'll fall in love with Aix en Provence because of its laid back, relaxed environment produced by the large number of outdoor cafes and restaurants. Aix en Provence offers a peaceful and comfortable dining experience where you can enjoy your meal, and your company for as long as you like. Spend hours dining on delicious french food, drinking wine and chatting with friends with the beautiful backdrop of old French buildings and cobblestone streets. The cute style of Aix en Provence makes it an easy city to fall in love with.

Heidelberg, Germany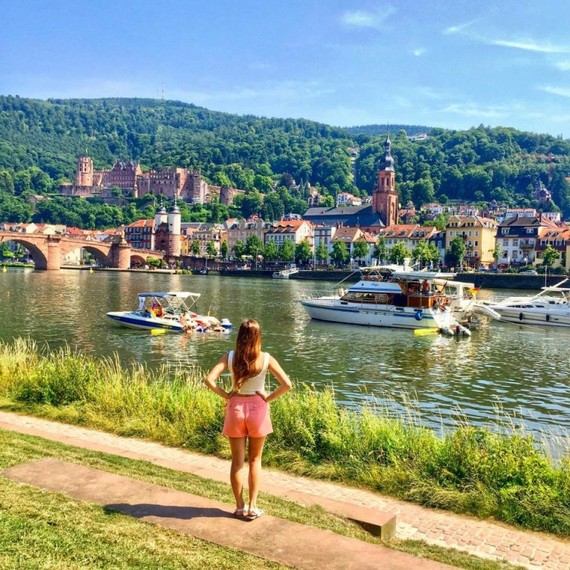 Heidelberg is a lovely German town located in the Southwestern area of the country, which is filled with charm and appeal that will instantly captivate any traveler. The few days I spent in Heidelberg this past summer felt like a fairytale, and showed me that sometimes the smallest towns are some of the best for traveling and exploring.
One Reason You'll Love it:
The Gorgeous Buildings and Streets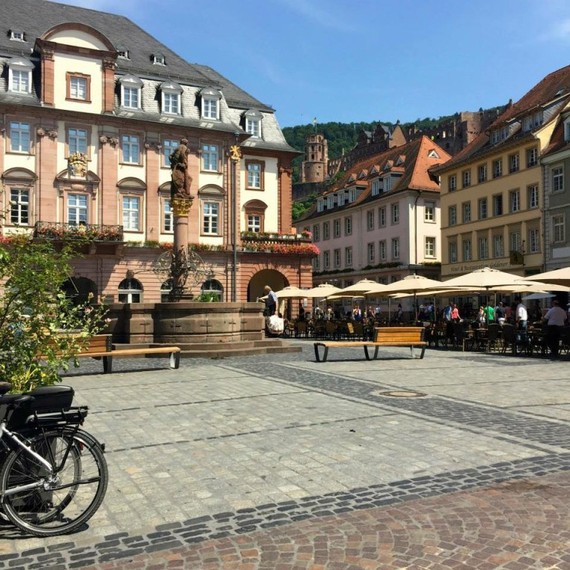 The buildings and streets of Heidelberg are postcard ready at any moment from any angle. No matter where you are in the city, the architecture is breathtaking, with more beautiful buildings and streets around every corner. In order to take in the most of the scenery be sure to visit Heidelberg Castle for a stunning view that looks down on the entire cityscape. I also recommend a picnic on the Neckar River as another great viewing spot for the town's exquisite buildings. Heidelberg is the epitome of a cute, German town and is sure to make any traveler fall in love with just one look at its picturesque buildings.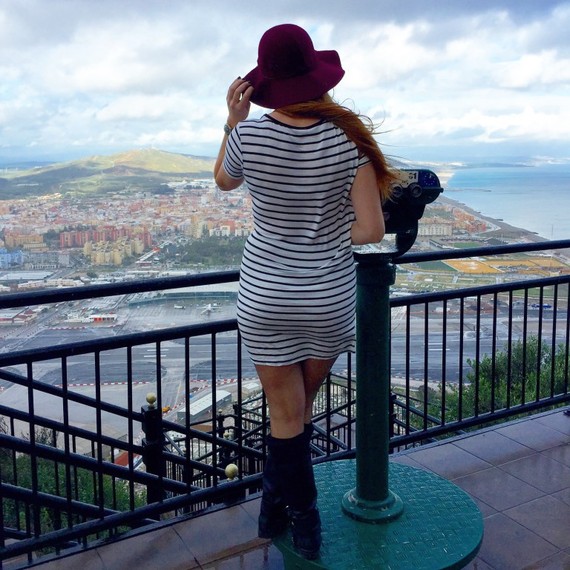 Gibraltar is a British territory located overseas off the coast of Southern Spain, known for its giant rock, The Rock of Gibraltar. Though Gibraltar doesn't normally come up as a must see on any travelers to-visit list, it is the perfect destination for an amazing one-day or two-day trip, especially if you are already visiting Southern Spain!
One Reason You'll Love it:
The Incredible Views (and the wild monkeys!)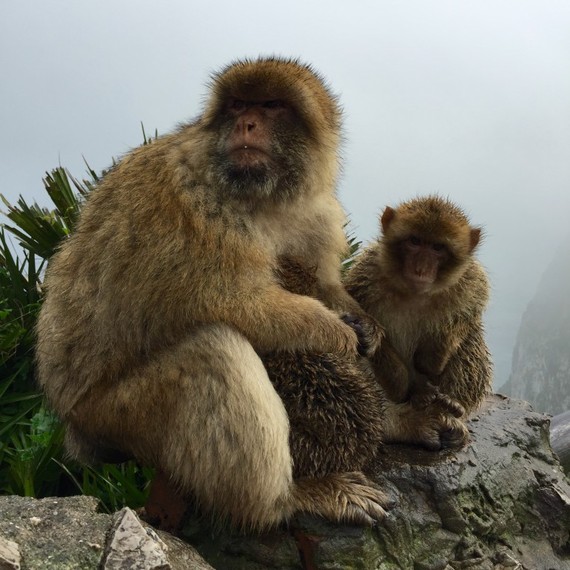 The views on top of the Rock of Gibraltar are unlike any other. And though you are standing on European soil, on a clear day you are able to see the coast of Africa, a truly amazing sight! The views from Gibraltar are stunning no matter which way you look, and make for some great travel photos. Check out the Moorish Castle for some excellent views of Southern Spain, or head to the opposite side of the rock for views of the African Coast and the gorgeous blue ocean waters. Make sure to watch out when taking pictures, wild Gibraltar monkeys call the rock their home, and are not shy to photobomb your photos! Venture inside the rock to see St. Micheal's cave, a remarkable, natural limestone cave. Also inside the rock are incredible WWII tunnels. A day trip to Gibraltar will give you plenty of reasons to fall in love with the picturesque territory.
5. Lake Attersee, Austria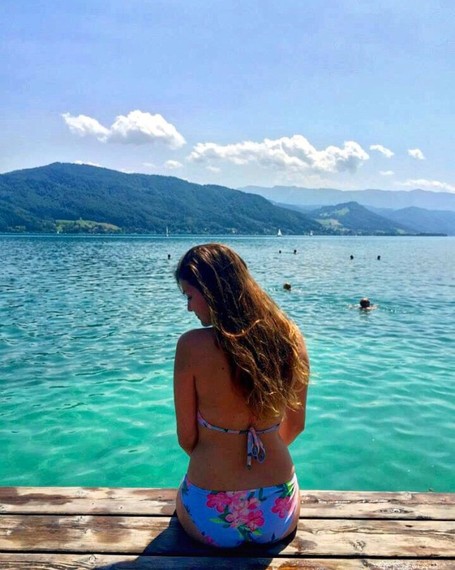 Lake Attersee is a gorgeous lake located in the Austrian State of Upper Austria. Lake Attersee is the perfect alternative to your typical beach holiday as it offers remarkable views and crystal clear waters, and in the summertime, hot and sunny days are typical for Lake Attersee. I spent a day at Lake Attersee in the summer, swimming, tanning, taking photos, and wishing I had more time to spend there!
One Reason You'll Love it:
The Scenery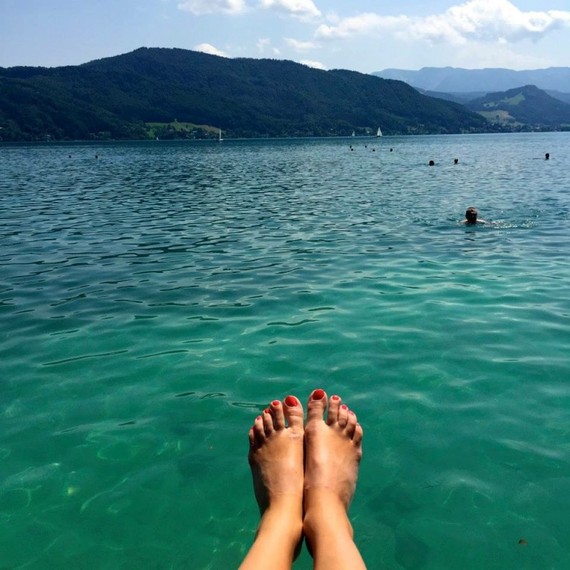 Surrounded by mountains, Lake Attersee provides lake goers with spectacular views as they swim and relax. As Austria's 3rd largest lake, Lake Attersee has plenty of room to swim, lay out in the sand or grass, and has many different access points, though no matter where on the Lake you choose to spend your day, you're guaranteed to have striking views of the astounding scenery! And in the wintertime the Lake is equally as beautiful as its transformed into a winter wonderland of snow and ice. Enjoy hiking and water sports in the summer, and skiing and snowboarding in the winter. No matter what time of year you choose to visit Lake Attersee, you're sure to fall in love with the unparalleled scenery.
So when planning your trip to Europe, you can still visit Paris, London, Berlin, Dublin and Barcelona, but you should seriously consider adding one (or more) of these destinations to your itinerary, as each one is guaranteed to make you fall head over heels in love!