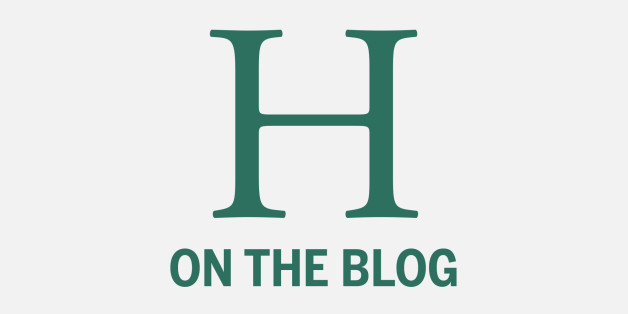 Meet the world's worst recruiter:
As a Recruiter in the tech world, I belong to several different meetups within community. When I received the email below, I was inspired to write about it in order to advise my peers on a seemingly obvious topic - how not to recruit.
---------- Forwarded message ----------

Date: Friday, April 25, 2014
Subject: [nycruby] [JOB] Rails Developer in Greenwich, CT but for a measly 125/hour (skip it)
To: nycruby-list@meetup.com
I have a Greenwich, CT client looking for a Ruby on Rails Developer for a 1-year contract engagement with a 99.99% chance of extension. You could do this job one-handed in a club (think Pacha or Marquee) standing right in front of the speaker while scantily-clad go-go girls provocatively gyrate to house music in an enclosed multi colored shower/cage-like room. The job pays to $125 per hour, but they can swing a few extra dollars for the strippers. Master jedi, super ninja, Chuck Norris coding skills required.
Local candidates preferred, but applicants interested in relocating considered too. While the client would prefer a 100% on-site employee, a day or two working from home would be allowed once they know you're the king or queen of honesty, killer skills and the strongest work ethic ever. US Citizens or Green Card holders only please. Full job/client details shared with qualified applicants.
Responsibilities:
* 5+ years of general web development experience and at least 3+ years of Ruby on Rails experience required
* Excellent understanding of the MVC architecture and OOP design and principles
* Strong background in HTML, CSS and JavaScript. Comfortable with SQL
* Experience with bug tracking and version control software
* Comfortable working in a team environment
Shops will not be considered unless you can spare one of your rock stars for the duration.
If you are interested in this super easy job, please submit your resume and monetary needs to ...
Thank you,
There is nothing good about this email, and it's tough to know where to begin. However, I do think there are 5 glaring errors that can serve as lessons:
1. Don't be a pervert or a caveman.
Your readers don't want to read about your go-go girl fantasy or see women characterized in an offensive, sexist manner.
There has been a lot of press recently about male dominance in the tech community and the hurdles that women face when advancing their careers. It's one thing to read about this stuff and it's another to witness it first hand. Trust me, people want to work in an environment that has evolved.
2. Keep it classy and know your audience.
Last time I checked this was an engineer listserv for people interested in programming, not The Wolf of Wall Street fan club. It makes me wonder if the author has ever spoken with an engineer. The author would have been much better off referencing something like board games, Minecraft or an open source project that the company contributes to.
3. Chuck Norris, Ninja, Jedi and Rockstar left the party a few years ago.
Resist the urge to use these references. They make your company sound immature and so 2011. Programmers play a critical role in companies and while their work is awe-inspiring, it is the result of skill and intelligence, not ninja moves or rockstar status. If you want to capture an engineer's attention, highlight the technical challenges they will tackle, what they will build, and the tech stack that they will work with. You can even mention the company's mission and the overall impact of their work.
4. Don't talk about honesty or work life balance with sarcasm.
People value their time--whether that's in the office or on their day off. A work/life balance is something that you should already know is important to most employees when considering a job opportunity. Joking about it can make someone question if it's important to you and important to the hiring company.
At the Huffington Post, we are striving to redefine this balance with Thrive, the 3rd Metric.
5. Don't blast people via the listserv. Make it One on One.
Engineers are already getting solicited by recruiters on LinkedIn and other venues daily. Technical mailing lists are dedicated to keeping the discussion technical. If you really want to engage with someone, do your homework first and write something personal that will capture their interest, or ask for an introduction from someone you know in common. If you are going to blast an entire group, make sure it's about a topic that's actually relevant to what they do, e.g. in an Agile Ruby Group, discuss that Martin Fowler will be giving an amazing talk on how to properly follow TDD and link to that article, because it will show the group and any possible candidates that you have a brain and care about them.
Recruiting is a relationship business, not just a numbers business.
Those who ultimately succeed in recruiting are those who value the intricacies and sensitivities involved in talking to candidates about their future careers and livelihoods. It's unfortunate that one bad egg gives the rest of us a bad rap.
What are your thoughts? Share your tips for better recruitment strategies or any nightmare recruiter experiences you've encountered.
REAL LIFE. REAL NEWS. REAL VOICES.
Help us tell more of the stories that matter from voices that too often remain unheard.