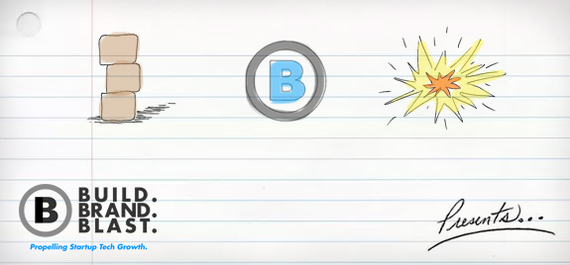 Having an entrepreneurial mindset can equip anyone with better skills to build a business.
It's true that some people are "naturally" better entrepreneurs than others, but that doesn't mean they're born that way. Instead, it means they have beliefs, perspectives, and tendencies that happen to increase their likelihood for success in the business world. This "entrepreneurial mindset" is something that can be acquired, if you're interested in starting a business, or taught, if you're trying to encourage your children, students, or peers to become better entrepreneurs in their own rights.
1. Failure isn't the end. First, you need to understand that failure isn't the end of any journey, and it isn't something to be ashamed of. In fact, failure teaches you valuable lessons and gives you an opportunity to start fresh. Resisting the fear of failure lets you take more risks and recover from mistakes faster.
2. Improvement is always possible. Entrepreneurs are never satisfied. They're always tinkering with their creations, trying to make them better, and they're always trying to learn new skills as well. Self-improvement goes a long way.
3. Listening is vital. Listening, whether it's to your employees, your investors, or your customers, is vital for entrepreneurs to succeed. Collecting and understanding the perspectives of others is the only way to be a better business owner.
4. Practice is better than theory. It's easy to talk about doing things, but it's harder to actually do them. To instill an entrepreneurial mindset, you need to emphasize that doing is better than saying or thinking.
5. Goals are destiny. Setting ambitious goals and having big dreams is a must if you want to be successful. You won't always achieve your goals, but you will always be motivated, and you'll end up achieving more than someone with low or nonexistent goals.
The entrepreneurial mindset is valuable even if you don't start a business, so these lessons are practical no matter what your end goals are. Make sure you remember them, and teach them to the people who matter in your life.
Bio:
Jose Vasquez is a serial entrepreneur and tech enthusiast dedicated to helping startup technology companies get the direction and momentum they need to succeed. As the founder of Build. Brand. Blast., Jose has established a collective resource for tech entrepreneurs to consult when brainstorming, creating, launching, or expanding a new business. Jose is also the founder and CEO of Quez Media Marketing, a marketing firm that combines technology and creativity to help new and growing companies get the results they need.