As obviously travel-biased folks, we cannot understand how a bride can spend an average of $30,000 on a wedding -- instead of on an incredible vacation.
But hotels these days are making it easier than ever to do both, that is, honeymoon and wed at the very same location.
Check out five of the most luxurious destination wedding escapes around -- brides, we promise you'll be drooling to get away instead.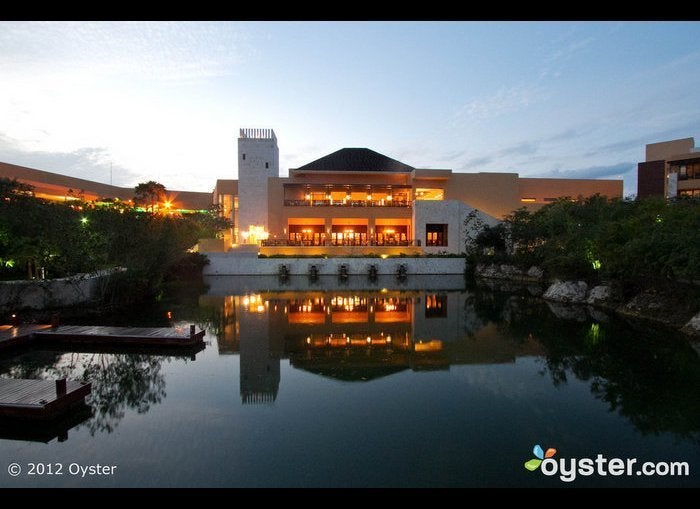 5 Spots for a Luxe Destination Wedding Escape (PHOTOS)
Related