Planning a vacation? It's time to make sure you have best luxury travel accessories in tow. 
Below are the top 5 luxury travel accessories you must have for your next trip...
Watch Video or read article below
One of the best parts of planning for a trip is finding the best travel accessories to help make your trip enjoyable. 
The 5 luxury travel accessories I share with you below are things I can't live without on the road. These travel accessories make all the difference between a lackluster trip and a luxurious, relaxing one. 
Accessory #1 - The Olloclip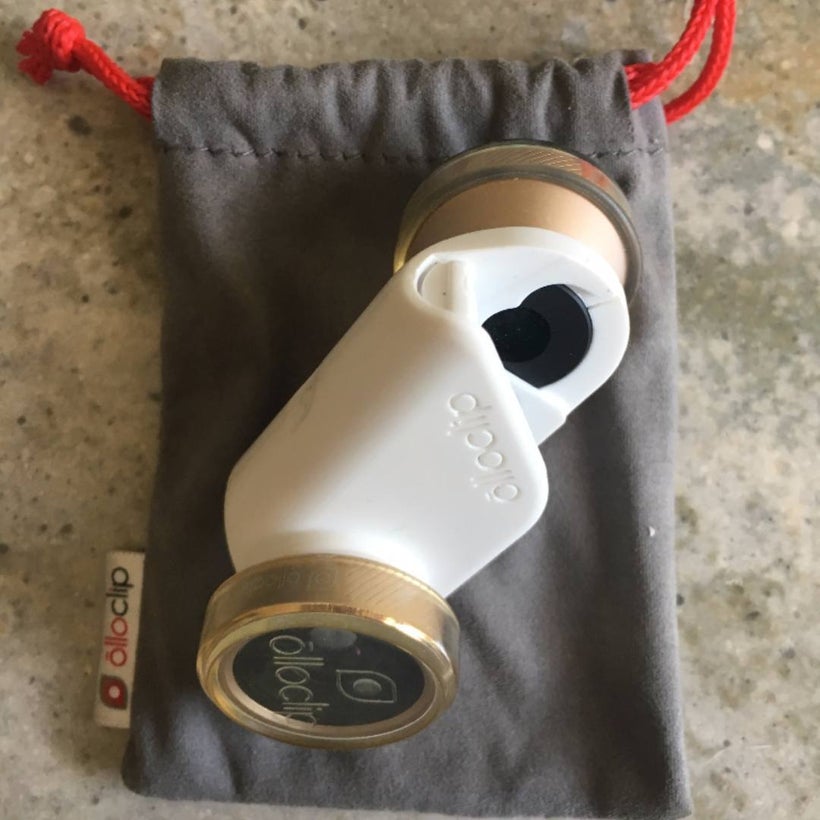 This luxury travel accessory is one of the best purchases I have ever made. After purchasing the Olloclip lens I no longer had to carry around heavy camera equipment and was ready to shoots photos at a moment's notice with just my phone. The Olloclip is a 4-in-1 camera lens that fits in the palm of your hand and converts your iphone into a full on camera. It's a small clip with 4 convertible lenses attached that slips right over the camera lens on your phone. The Olloclip lenses shoot in fisheye, wide angle and 2 macro settings. The lenses fits iPhone versions 5-7. They also have other lenses for Ipads and Samsung Galaxy phones as well.  I leave my Olloclip in my purse at all times. It also has a lanyard feature if you want to keep it around your beck while traveling. It also comes with a carrying case that can be used to clean the lenses. Below are a few shots I have personally taken with the Olloclip.
Accessory #2 - S'well Water Bottle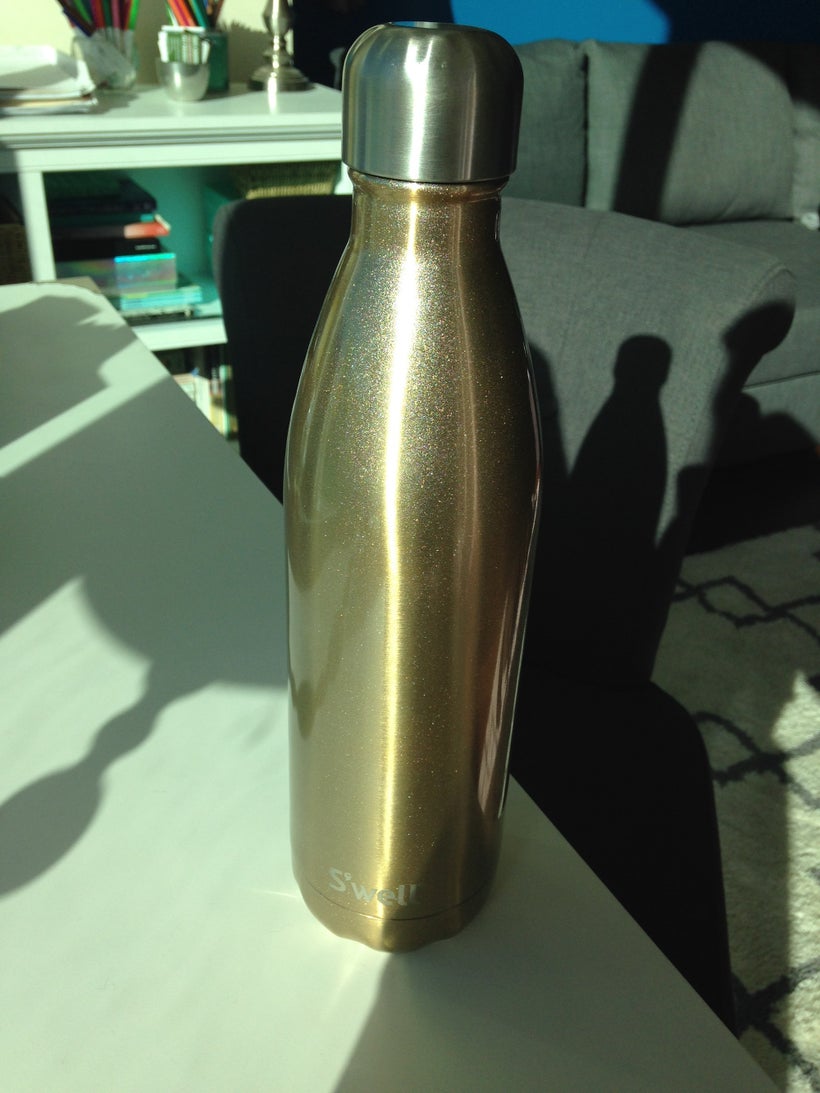 There are many insulated water bottles on the market, but the best I have found is the S'well water bottle. It keeps liquids ice cold for 24 hours and hot for 12 hours.
I tested how long the bottle would actually keep the liquid cold by placing it in my hot car in California. I came back the next day and it was still cold after sitting in the hot sun all day. I highly recommend this bottle, especially if you don't like drinking lukewarm water.
If you get the larger size (25 ounces), it will hold an entire bottle of wine. It's great for picnics or outings where you may want to keep your white wine cold.
It's also great for traveling because you can refill it at the water fountain and avoid the cost of $4 bottles of water in the airport or at tourist locations.
Accessory #3 - Braided USB Cords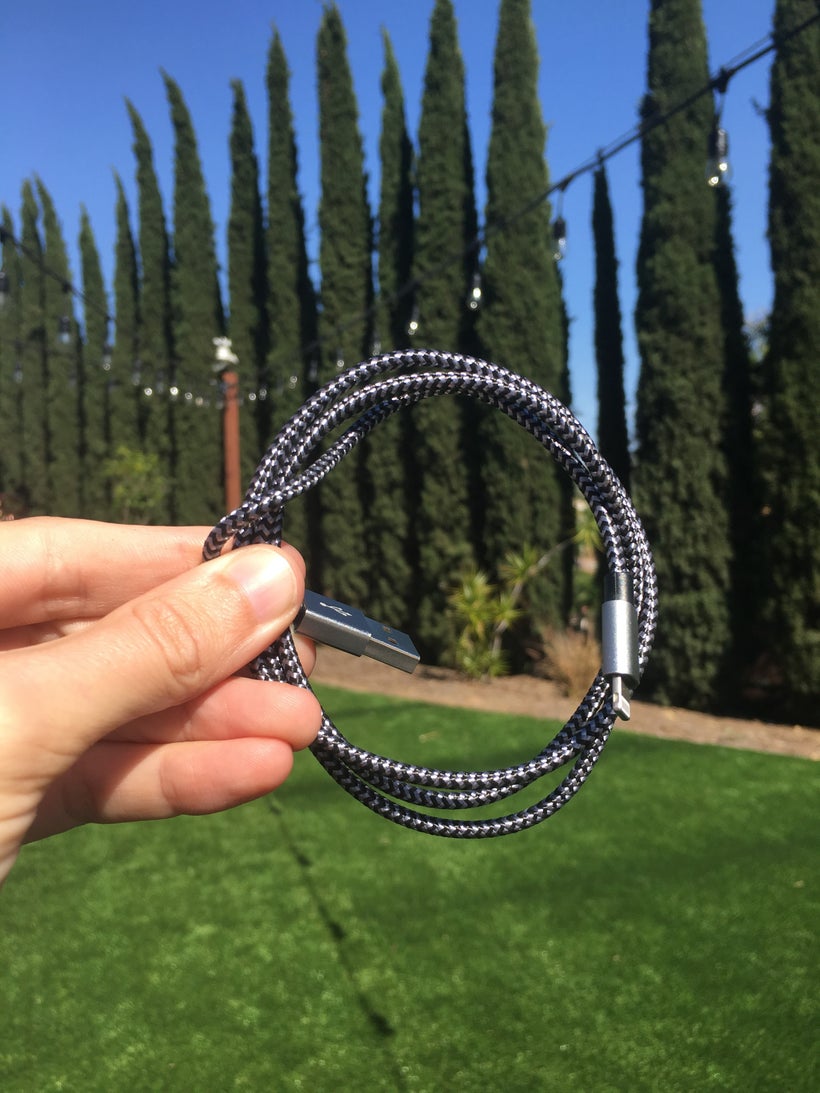 If you are tired of your basic phone chargers fraying after a few months, get a braided USB charger. It's sturdy, durable and won't easily fray. It's great for travel especially when things get tossed around. Braided USB chargers come in packs of 3 with a 3 foot, 6 foot and 10 foot chargers for all your different needs. This item costs just under $10 USD. I personally keep one in my car, one by my bedside and the longer one for travel and work.
Accessory #4 - Cube Rewireable Adapter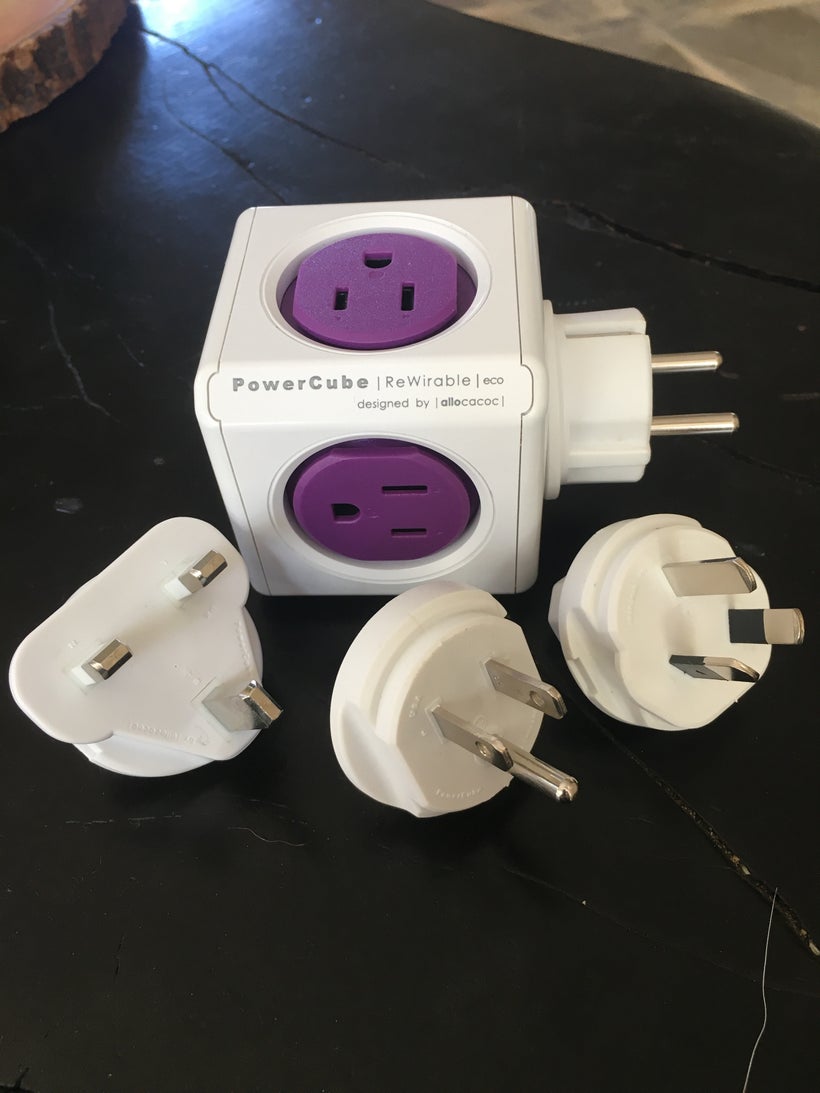 The PowerCube Rewireable Adapter could possibly be the best thing ever invented. This outlet adapter has plugs for every area of the world. It also has 4 outlets plus 2 usb ports on the one adapter, which makes charging all of your electronics at once finally possible in a foreign country. The PowerCube Adapter is a must-have for easy travel. This is a great deal for just around $20 USD.
Accessory #5 - Havaianas Flip Flops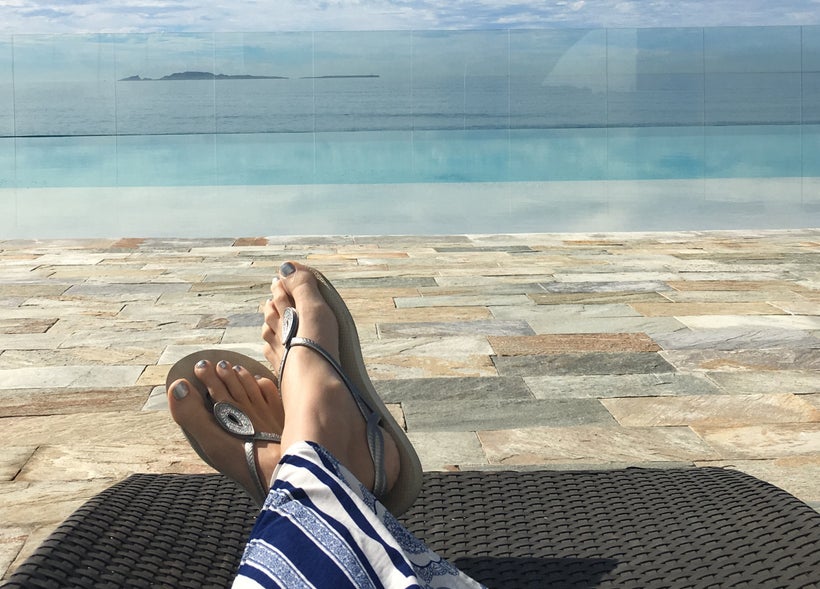 Tired feet are the worst when traveling. I always had trouble finding fashionable sandals that also were great for walking. (There comes a point when you don't want to wear running shoes any longer!) Havaianas solved this problem. They are fashionable and affordable sandals that keep your feet comfortable all day. I found out about these sandals when I visited Spain and haven't looked back since. I have walked miles and miles in these shoes and never had an aching foot. Havaianas come in all different designs, colors and sizes- from the simple thong flip flop to something a bit more fancy like the pair I have below. Quite honestly, if you want to travel and wear sandals this is the only way to go!
*The products in this article are items I use and recommend based on my personal experience. If you choose to purchase one of the products mentioned in this article, you will not be charged more, but I may receive compensation.
REAL LIFE. REAL NEWS. REAL VOICES.
Help us tell more of the stories that matter from voices that too often remain unheard.
This post was published on the now-closed HuffPost Contributor platform. Contributors control their own work and posted freely to our site. If you need to flag this entry as abusive,
send us an email
.