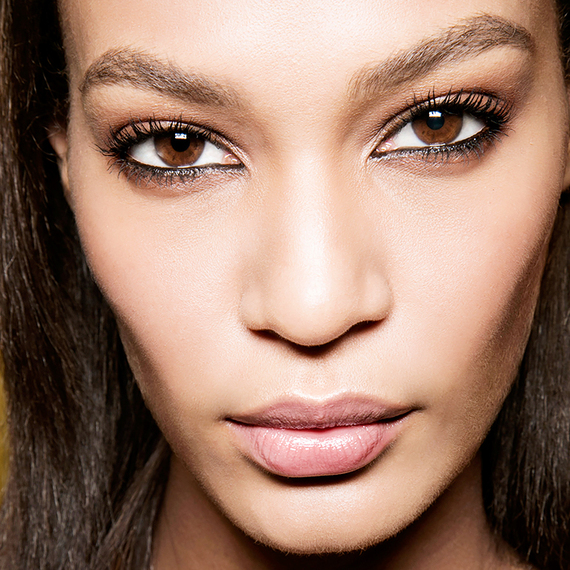 The quest for eternal youth will never fade. Back in the day, it was bathing in milk and honey (shout-out to our homegirl Cleopatra); these days, it's Botox, fillers, face-lifts, or just a really kick-ass retinol cream. Whatever the method, the end goal has stayed the same -- to hold off gravity and our natural aging process just a little while longer.
But here's a little tip -- our skincare routine isn't the only thing that can help you achieve that. You also happen to possess something else Cleopatra didn't: a secret weapon that can take years off your face in under five minutes. Makeup. Lest we forget, the contents of your makeup bag have anti-aging powers, too. Ahead, you'll find five little-known makeup tricks we've picked up through the years from the industry's top pros. These go beyond the standard "pick cream over powder" advice, and we guarantee they'll help step up your makeup game -- and help you look as young as you feel. Keep scrolling to see them all!
Bid Black Liner Adieu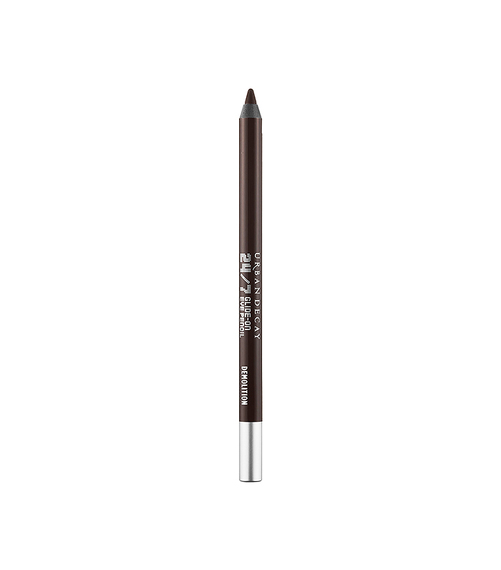 We love our black eye liner dearly -- a world without it seems like a bleak world indeed. But here's a pro tip: You might want to consider swapping it out for a deep chocolaty brown. Why? The warmer undertones in a brown like, like Urban Decay's 24/7 Glide-On Eye Pencil ($20) in Demolition, brighten up your eyes in the subtlest way, whereas black can cast shadows, close up your eye, and accentuate dark circles. Plus, anything with an ashy undertones can be aging (your hair color included). Try out warmer shades, and watch your face light up.
Straighten Out Your Brow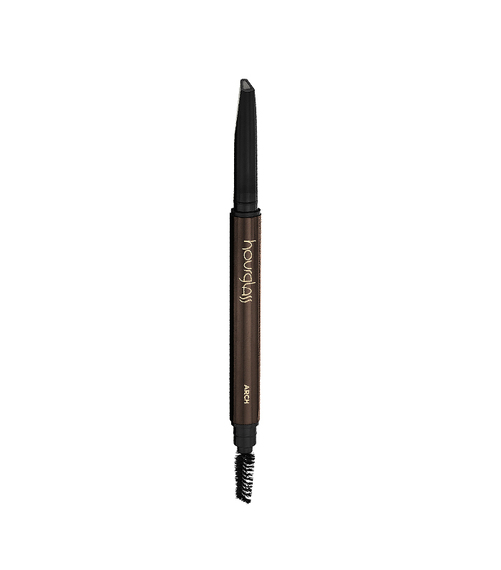 Korean women know their beauty products -- and arguably look years younger because of it. But product is only part of the equation -- their beauty technique is different, too. Here in the U.S., we've long celebrated the perfectly arched brow. Across the pond, however, Korean women opt for a different brow shape: a softer, straighter arch (if one at all). Why? Supposedly, this shape mimics the way our brows are shaped naturally when we are younger -- and thus, when applied in our more mature age, should have the same effect. (We delve more into the straight-brow trend here). Instead of shaping a defined arch with strokes, try softening your brow shape and diminishing the arch using a soft pencil, like Hourglass's Arch Brow Sculpting Pencil ($32).
Use Primer... for More Than Priming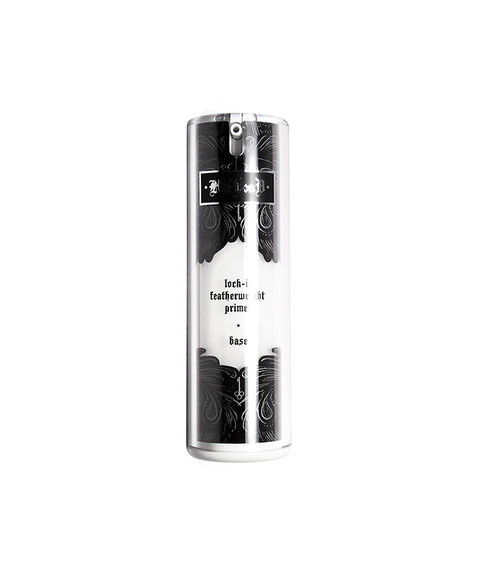 To be honest, we've always dismissed primer as just a needless extra step in our beauty routines, falling more in the placebo affect area than actually adding any value. How very, very wrong we were. Primer, as it appears, becomes a useful weapon in the face of aging skin and a dull complexion. A lightweight, water-based choice, like Kat Von D's Lock-It Featheweight Primer ($32), can be used for so much more than prepping your face for foundation. Here's a tip we picked up from celebrity makeup artist Erik de Soto: Squeeze a small amount of primer onto your hand and blend it with a rosy liquid lipstick. Then dab it onto the apples of your cheeks with a wet beauty sponge for the most youthful, dewy flush. Or, apply it over your foundation for a smoother, glowier finish. You can even mix it with powder eye shadows for an ethereal wash of color that instantly brightens your eye area -- the possibilities really are endless.
Moisturize... Then Moisturize Again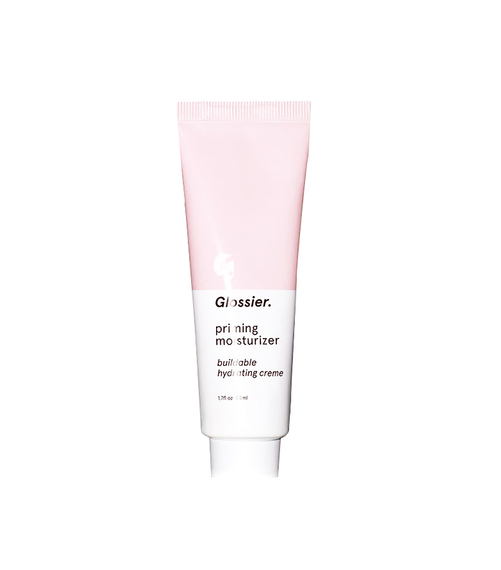 To prep your skin for foundation, you may layer on a moisturizer beforehand for a smooth base. Here's an expert tip: Layer on just a bit of moisturizer on top of your foundation afterward, too. Why? Doing so can help you achieve the strobing effect without using highlighter, and give your tired skin a healthy, dewy radiance. We like Glossier's Priming Moisturizer ($25) as a do-it-all product.
Go Nude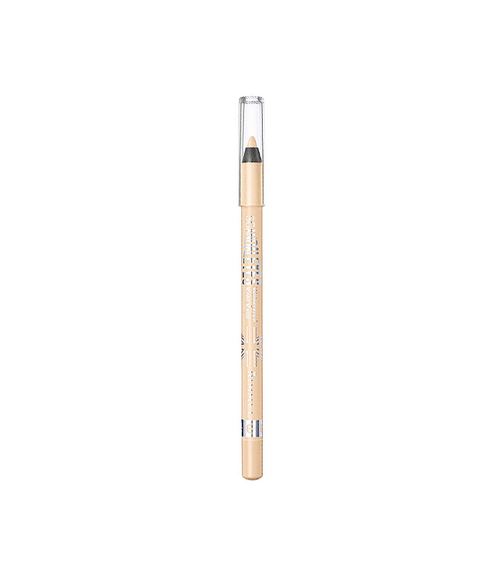 Tired eyes? Dark circles? Buy a nude eyeliner (yes, they exist), and line your bottom waterline for an instantly wide-eyed effect. Skip white--it can look too retro--and opt for a neutral shade that's similar to your skin tone instead (we like Rimmel London's ScandalEyes Waterproof Khol Liner,$5, in Nude). With one swipe, your eyes will appear wider, brighter, and more awake--aka the opposite of sagging and tired.