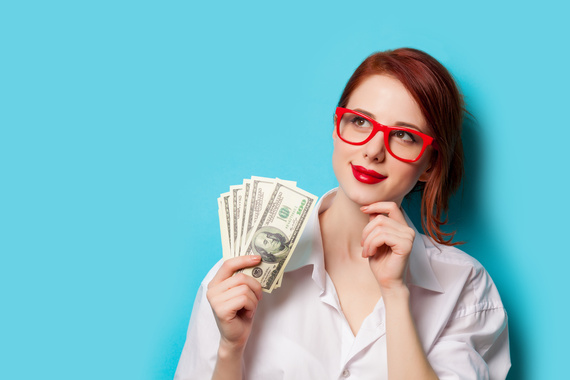 The "lightbulb" moment for every entrepreneur is incredible. After years of searching for the right business idea, you have finally struck gold with an innovative idea that will transform your industry. After careful planning, and research, your business is finally up and running, by this point you should have a running marketing strategy because your strategy is what will help you to reach your target audience.
The way companies strategies has changed significantly over that last few years thanks to the growth of social media. Not everyone can afford to build a top notch marketing tool, the most resourceful entrepreneur, understands that importance of utilizing the tools at her disposal.
Simplify online management with Synup, a company that helps small businesses manage their online presence with a wide variety of tools. Build a strong local presence by increasing your visibility in local search en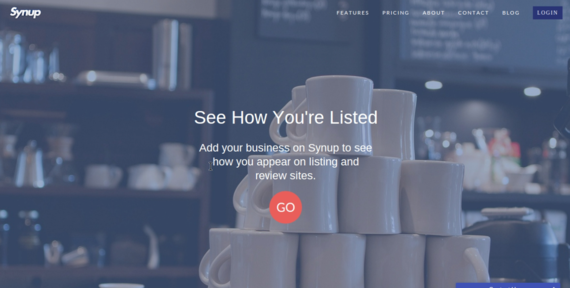 Add your business in less than a minute and observe as Synup crawls 170+ listing sites, compiles broad data, and offers you allows you to browse all of your listing and reviews, in minutes, all while enjoying your favorite cup of coffee, well the coffee's not included but you get the gist of it!
A favorite of mine, Get Response allows you to build powerful landing pages. Simplifying it for those who may not be experienced coders by making it as easy as
dragging and dropping your images, videos, and more.
Landing pages are a great way of increasing your email list, by offering your readers something they cannot turn down.
Business are now aware of the benefits of building a great blog, and are taking advantage of this tool. Your blog can be a brand's best marketing tool, if built and managed correctly. Blogging allows you to reach your target audience by becoming the go to expert in your industry. Answer your audience's questions, build trust through engaging content, and build a thriving business through a loyal following.
Outsource by hiring a great manager to manage your content and to manage your community effectively. Great blog managers not only provide you with great content, but manage all aspects of your blog while you focus your energy on what you love to do most, managing your business.
Cost: $0-$300 or more per month
Capture your visitors when they are leaving, by customizable offers. 96 percent of your website visitors will most likely not return, tools like Picreel allow you to convert these visitors with offers that they simply cannot turn down.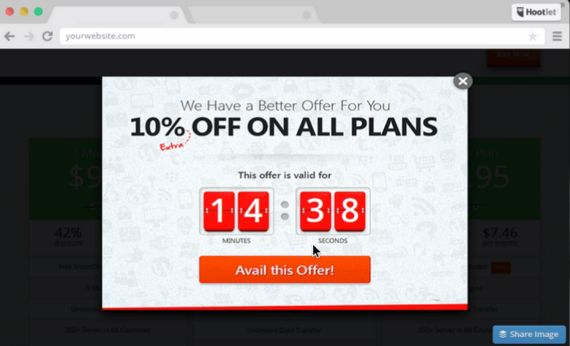 Offer them a great discount, advice or tips through an ebook, or a free service, you know your target audience, what they want and how to offer a solution that they cannot live without. Put together a great offer in order to grow your audience.
Not everyone is a photoshop professional, but that does not mean that we do not understand the importance of having kickass images to compliment our incredible content. Canva allows bloggers, like myself, to create amazing graphic presentations with easy to use templates, with access to stock images.
A must have for all those who understand the importance of providing quality image representations of your content.
Cost: Free, Pay $1 for premium images
Calling all HuffPost superfans!
Sign up for membership to become a founding member and help shape HuffPost's next chapter