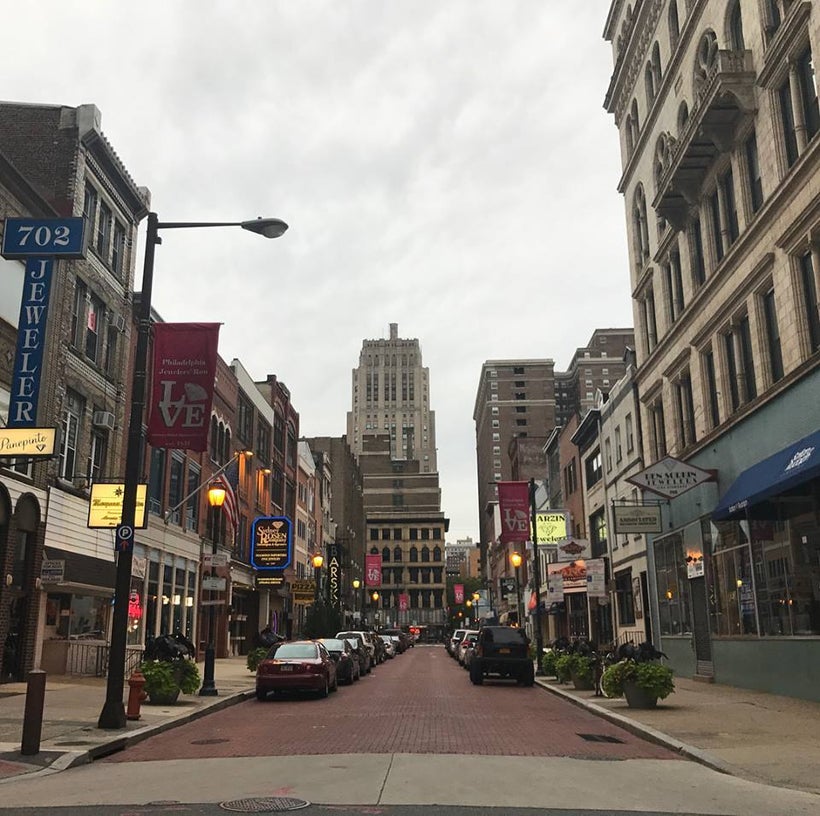 You don't need to conduct extensive research to learn that the one meal everyone will tell you to eat in Philadelphia is a cheesesteak. And while you should taste this iconic dish where it famously resides, there are certainly other food options in the City of Brotherly Love.
Maybe you're a vegetarian, or maybe you're working off that dad bod. Perhaps you had a horrific experience with a Philly cheesesteak in the past, and currently have PTSD from it. Or hell, maybe you just don't like them. Whatever the reason is, there is more that exists than just this culinary choice. Here are some options located in or around Center City for your dining decadences.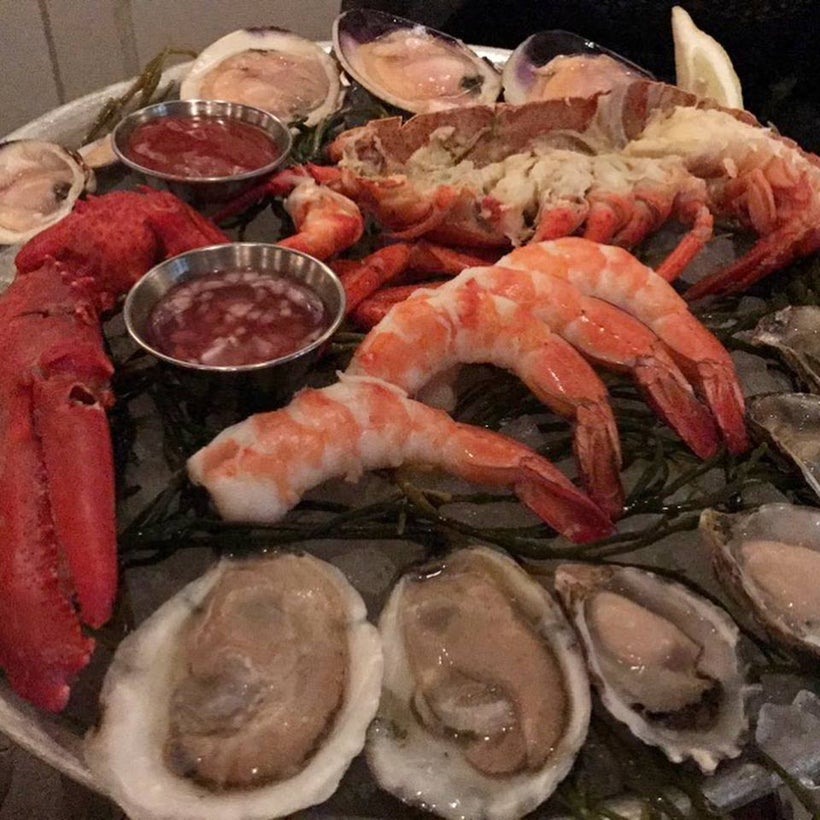 If Philly isn't nationally renowned for its seafood, Oyster House will certainly make it happen. Fresh lobster, oysters, clams and shrimp comprise The Sansom, one of the restaurant's raw bar samplers. It's made for two, but it doesn't have to be. As for the grilled baby octopus, it's an absolute must. Pinky up!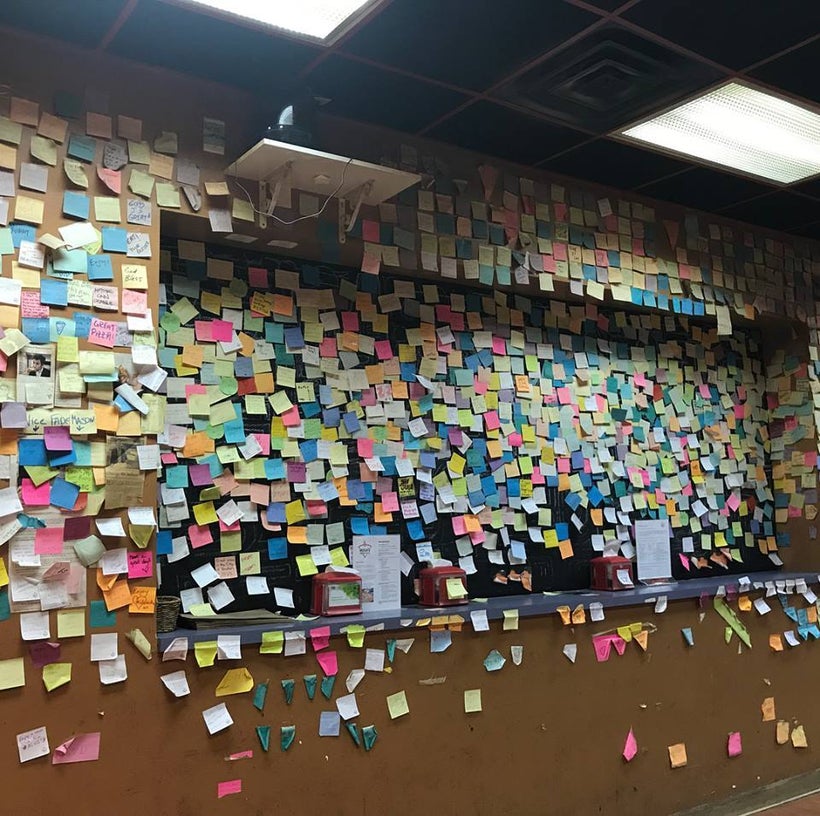 New York City is known as the thin crust pizza capital, but Rosa's Pizza is a close comparison for those yearning for a taste of the City That Never Sleeps. With extremely cheap prices, it fills up both your and someone else's stomach: each donation from patrons allows the restaurant to serve homeless people a slice. The walls are adorned with positive messages on sticky notes - your heart will be filled, too.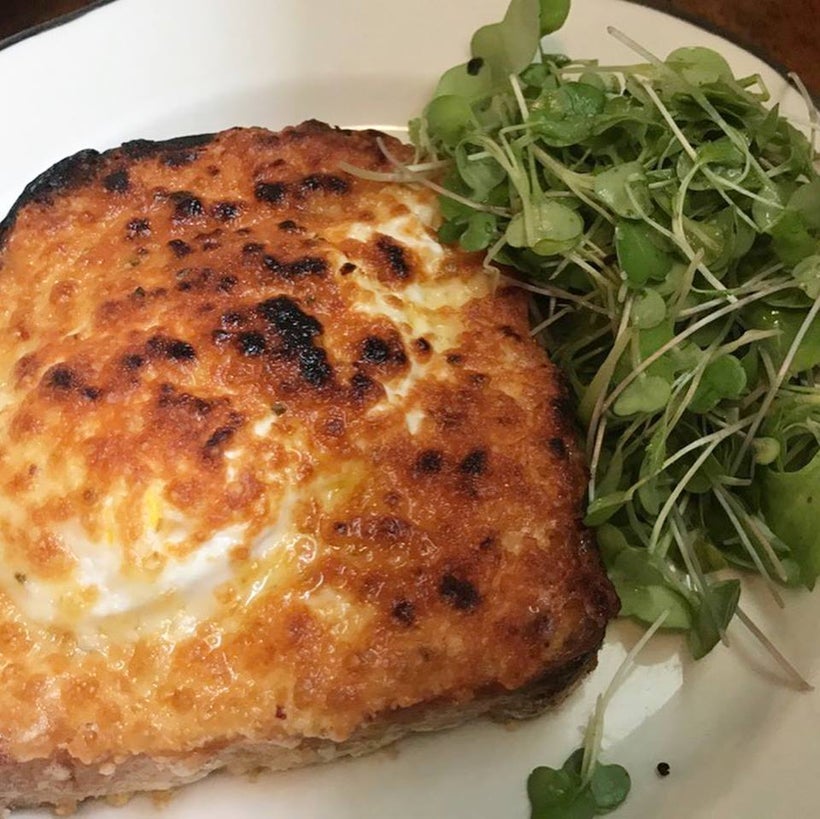 Farm to table is the theme at Honey's Sit n Eat, and it's evident in the menu descriptions thanks to the large plethora of vegetables listed. The orange juice is solid proof of the restaurant's freshness: its pulpy goodness will outweigh any concentrate brand. As for the food, it's home cooking located in an establishment: picture selections of warm challah, decadent pancakes and unfathomable egg dishes. Fair warning: this may make any other brunch consumed after in-superior. Note that this is cash only.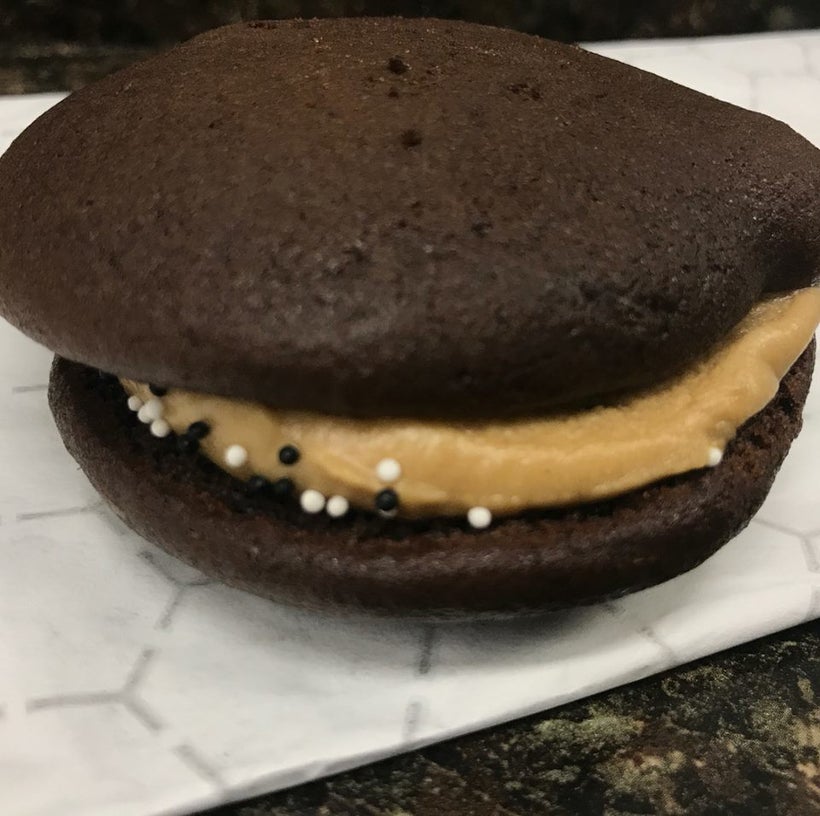 It's overwhelming, in a good way. Reading Terminal Market hosts desserts from the Amish, Cajun dishes, Greek meals, and any other type of food fathomable. No need to fret if you can't eat it all- there are more than enough take home goodies, such as various whoopie pies from Flying Monkey Bakery or eccentric popcorn flavors from Emma's Gourmet Popcorn. Consider an extra carry-on flying home for all the snack souvenirs.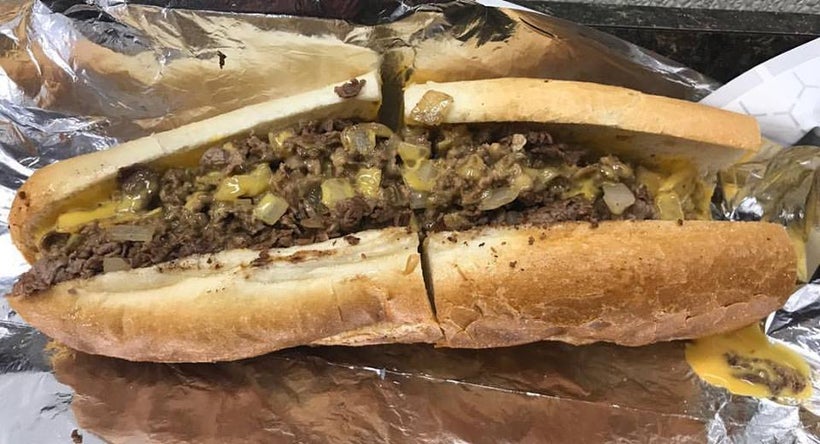 Ok, so a cheesesteak made the list. But it's impossible to turn down warm bread, savory meat, and flavorful onions, all topped with creamy whiz (cheese, for you uncultured swines). "Experts" will tell you to go to Pat's or Gino's. Ignore them.
Make sure you go to the original Ishkabbible's on South Street. It has a window for ordering and small interior so the focus is on what really matters: the food.
Calling all HuffPost superfans!
Sign up for membership to become a founding member and help shape HuffPost's next chapter
This post was published on the now-closed HuffPost Contributor platform. Contributors control their own work and posted freely to our site. If you need to flag this entry as abusive,
send us an email
.