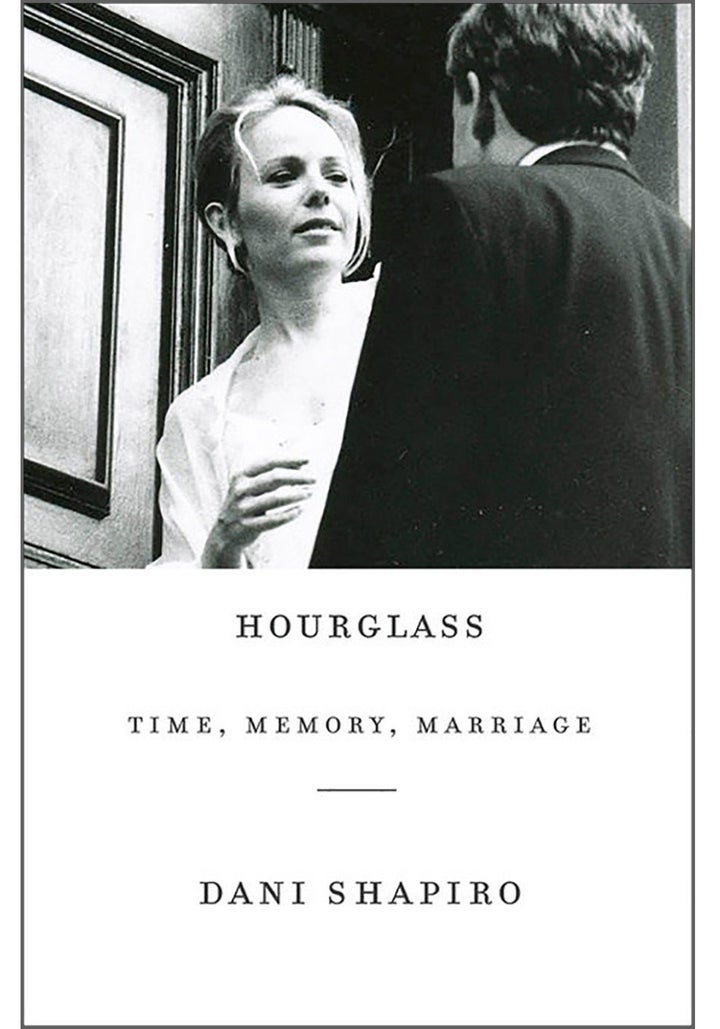 By Dani Shapiro
Using diary entries, flashbacks and short selections from other writers, Shapiro examines her 18-year marriage to M. A former war correspondent, M. has struggled to survive as a filmmaker—a career change that Shapiro begged him to make, fearing for his safety. Now, she feels both guilty and grateful, worried about the toll this choice has taken on her husband, especially as her own career thrives. Shapiro's examination of marital decisions like this one—loaded with long-term consequences—is what makes this memoir so intimate, so wise and, at times, so devastating. She tells their story in collage, touching on decluttering efforts, past health scares with their son, fears about finances, and even battles with an intensely destructive woodpecker. Trying to figure out how she and M. have arrived at this point in their lives—a point of both happiness and regret—Shapiro realizes, "Change even one moment, and the whole thing unravels. The narrative thread ... spools and unspools, loops around and returns again and again to the same spot." A meditative masterpiece.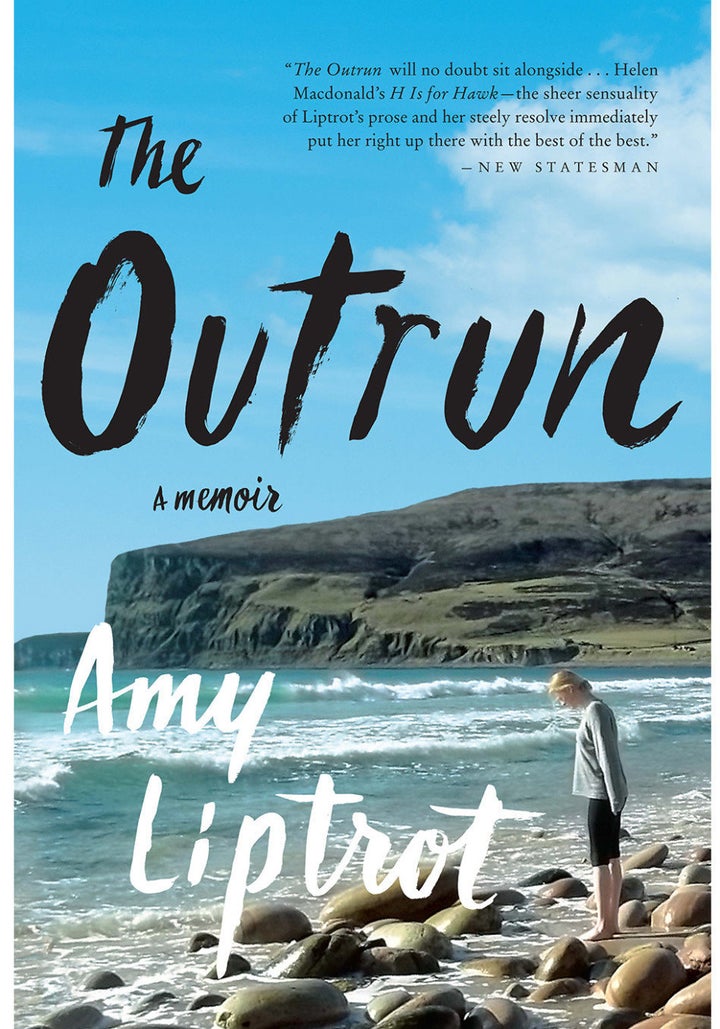 By Amy Liptrot
As a young woman, Amy Liptrot seeks to escape her rough, rural childhood in the nightlife of London, only to find her depression, drug use and drinking magnified by the hard-living city. After losing her flat, her job and her lover, she enters rehab for a third time. Once released, she returns home to the remote Orkney Islands off Scotland, "washed back, like the inevitable tide." Weaving in Orkney myths about the Merry Dancers (translation: northern lights), hillyans (mythical hill folk) and haar (sea fog), Liptrot examines the farm labor and mental illness that so influenced her early life. She reunites with her family and resumes a life lived in overalls and work gloves, raising lambs, repairing drystone walls and combing beaches with "wellies full of sea water and rotting whale slime." A sprawling, lush tale. Full of heart and honesty.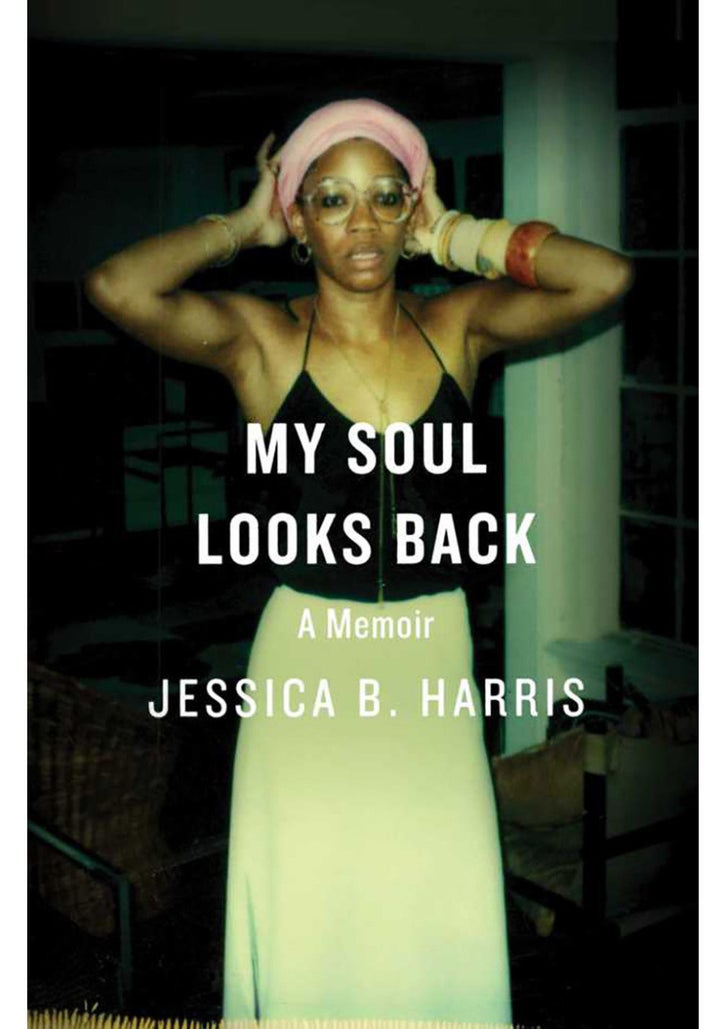 By Jessica B. Harris
In New York City in the early '70s, food writer Jessica B. Harris fell in with "an extraordinary circle of friends," including James Baldwin and Maya Angelou, who "lived outrageously, loved abundantly, laughed uproariously, and savored life while they created work that would come to define the era." An intensely educated young black woman from a progressive family, Harris worked at Queens College, where she met her husband and Baldwin's closest confidant, Sam Floyd. Floyd smoked Gauloises Bleues, smelled of Chanel Pour Homme and "talked of African American literature and opera, politics and cooking, and golf." Fifteen years older and already an established member of the black intelligentsia, Sam was Harris' entrée into this iconic group, but it's her wide-eyed and wistful observations that captivate the reader. In fact, after a tragic turn of events, the memoir transforms into a beautiful, bohemian coming-of-age story as Harris finds her own voice—at last.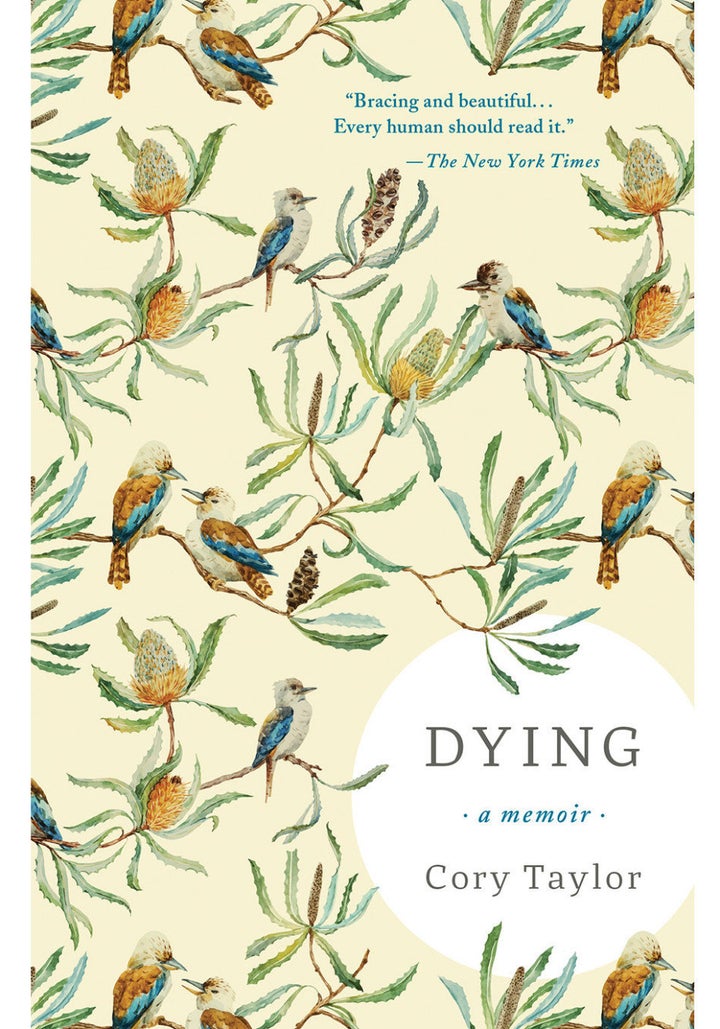 By Cory Taylor
"About two years ago I bought a euthanasia drug online from China." So begins Australian novelist Cory Taylor's too-short memoir on the unrelenting and terrifying act of dying. Written over the course of a few weeks as her aggressive brain cancer spreads and treatment options cease, the book examines the decisions facing the 60-year-old mother. She considers the only deaths she's ever witnessed: that of her parents and of a close friend. And she yearns to take evening walks with her husband—now made impossible by her thin frame (she weighs, at this point, less than her neighbor's retriever). Perhaps the most moving moments in the book are Taylor's thoughts on isolation. Apart from palliative care specialists, none of her doctors will talk with her about dying. The secret meetings she attends—held by a support group for those interested in assisted suicide—become a kind of emotional balm. A deeply personal conversation about the alchemy of death, this brave memoir reveals the intimacy of the act, where "we're like the last survivors on a sinking ship, huddled together for warmth."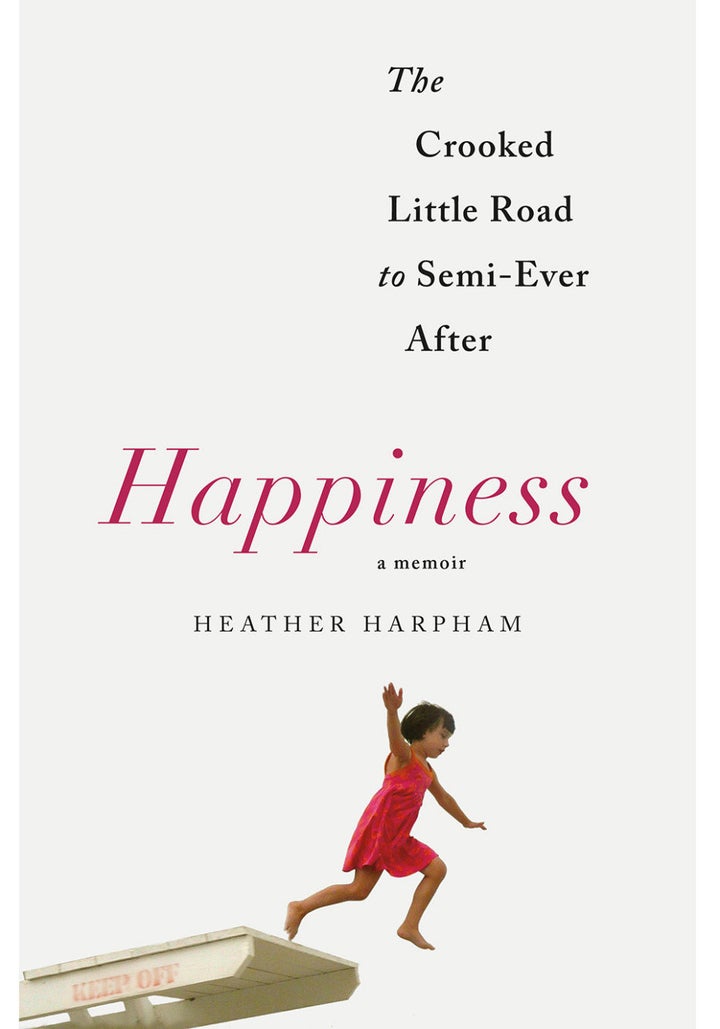 Heather and Brian are an unlikely couple. Heather is a frenetic and disorganized "actor-teacher." Brian is as dependable as the hands of a clock. When their baby daughter, Gracie, is diagnosed with a life-threatening illness, the two must navigate her needs and their own differences. Adding to this, just are they are "settling into an understanding that a second child was out of the question and beyond [their] limited powers," Harpham finds herself staring at a positive pregnancy test. There is no way for the family to know, of course, that this new son will be the key to saving Gracie's life and their own. Writes Harpham, "I know other parents in this hospital, on this ward, in this room ... have tried to lash their child, psychically to their own body with the twine of love, righteous anger, magical thinking, with anything, everything, they had." Harpham does all this and more, bringing us along on her raw, real journey of healing—not just of her child but also of her marriage.
Related
Popular in the Community