While nothing is quite as scary as the murderous or supernatural characters in horror movies, often the settings can come very close. Directors such as John Carpenter and Wes Craven have long had a knack for choosing locations, particularly houses, that provide the perfect backdrop for murder and mayhem. Many of the homes, such as Frank Lloyd Wright's Ennis House, are either famous in their own right or iconic thanks to their time on the big screen. As Halloween approaches, AD looks back at the homes from some of the most popular horror movies of all time.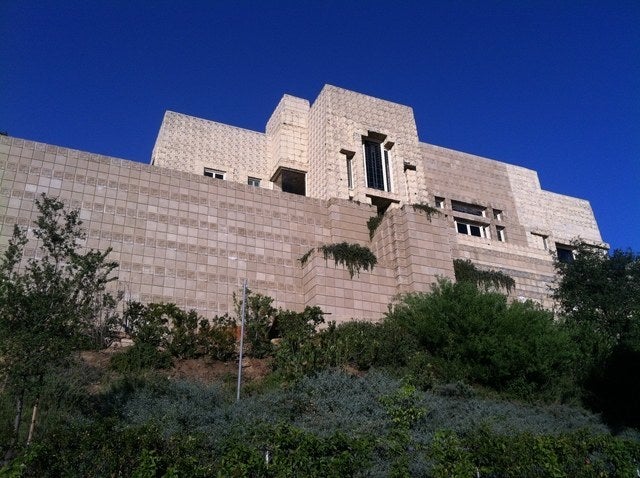 House on Haunted Hill
Frank Lloyd Wright's iconic Ennis House in Los Angeles has been featured in many Hollywood productions, from Blade Runner to the TV show Buffy the Vampire Slayer. The 1925 landmark made one of its earliest and best-known appearances in William Castle's 1959 film House on Haunted Hill,where it was used as the exterior of the titular home.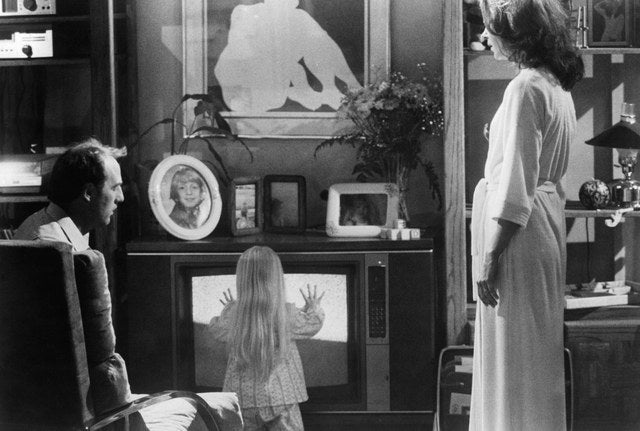 Poltergeist
In the 1982 movie, the Freeling family moves into a home in a California development only to find that it is haunted by ghosts. The exteriors were shot in a split-level house in Simi Valley, California.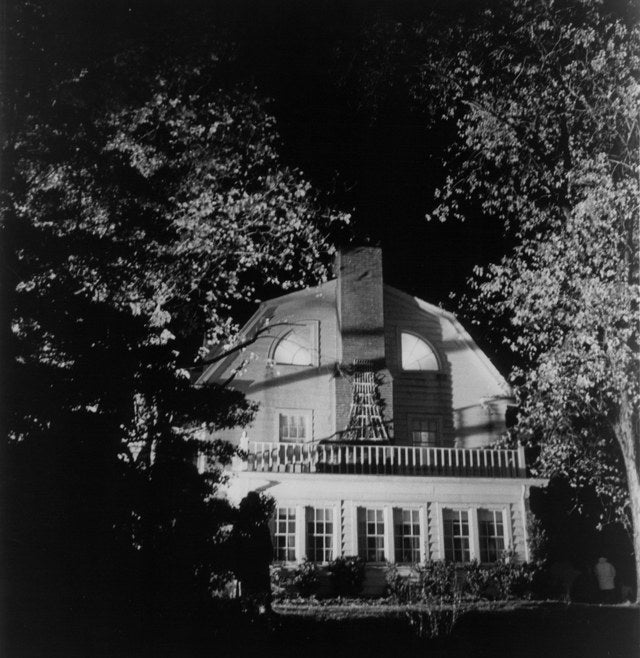 The Amityville Horror
While the real-life home that inspired the book and 1979 movie is in Amityville, Long Island (and currently on the market), the film was shot at a colonial-style home in Tom's River, New Jersey.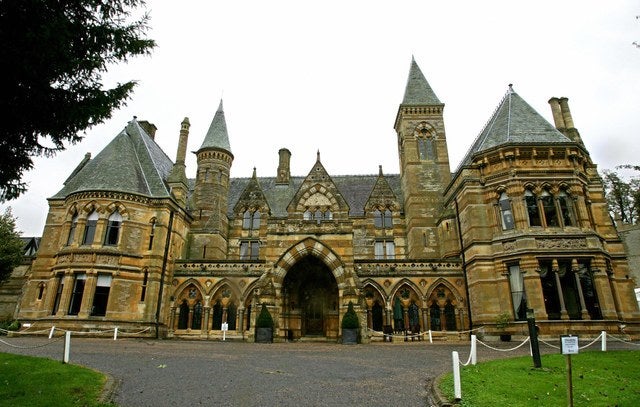 The Haunting
Based on Shirley Jackson's novel The Haunting of Hill House, Robert Wise's 1963 movie follows a group of people investigating paranormal activity. The production filmed at the Ettington Park Hotel, a Gothic Revival mansion in Stratford-upon-Avon, England.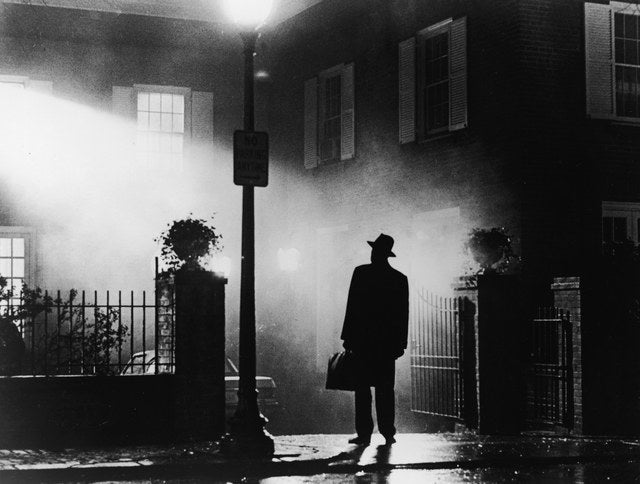 The Exorcist
William Friedkin's 1973 horror flick brought William Peter Blatty's novel about the demonic possession of a 12-year-old girl to the big screen. The film takes place in Washington, D.C.'s Georgetown neighborhood, and a brick house in the area was used for the exterior shots of Chris and Regan MacNeil's home. (The movie's famous staircase is located nearby.)
More from Architectural Digest: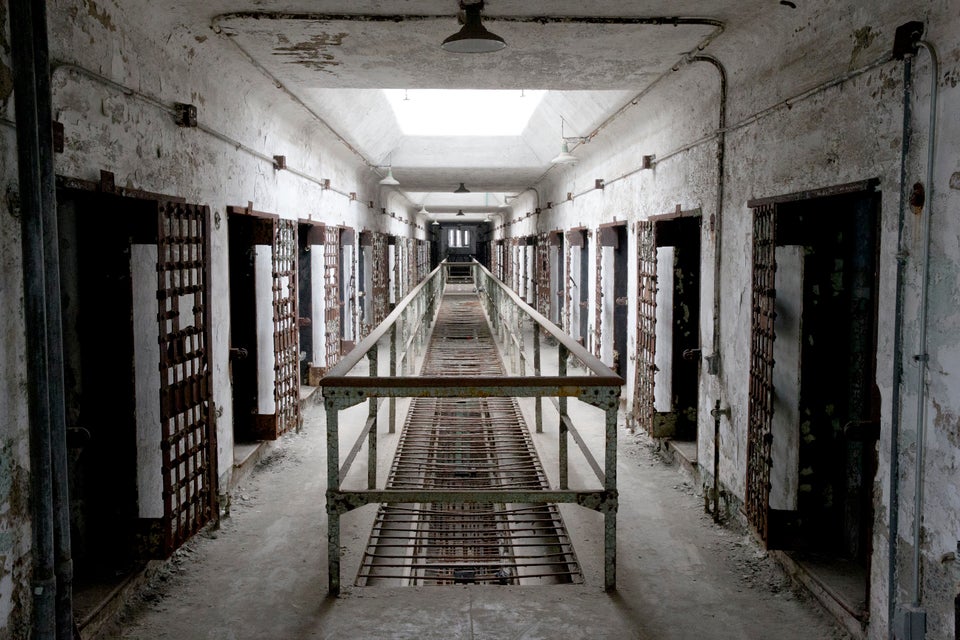 Most Haunted Places In America