As we head into the year 2016, many of us will be taking leaps that will redefine our lives. For many, that leap may be deciding to work for themselves. That decision is not an easy one to make, and one that you may question often during your first year as an independent contractor. After 5 years as a freelancer, there are many things I wish I had known in my first two to three years that would have allowed me to grow at a faster rate.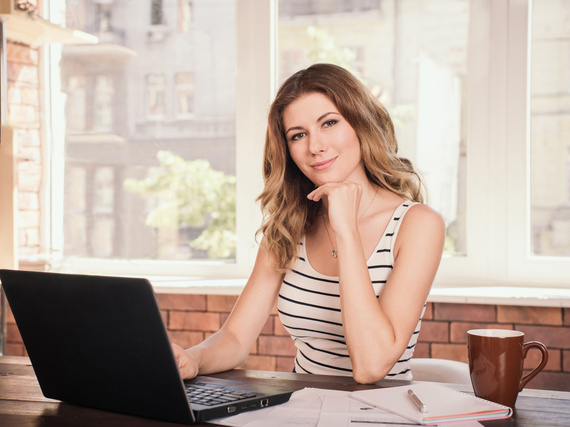 New freelancers face many challenges because they are no longer protected by the structure of an established and successful organization. I say take a leap, because it takes a leap of faith to make the decision to create your own foundation, especially as it applies to your financial security.
Do not get me wrong, being a freelancer is incredible! I have learned just as much from my many mistakes and failures as I have from my successes. Avoiding some or all of these mistakes will help you get off to a great start as you begin your new journey as your own boss.
Not Have Clear Expectations From Your Clients
A few months ago, I wrote a piece for She Owns It, called Is It Time to Fire Your Client? As a new freelancer getting over excited about the prospect of landing a new client can lead to bad, and regrettable client experiences.
According to Elance, the interview process is just as much for you as it is for your client.
Interview your clients. Avoid difficult projects by ensuring the client is a) direct and reasonable in their expectations, and b) willing to clarify any open questions you might have before accepting a job. Also, only begin work on jobs where funding is in place. We can't help recover funds that were never available in the first place. Elance.com
Being Over Confident in the Wrong Areas
What on earth could I mean by this?
Well, I certainly do not mean approach your new endeavor with your shoulders hunched and uncertainty, what I mean is do not expect anything because your believe your abilities are so incredible. You may be the most talented designer, writer, etc to date, but no one knows this yet, which means that when you start, your ability to connect will matter more than your skill set.
According to Brandon Wrike, We often get quite proud of our artistic abilities, and begin thinking that we deserve certain things, and that clients should worship the ground we walk on. The truth is that we are entering into relationships with our clients, relationships that we should focus on cultivating just as much as we focus on the work.
Like many new freelancers, just simply wanting to land a client already, I cringed at the idea of doing anything that could discourage potential clients, like contracts. The thing is, contracts are not just a must with large projects, you need them for every project, no matter the size. It is the best way to protect yourself when unexpected expectations come up.
Are You Charging Out of Desperation?
New freelancers tend to undercharge, afraid of not getting the clients that they want to work with. A client who is not willing to pay quality rates for quality work, is most likely not your ideal client. Always assume that every potential client that contacts you wants more bang for their buck. They want great work and are prepared to pay you your worth. The thing is, you have to know your worth, or it won't matter.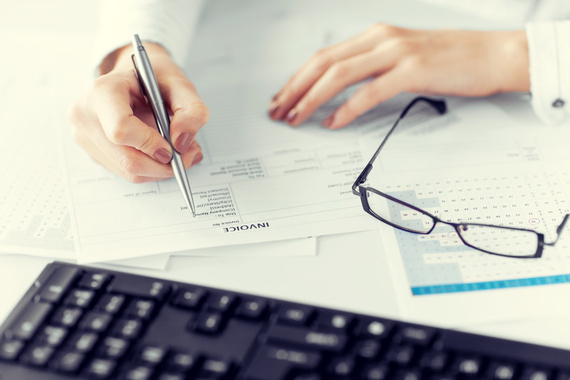 How you do determine your worth?
Your experience and the skills that you are bringing to your clients
Cost per project
Cost to get paid
Operating Costs
Living Expenses
Working for a corporation means that you are held accountable for the way that you manage your time. You have a 9 to 5, you need to be there during your work hours, actually getting things done, or there will be consequences that can include the loss of your job.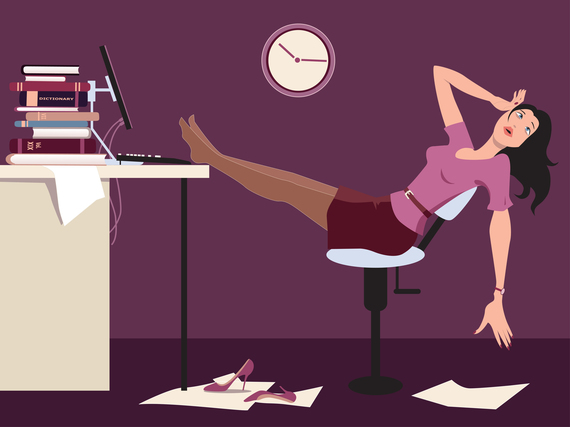 If that is not enough motivation to get your crap together and get work done, then there is really no hope for you. Things change when you become self employed. Although being successful and having a great income should be enough motivation to get you up and running, many new freelancers struggle with time management.
Flexibility is great and a huge perk of working for yourself, but you need to set a time that works for you, whether you start in the morning, afternoon, evening, or late night, set a schedule and commit.
What are some of the areas you struggle in as a freelancer?
REAL LIFE. REAL NEWS. REAL VOICES.
Help us tell more of the stories that matter from voices that too often remain unheard.