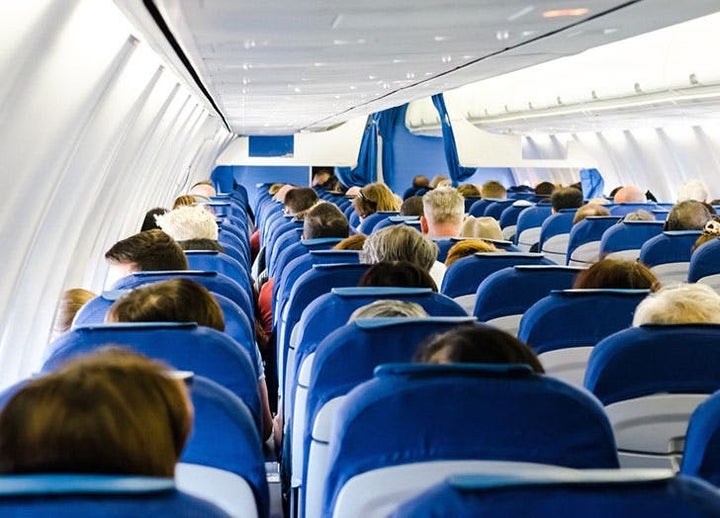 PIN DOWN YOUR THANKSGIVING TRAVEL PLANS
The back-to-school hangover is real. But getting on the ball about Thanksgiving now (and way before your fellow air travelers typically do in early October) could save you quite a bit of cash. Yes, this means starting turkey day conversations with your mom and aunt and impossible-to-pin-down sister-in-law on the earlier side — ugh — but if it means you'll have your pick of the most optimal flight routes (aka departure times), it's worth it.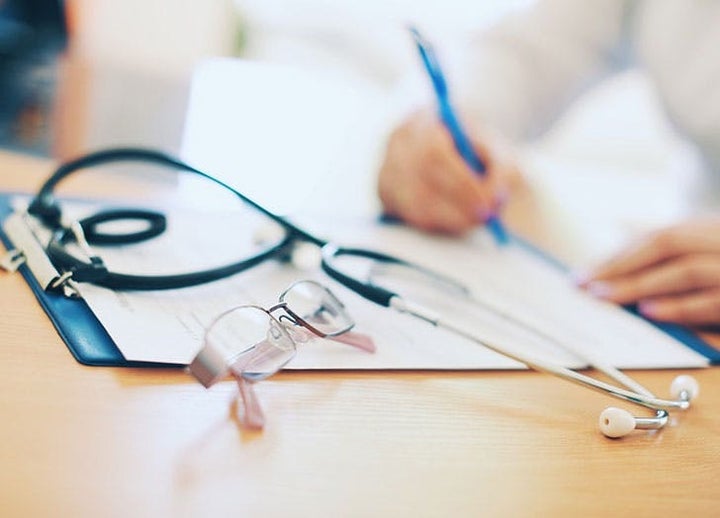 REVIEW YOUR BENEFITS
Most companies offer open enrollment for medical, dental and more in the fall. As a result, it's always a good idea to re-familiarize yourself with the health plans you signed up for and consider any changes you'd like to make when you're not under any HR-inflicted time constraints. For example: Maybe you need to find out about the cost of a new (and out-of-network) doc? Or what options you have for reducing your deductible? September is the perfect time to get on the phone with your insurance company and ensure all your needs are being met.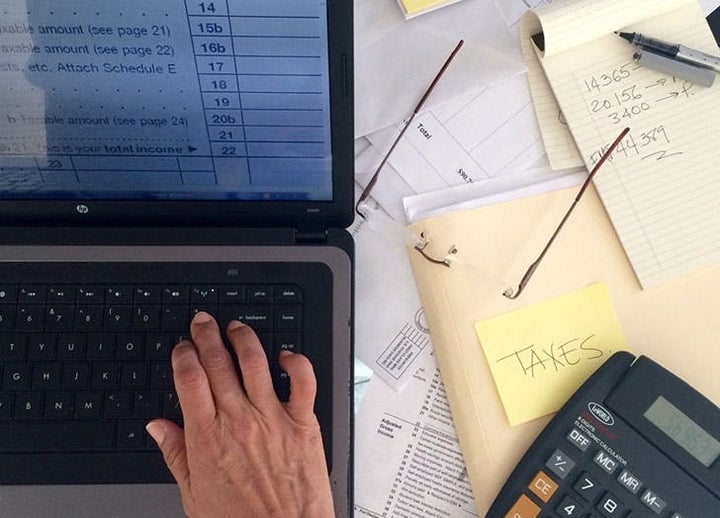 PAY ANY QUARTERLY TAXES
Quickie reminder for anyone who's self-employed: Your estimated taxes are due to the IRS on September 15. Sure, it's a hassle, but way better to pay it in chunks than get hit with a massive tax bill come April next year.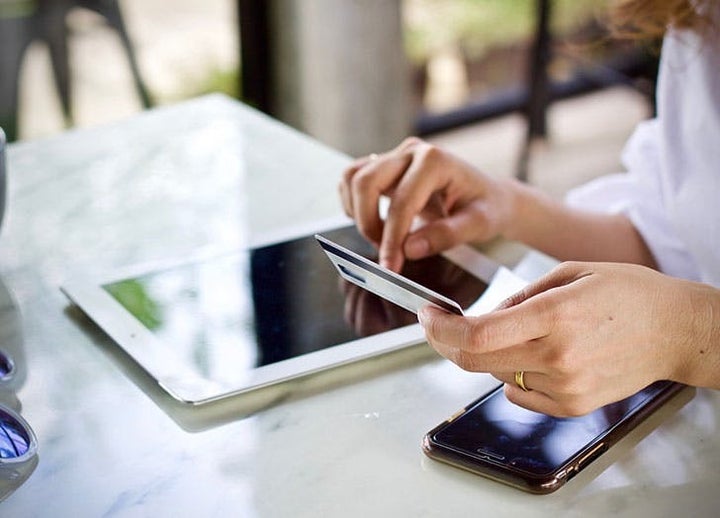 CHECK IN ON YOUR POST-SUMMER SAVINGS
Weddings sandwiched between June and August can take a toll on the savings you've been stashing away. Use September to regroup — and double down — on your budget and spending habits just in case you need to replenish your emergency fund. (As a reminder, the experts over at Stash Wealth recommend having at least three months of "fixed" expenses — aka expenses you can't ignore if you lose your job — set aside.)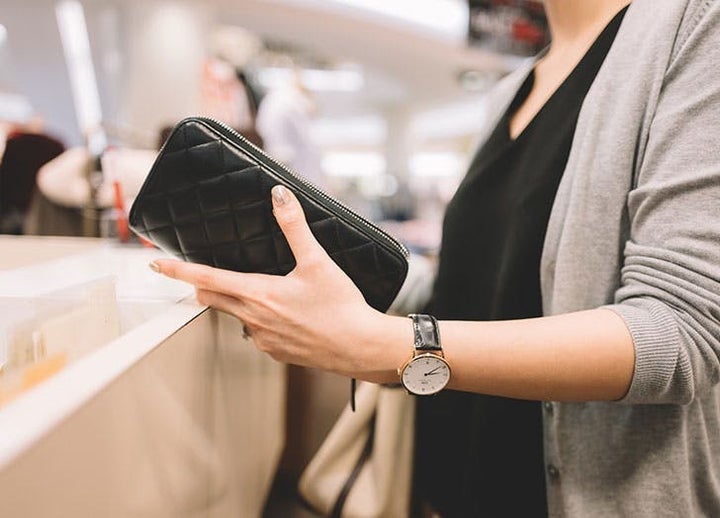 AND START SETTING ASIDE SOME CASH FOR GIFT-GIVING
We repeat: The holidays are coming. Adding a budget line for all that Christmas gift-giving now is a smart money move that will help you reduce debt come December. Even as much as $100 a month (automatically direct deposited into a nicknamed savings account labeled "Christmas cash" from every paycheck) can help you build up a cushion for gift-giving that will take you through the new year.
REAL LIFE. REAL NEWS. REAL VOICES.
Help us tell more of the stories that matter from voices that too often remain unheard.
BEFORE YOU GO