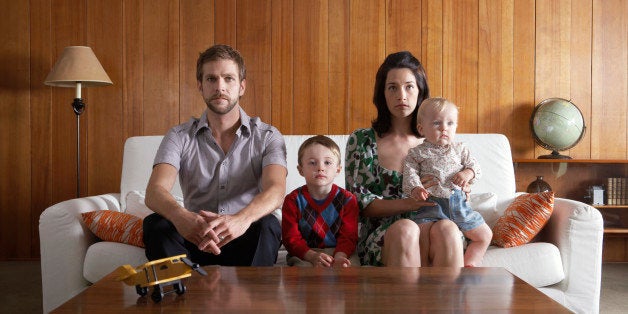 Having both a career and children makes for a tough balancing act in life. Add to that household chores, family responsibilities, and keeping up with personal wellness and weeks can go by before you realize you're constantly stressed and barely keeping up. This isn't to say that you can't have it all, but a little support from friends and family can make a BIG difference.
Even those working parents who are masters of illusion, giving off the appearance that they've got it all figured out, could use a hand every now and then. If you know someone who has little time for themselves, why not surprise them with a gift to show your love? Not the material kind that'll add to the already massive pile of "things" in their home, but the kind that fulfills their desire for a little relief.
For working parents, the most valuable gift is time.
Anything that can give or free up time is worth its weight in gold to busy working moms and dads. Here are five things to really lift their spirits:
1. Clean their home or hire someone to clean it. It's hard enough making sure the most visible parts of our home are relatively organized and everyone has clean underwear, forget about scrubbing the shower walls, washing windows, or wiping up that sticky stuff in the fridge. If you can help make our home feel shiny and new, temporarily as it may last, we will be insanely grateful.
2. Watch the kids. We love our little angels but sometimes mama and papa need our alone time. And I'm not just talking about sexy time! Although that's important too. I mean the freedom to do all the things we don't usually have time for, like fitness, reading, knitting, seeing friends, watching movies, sleeping, shopping, blogging, or the million other things we generally don't have time for. Babysitting is a free gift that would help us catch up on life and feel revived.
3. Healthy meals. Cooking can be a challenge when you're hungry and tired, and have other impatient mouths to feed. Give the gift of a vegetarian casserole, big jar of homemade granola, kid-friendly snacks, or anything that can be frozen and simply popped in the oven. Even a little store-bought collection of healthy pantry items will be greatly appreciated, like almond butter, crackers, raw nuts and seeds, smoothie ingredients, etc. It may not sound like much but one less meal to worry about will not only relieve stress but it will give us more quality time with the little ones.
4. Spa day. If you can splurge a little, nothing says I love you like a little pampering. Get us a gift card to a great spa or purchase a massage package (don't forget to make sure child care is covered while we're there). This will be a great way to rejuvenate our bodies and energize our spirits.
5. Let us have some fun! Between work and parenting it's hard to find time to just let loose and bring out our own inner wild child. Take us out for ladies night with cocktails, a live band performance, a weekend retreat, some wacky new yoga class, hiking, or some other fun activity we haven't done in a while. Just because we're oh-so-responsible doesn't mean we don't still crave adventure and new inspiration from time to time.
Want a cute way to wrap this in a box if it happens to be a gift-giving occasion? Get some nice cardstock and create IOU cards for the things above or something you know a particular friend or family member will really appreciate. You can write something like "Good for one full day of babysitting, redeemable upon request with 1 week's notice!" as one item in your stack.
What kind of gift would you most appreciate as a working parent?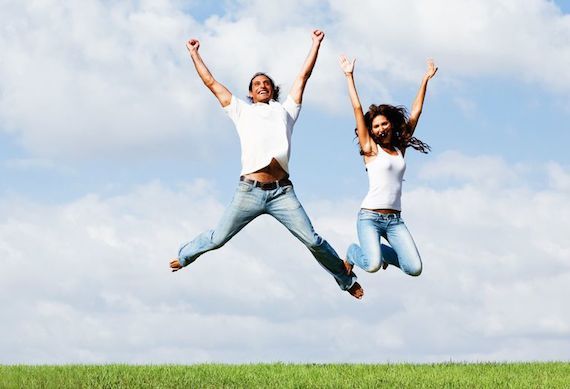 Copyright: / 123RF Stock Photo
Popular in the Community