From Disney princess maternity shoots to Take Your Child To Work Day, here is the biggest news for moms and dads from the last week. For more parenting news and first-person stories, visit HuffPost Parents or sign up for our newsletter.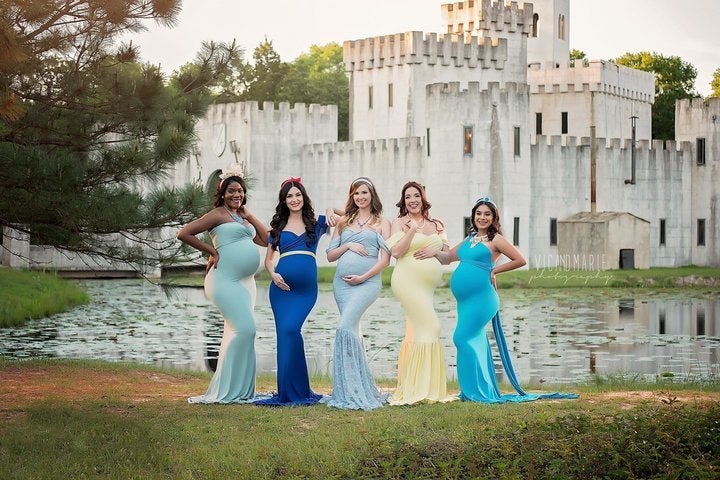 A husband-wife photography team in Texas might have come up with the most magical maternity shoot idea ever. For the pictures, 5 mothers dressed as Disney princesses, including Tiana from "The Princess and the Frog," Snow White, Cinderella, Belle from "Beauty and the Beast" and Jasmine from "Aladdin." The shoot took place at Newman's Castle in Bellville, Texas.
The mom and blogger behind The Honest Toddler, Bunmi Laditan, got a huge response from parents when she posted a screenshot of an email she sent to her daughter Maya's school on Facebook. Laditan wrote that she was done with her daughter having to do "2-3 hours of homework after getting home at 4:30" and that it was leaving "little time for her to just be a child and enjoy family time." The mom's post received over 55,000 likes, and the comments section quickly filled with positive responses from educators, child psychologists and fellow parents.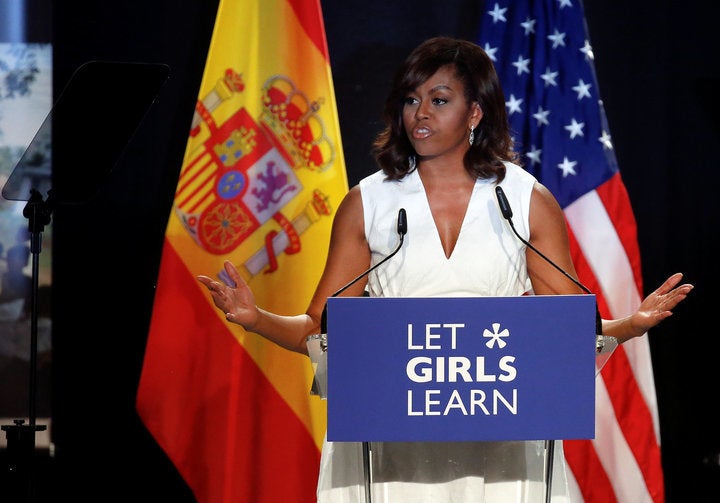 According to a report by CNN, President Donald Trump's administration is discontinuing "Let Girls Learn," Michelle Obama's global initiative to facilitate educational opportunities for girls in developing countries. CNN reported on Monday that it obtained an email, which Peace Corps acting director Sheila Crowley sent this week to inform employees that "Let Girls Learn" would be ending, though some elements of the program will continue. In its two years of existence, the program raised over $1 billion to help girls in over 50 countries.
Jimmy Fallon decided to find out how much children know about their parents' jobs in a "Tonight Show" segment for Take Your Child to Work Day. Jimmy interviewed kids to see exactly what they think happens during adult work days. And it's clear the kids had absolutely no idea what their parents do.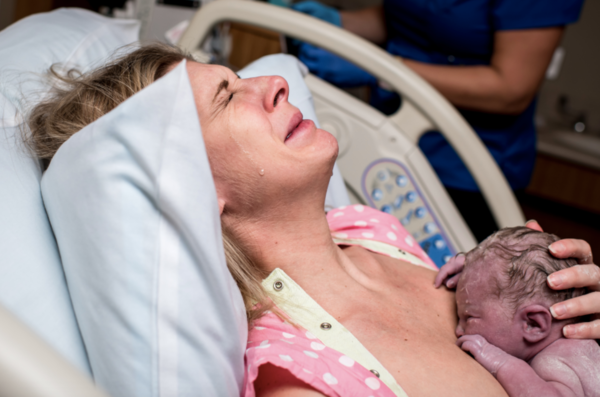 Spokane, WA-based birth photographer Laura Fifield captured the overwhelming love and relief that overtook a woman named Lila when she met her rainbow baby. Lila was devastated after a tubal pregnancy that resulted in emergency surgery to save her life and no baby. But she got pregnant again, and shared these incredible images and the story from the day she gave birth.