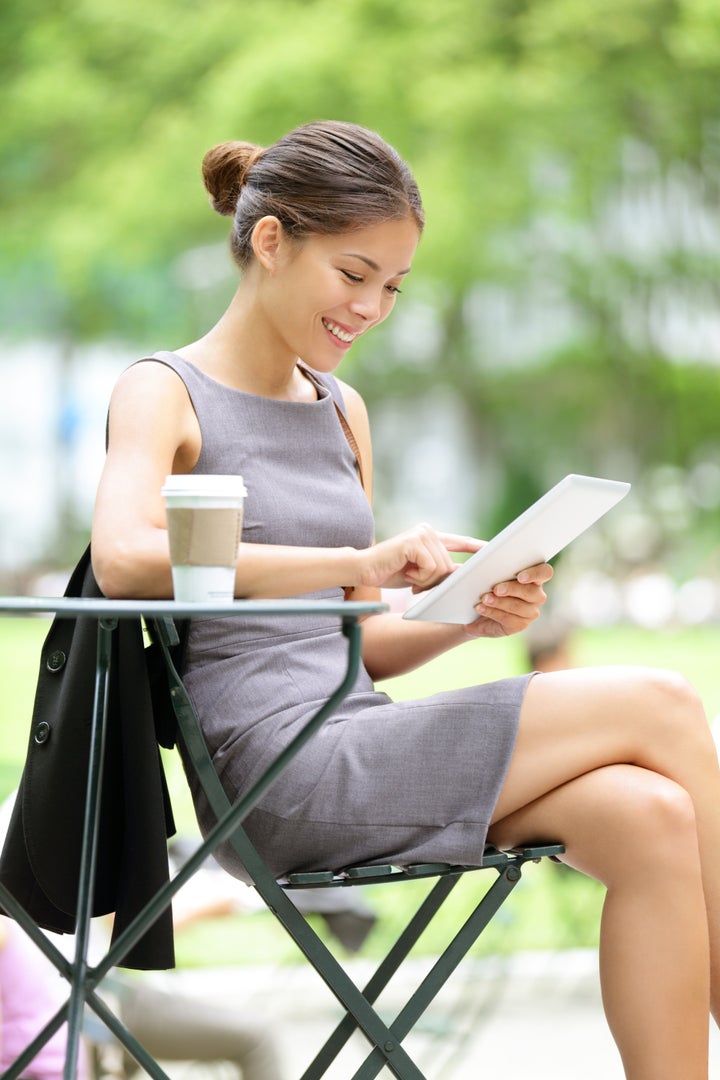 Technology isn't the usually the first thing you think of when it comes to weddings, but the bridal industry is about to be taken over by young, willing and able tech entrepreneurs with one mission: to pull weddings into the 21st century with the latest apps, websites and online tools. After all, we've applied the latest tech to the rest of our lives why not use it to take the stress out of wedding planning too?
So how can you use this to your advantage? Before delving into wedding planning mode, arm yourself with the best tech tools to make things fun, easy and get what you really want.
Here are a couple of key areas where wedding and technology collide to make wedding planning a little easier and your big day a lot more fun!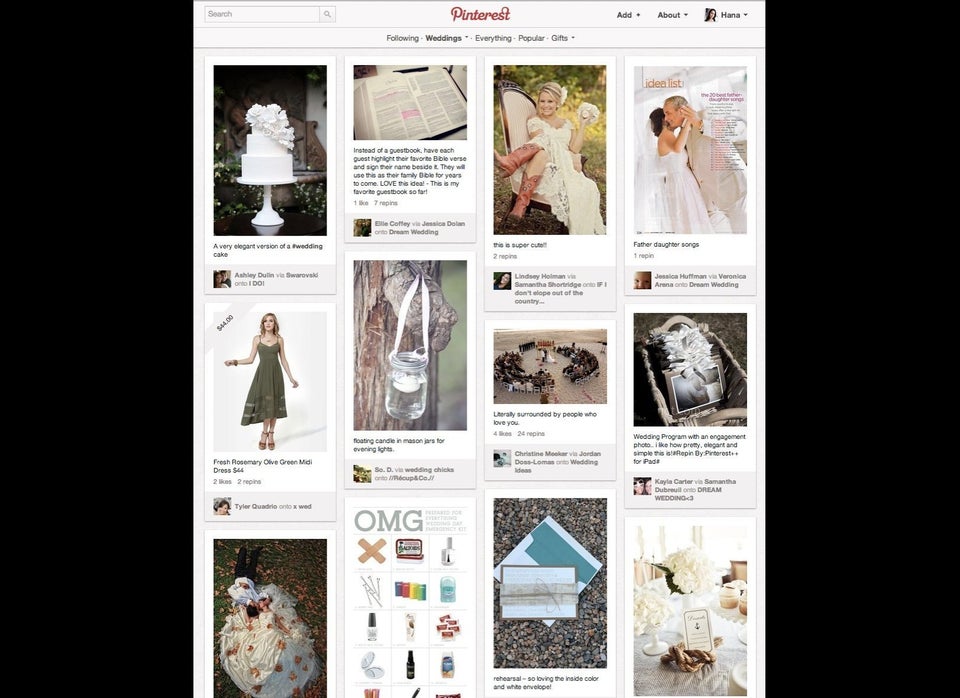 5 Must Have Tech Tools For Wedding Planning
Now that you have the latest "WedTech" tools at your disposable, you can feel confident that your wedding will happen your way!