As founders of SoGal Ventures, the first female-led millennial venture capital firm, we are often asked how should companies engage millennials. Almost a decade of research has been put into that question. Billion dollar companies have been made, and billion dollar companies have failed. If you're still asking about millennials, the truth is you're exceptionally behind. The next wave of successful businesses will deeply grasp how to engage Generation Z.
Practically born with iPhones attached to their tiny fingers and almost every quest for information or connection fulfilled instantly, Generation Z equivocates sending their first important email as monumental as millennials experienced registering to vote on your 18th birthday.
Katlyn Grasso, founder of GenHERation, works each day to capture her Gen Z customers. Her company, an interactive media company for young women that provides high school and college students with access to career exploration, female executives, skill-building activities, and scholarships, has empowered more than 50,000 girls and hosted 16 events across North America through partnerships with Comcast, espnW, Yahoo, Adobe, Macy's, the American Heart Association, and Women in Toys. In building her company, she has found the following five strategies to be consistently necessary when engaging Generation Z.
#1 Identify the influencers in your consumer's life: Although a Gen Zer may be your end customer, there are several stakeholders who control the flow of information along the distribution channel and hold the purchasing power. These people can include parents, teachers, coaches, and community leaders. It is important to capture the interest of your Gen Z customer, but it is equally as important to consider the people who provide access to this audience. For example, Danielle Wechsler, founder of cheerFIT, ensures family buy-in by engaging with parents when recruiting her middle school and high school cheer ambassadors.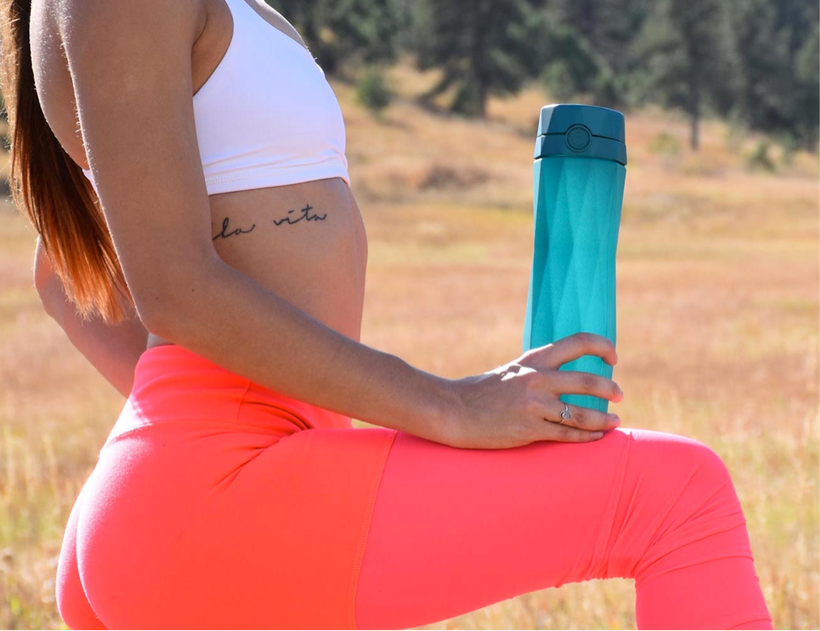 #2 Give the people what they want: As with any population demographic, it is important to adapt to the evolving needs of your customers. Gen Zers want their voices to be heard and respect companies that value their feedback to improve the user experience. Unlike previous generations, this cohort is more receptive to focus groups, surveys, and beta tests. Nadya Nguyen, founder of HidrateSpark, a smart water-bottle that tracks your daily hydration, designed multiple iterations of her product based on feedback from early supporters, which led to over $1M in pre-order sales.
#3 Develop synergistic platforms for customer interaction: Gen Zers are multi-taskers who consume information from different sources simultaneously. As Katyln has grown her business, she's learned that it is important to create a synergistic relationship between girls' online and offline communities. This summer her company is hosting GenHERation Discovery Days 2016 Empowered by BoltBus to provide high school and college women with the opportunity to visit and engage with female executives at the most innovative companies in America, including Google, Facebook, Twitter, Warner Bros. Entertainment, Inc., and the New York Yankees.
#4 Follow your customers: Gen Zers are social media-driven creatures. It is critical to identify what platforms your customers inhabit on the digital landscape and establish your brand across these channels. Different platforms will be more effective than others and you should allocate your social media resources accordingly after evaluating engagement levels. Angel Anderson, founder of NailSnaps, an app that allows individuals to be artistic and turn any image into custom nail wraps, diligently tracks her customer's social media engagement across platforms to continually optimize customer acquisition and user growth.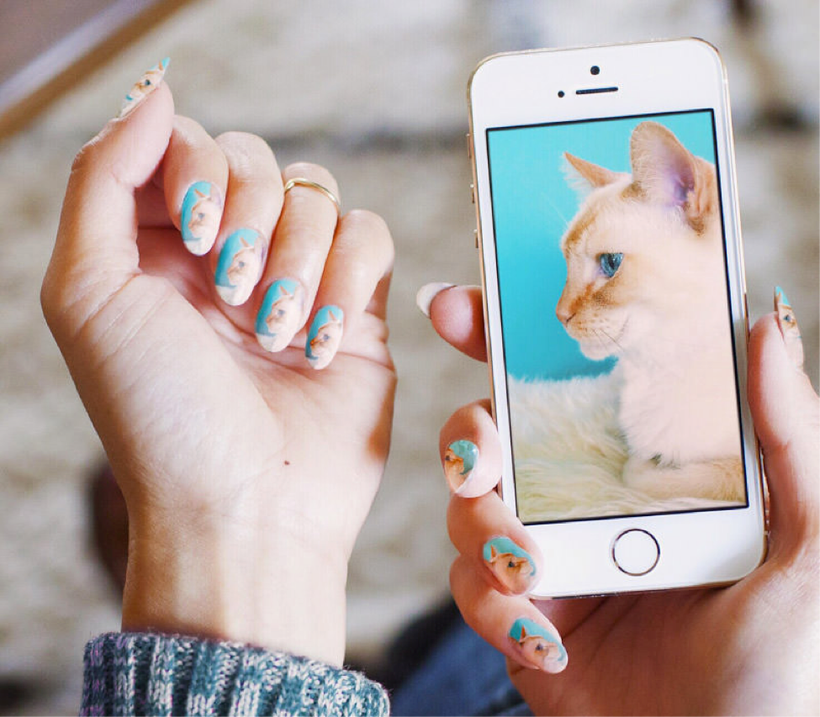 #5 Create mutually beneficial relationships with early adopters: Early adopters are one of the most insightful groups for an early stage startup. While companies need brand evangelists, Gen Zers are also in search of internships to prepare for the college application process. By creating ambassador programs for the Gen Z audience, companies can gain actionable feedback from their customers and in exchange students receive valuable work experience. Tiffany Pham, founder of Mogul, a technology platform democratizing information for women worldwide, utilizes ambassadors around the world to reach the company's mission of empowering #62MillionGirls worldwide.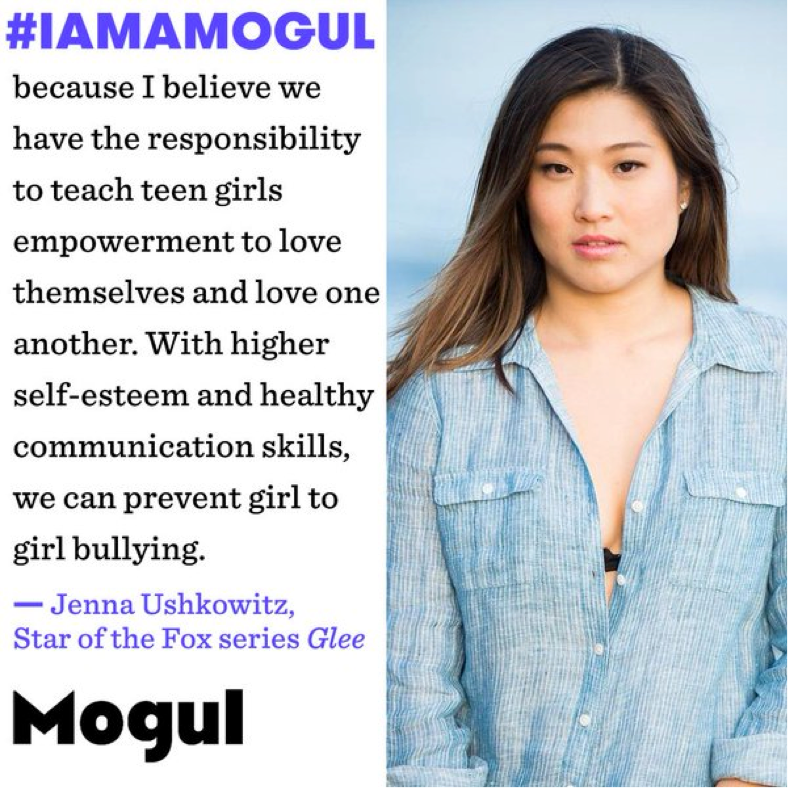 This post was written and edited by SoGal Ventures team - Elizabeth Galbut and Pocket Sun.
Interested in meeting some of the amazing founders featured in the post? Join hundreds of the next generation founders and funders at SoGal Summit 2016!
Calling all HuffPost superfans!
Sign up for membership to become a founding member and help shape HuffPost's next chapter
This post was published on the now-closed HuffPost Contributor platform. Contributors control their own work and posted freely to our site. If you need to flag this entry as abusive,
send us an email
.