LGBTQ film is a powerful tool in the fight for equality. Don't believe us? You only have to look as far as a recent report from Viacom's Global Consumer Insights division to see how much of an impact LGBT film and TV programming is actually having on mainstream viewers. TV shows that feature relatable characters that just happen to be gay, like Mitchell and Cameron from Modern Family or Nomi, a transgender woman from Sense8 are significantly improving attitudes towards the LGBTQ community.
Alongside them, the OUTshine Film Festival - one of the oldest LGBTQ film festivals in the U.S. - is doing its part to find and support local and independent films and filmmakers and work tirelessly to elevate LGBTQ film in the States and beyond. The festival kicks off this weekend and runs for ten days, during which over 65 independent LGBTQ films will be shown. Here's 5 must-see films to check out after their festival screening.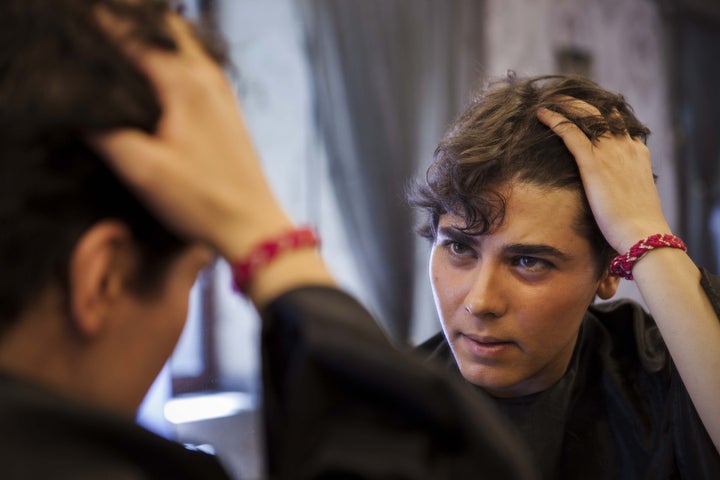 Apricot Groves is a poignant film that follows the emotional journey of Aram, an Iranian-American trans man who travels to Armenia to meet his girlfriend's conservative family. His brother, still living in Armenia, acts as his guide and helps Aram navigate the cultural and religious differences that have become less familiar during his time living in the United States.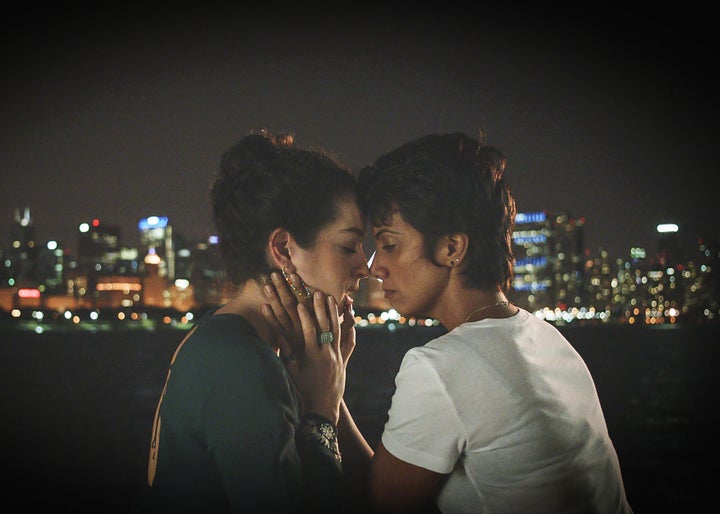 Part sports movie, part love story, and a lot of culture clash, Signature Move is a comedic romance about a slightly sheltered Pakistani woman and a free spirit Mexican-American woman who have to navigate obtrusive family members and expectations after meeting in a Chicago bar.
Forbidden: Undocumented and Queer in Rural America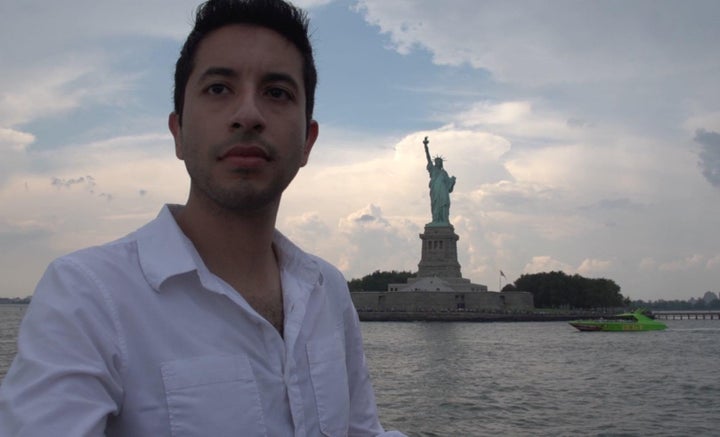 Forbidden is an excellent documentary that takes a hard look at one of the most disenfranchised groups in the U.S. today - undocumented LGBTQ citizens, many of whom work and live in rural America. The film follows Moises Serrano, an undocumented young man fighting for his rights - both as a gay man and an undocumented immigrant.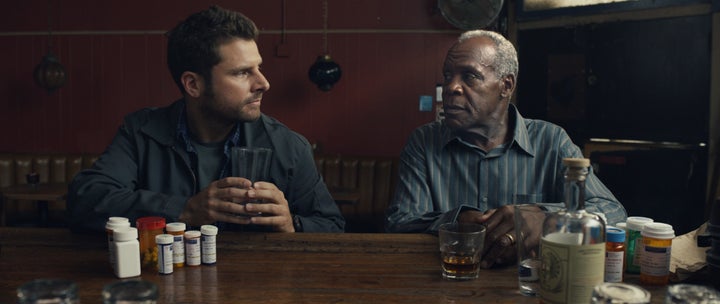 Danny Glover and James Roday star in this darkly humorous film about a young HIV positive writer (Roday) who struggles to afford his medications after a governmental snafu gets him dropped from his health insurance. Part political commentary and part comedy, this film takes a humorous look at the somewhat convoluted world of modern healthcare.
Untold Tales of Armistead Maupin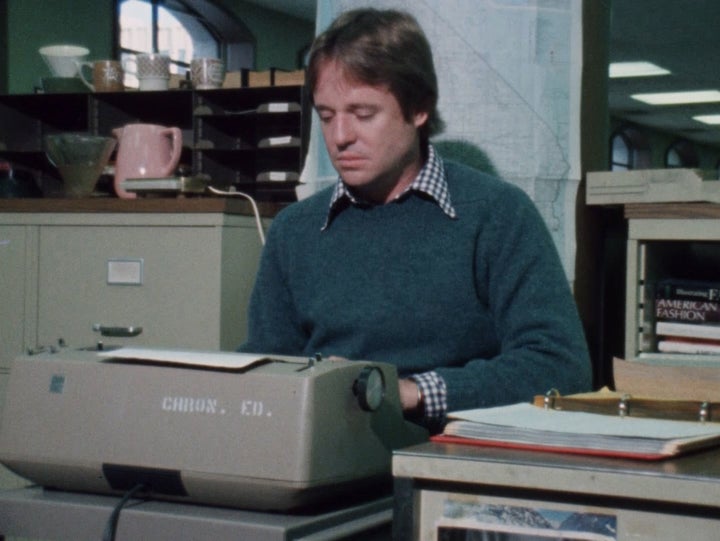 Untold Tales is a fascinating documentary that covers the life and work of Armistead Maupin, a man born into the conservative Old South who ended up pioneering gay rights in 1970's San Francisco.
Calling all HuffPost superfans!
Sign up for membership to become a founding member and help shape HuffPost's next chapter