Spring has arrived, baby -- let's jump right in. Don't let the temperature be the only thing heating up this season!
Step up your wardrobe with five irresistible musts: little white dress, studded denim jacket, stud earrings, go-to wedges and eye-catching clutch.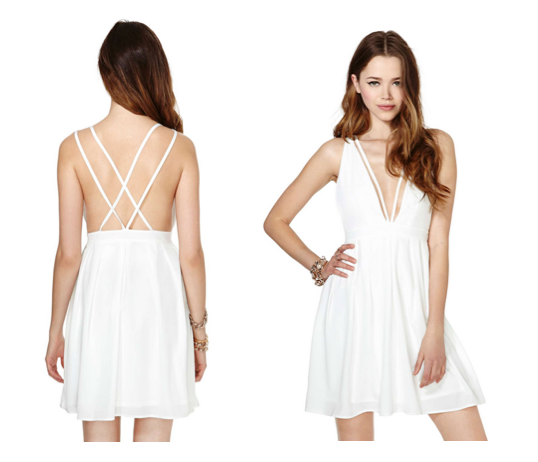 Step aside, little black dress. White is white-hot this season, and we want every girl looking her absolute best. Channel girl-next-door pretty while rocking plunging necklines, sexy straps -- whatever makes you feel fierce and fabulous.
Do bad all by yourself with a studded denim jacket. You'll feel chic with enough edge to rock your nights out. Style tip: Pair it with something feminine (heyyy little white dress!).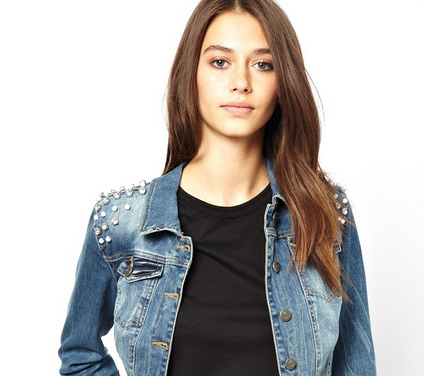 Remember those really cool earrings you wore, like, every day until you lost them at that weird frat party your freshman year of college? Yeah, those. Find a new pair to fall in love with! Earrings are fun. Be fun. Try crazy shapes, like skulls, arrows, peace signs, etc.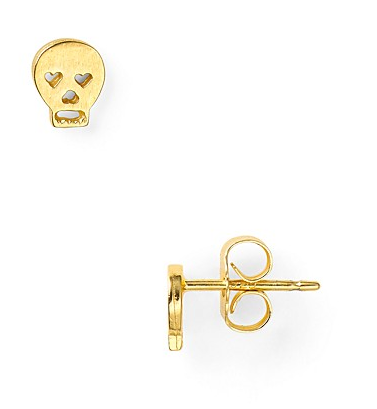 You got your go-to man, go-to gal pals, go-to frozen egg rolls to satisfy wine-induced 2 a.m. salt cravings -- now, it's time for wedges you can rely on like you do that sodium-soaked goodness.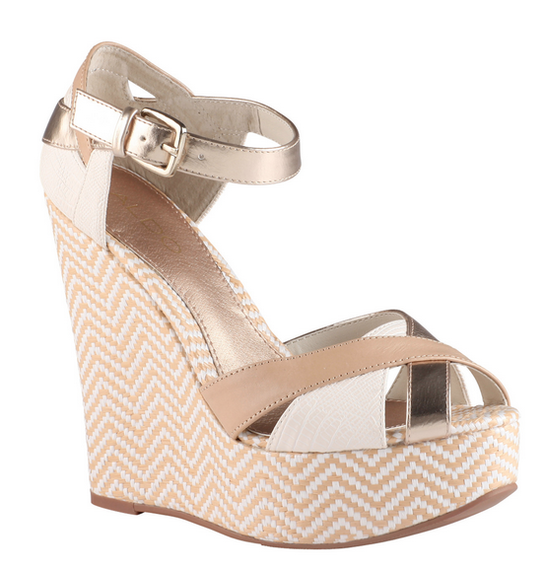 That bag you frantically throw everything into as you text your friends you're on the way? You need a bag like that in your life, so make it a great one. Have fun with it. Be creative. In the words of Stacy London as I distinctly remember from "What Not to Wear," it doesn't make to match. It has to go. I have this hot pink, sparkly wristlet from Lilly Pulitzer I take everywhere, even Chipotle. Do you, girl.