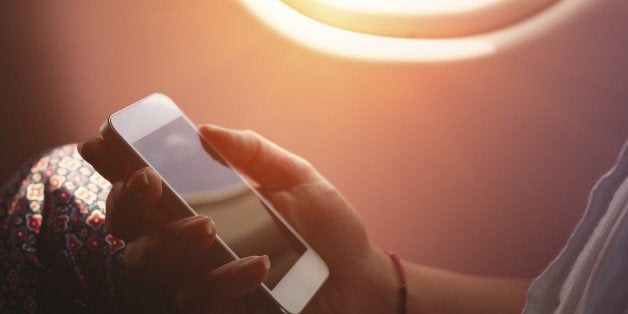 It's only natural: When you're cruising at 32,000 feet, your mind starts to wander. Will my cell phone cause us to crash? Where does the air in here come from? Who's really steering this thing? But relax. A lot of commonplace "up in the air" myths aren't actually rooted in fact. Here are some fears, debunked.
Myth #1: If you don't turn your phone off, the plane will crash. Here's the truth.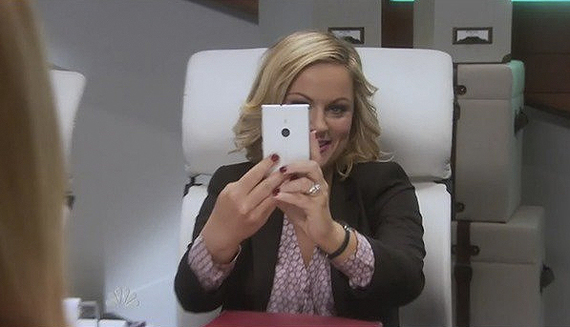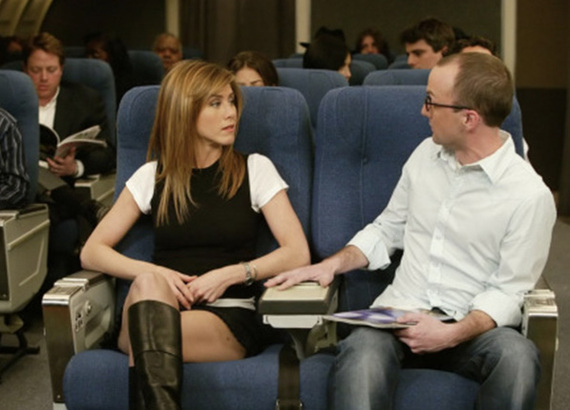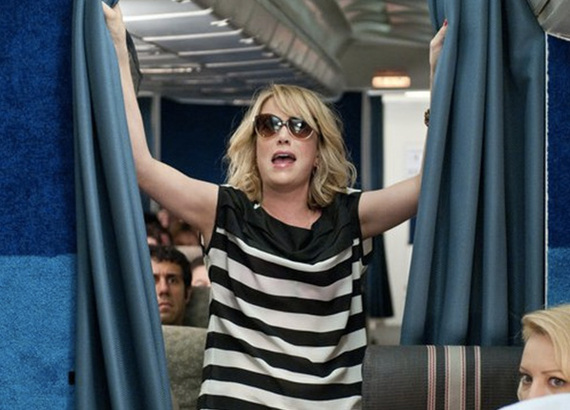 Myth #4: You might accidentally open the safety door in flight. Here's the truth.
Myth #5: If you mark luggage "fragile," it will get treated with care. Here's the truth.