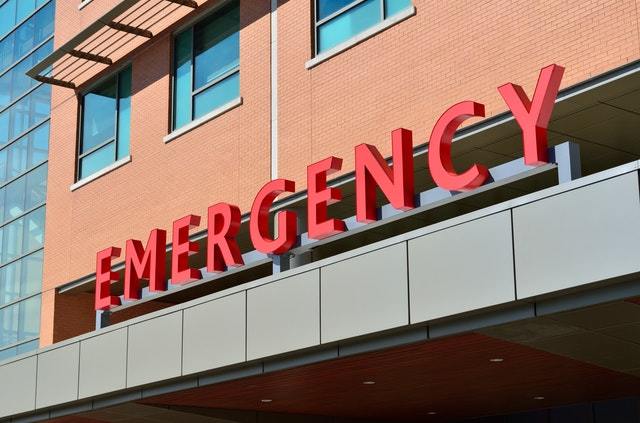 Tomorrow morning, a social worker is coming to our house so we can formulate Ben's plan of care for the Children's Waiver Program. This is a day I have waited, hoped and fought for for years.
I'm going through the motions, cleaning the toilet, vacuuming the floor, and closing the shower curtain because the social worker had no business in my shower anyway. All the while I'm fully anticipating a disastrous event just as she pulls into the driveway that will leave me mortified, and last, but not least, I'm noticing a fishy smell in the house that I can't track down for the life of me.
I finished the pre-approved paperwork to enroll Ben in Medicaid this evening, and in so doing, I'm busting some of my own myths about Medicaid.
I always believed that help for people in need or with disabilities was best rendered privately, by charities and churches. But this report shows how absurd that notion is.

I always believed that Medicaid was for able-bodied people who chose not to work, but it actually grants coverage to many elderly people, children, and people with disabilities.

I always believed that Medicaid was just medical insurance. However, Medicaid covers many programs and supports for disabled people that medical insurance doesn't.

I always believed that Medicaid was wasteful and exorbitant, but Medicaid is actually pretty thrifty for a government program.

I always thought I would be ashamed to receive government assistance for my family. I'm actually relieved. By getting these supports, Ben will be able to remain in our home, something we have doubted many times because his care is so complex. Seeing as how in the recent past, most people with disabilities lived in institutions from a very young age, I see keeping people with disabilities in the home and the community as a wise investment that is worthy of taxpayer support.
I don't know the details about the BCRA (nobody does), but I do know that cuts to Medicaid would weaken the supports that keep people with disabilities in the our country safe and healthy in their homes. I consider this a worthy and valuable use of public funds. I recognize that the ACA has many issues and needs reworking, but we must protect Medicaid, and the people who need it.
Now I'm off track down and eliminate that fishy smell.