As we roll up to Mardi Gras, which has arguably become one of the most widely celebrated festivals in the U.S., some of us are lucky enough to find ourselves heading to the heart of the party -- New Orleans. With so many great bars to visit in the area, both on and off of Bourbon St., we've made a list of some of our favorites for you to try this year.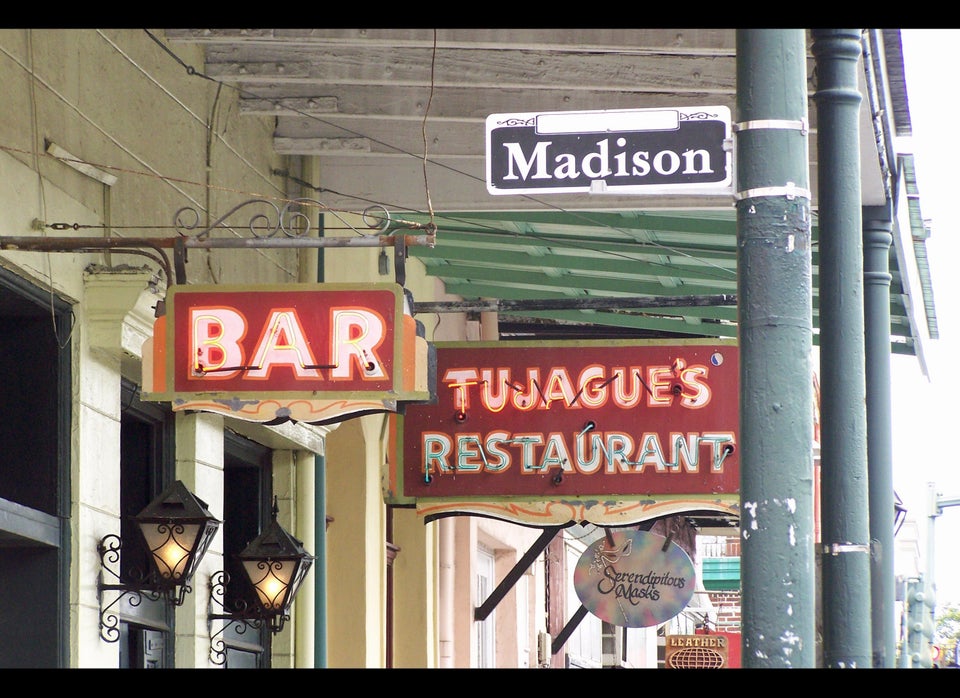 5 New Orleans Bars To Visit This Mardi Gras
For more information on historic bars across the country check out Bucket List Bars, available on Amazon or anywhere fine books are sold.